India's 1st IFSC in GIFT City: Panel Constituted to Examine Best Practices on Ship Financing and Leasing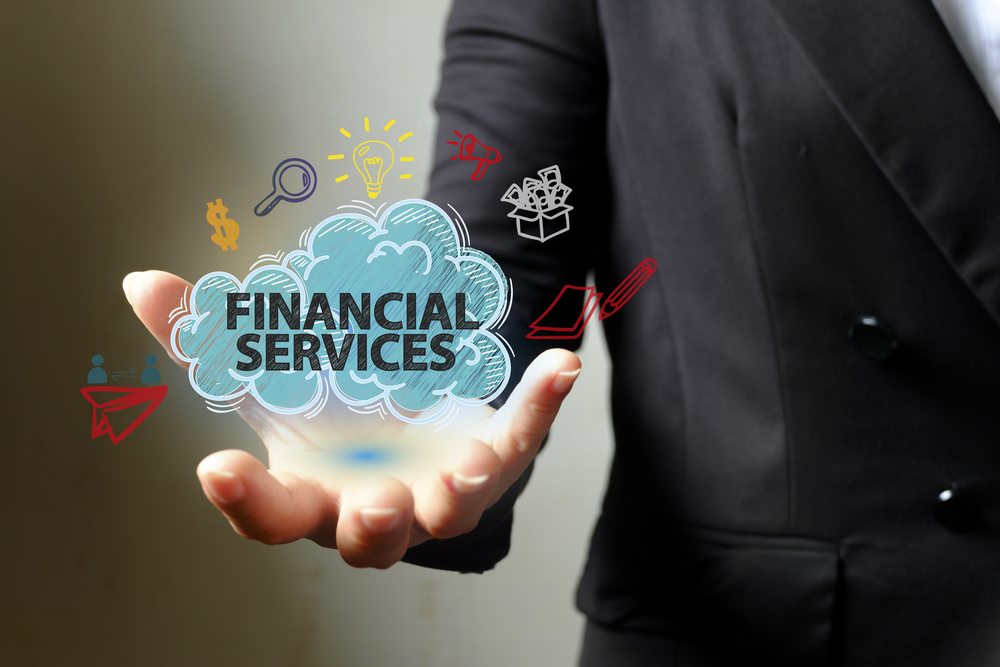 What is IFSC?
An International Financial Service Centre is a jurisdiction that provides world class financial services to non-residents and residents, to the extent permissible under the regulations, in a currency other than the domestic currency of the location where the IFSC is located. 
India's First IFSC
The Government of India established International Financial Services Centres Authority in April 2020 under the International Financial Services Centres Authority Act passed by the Indian Parliament. For the first time, the regulatory powers of four financial services regulators in India, namely, Reserve Bank of India (RBI), Securities & Exchange Board of India (SEBI), Insurance Regulatory Development Authority of India (IRDAI), Pension Fund Regulatory Development Authority of India (PFRDAI), have been vested in IFSCA with respect to regulation of financial institutions, financial services and financial products in the IFSC, making it a unified regulator for the International Financial Services Centre in India. Approved by Government of India as an International Financial Services Centre (IFSC) at GIFT City, the IFSC reinforces India's strategic position as a global hub for financial services. Apart from providing a global financial platform, it provides easy access to the Indian economy, which is amongst the largest and fastest growing economies in the world and connects ~30 Mn strong Indian diaspora globally to India through the IFSC.

Shipping Opportunity in India
India is strategically located in the Indian ocean with a coastline of 7,500 kilometers. Its ports play an important role in the overall economic development of the country. Approximately 95% of India's merchandise trade by volume and 70% by value passes through seaports. Many ports in India are evolving into specialized centres of economic activities and services and are vital to sustain future economic growth of the country such as JNPT, Mundra Port, Sikka Port, Hazira Port etc. The country has 212 ports – 12 major ports (under central government's control) and 200 minor ports (under state government's control) – which handled a total of ~1,300 million tonnes of cargo in 2019, of which ~700 million tonnes was managed by the country's major ports.
IFSCA's panel on ship financing and leasing
The International Financial Services Centers Authority (IFSCA) has constituted a committee to examine global best practices in ship financing and leasing, identify opportunities and prepare a roadmap to enable such activities from GIFT IFSC. The committee will be headed by Vandana Agarwal, former senior economic advisor to the Government of India. The committee comprises representatives from the central government, Gujarat Maritime Board and industry experts having domain knowledge.
IFSCA aims to provide an efficient regulatory framework and a facilitating environment so that GIFT IFSC becomes an international hub for ship financing and leasing activities, enabling ship owners, lessees, carriers, ship operators, ship management companies and other stakeholders in the maritime ecosystem can be benefited.  The committee is mandated to examine the existing legal, regulatory, tax and other applicable frameworks, identify bottlenecks related to ship financing and leasing and recommend specific measures for ship financing and leasing from IFSC in line with best international practices. The committee will submit its recommendations to IFSCA in three months.
IFSCA is leaving no stone unturned to enable GIFT City for offering business and regulatory environment that is comparable to other leading IFSCs. While the world has witnessed the growth of international financial hubs such as London, New York, Hong Kong, Singapore and Dubai, the time is now ripe to enhance capital flows through the GIFT City in India. The IFSC in GIFT City provides numerous benefits to the entities setting up operations there, some of the benefits include: a state-of-the-art infrastructure at par with other leading global financial centres, a liberal tax regime and a strong regulatory and legal environment. There clearly lies a lot of business potential in the IFSC. The GIFT city is ranked 1st in the recent report published by the Global Financial Centres Index 28 - London as one of the 15 centres that are likely to become more significant in the next few years.