India-Sweden Ties: Focus on Innovation and Technology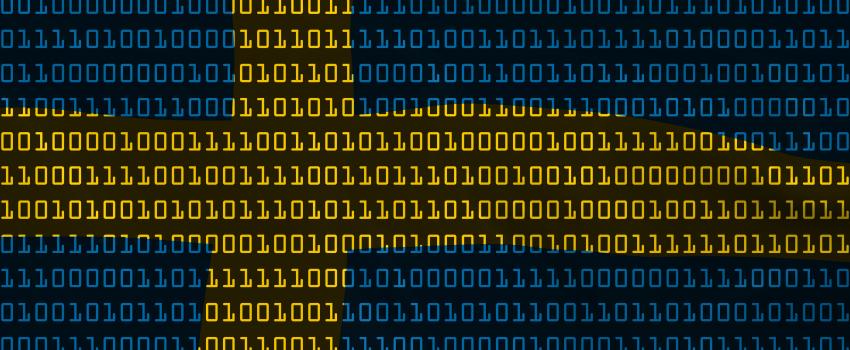 Sweden is ranked amongst the top 5 countries which 'Make in India', with accelerating investments in areas such as research and development, people and the environment. Companies such as Volvo, Tetra Pak and Ericsson, together with new innovators such as Truecaller, are household names in both Sweden and India. In the run up to India in Stockholm, where an India-Sweden Innovation Partnership is expected to be launched, we look forward to the biggest examples of Indo-Sweden collaborations in technology and innovation.
Ericsson 
Ericsson has been associated with the Indian telecom industry since 1903, supplying manual switchboards to the Government of India (GoI). Since then, the Swedish networking giant has ushered the growth of the cellular revolution in the country and has powered every facet of telecommunications – from Mobile broadband & Managed Services to Media, IT and Industries. In line with the Make in India initiative, the company has set up a manufacturing facility in Pune, Maharashtra. Ericsson's R&D facilities in Gurugram, Chennai and Bengaluru focus on value-added applications for the pre-paid & multimedia segments. The Bengaluru R&D Centre also works on Ericsson's SmartEdge (SE), Smart Services Router (SSR) and Software Defined Networks (SDN) product lines.
Volvo
Volvo Auto India is part of the Volvo Car Group headquartered in Gothenburg, Sweden and sells luxury cars in India. Volvo Cars entered into India in 2007 and since then has expanded its network of over 20 showrooms across India. Volvo XC90, S90, XC60, S60, V40 are some of the cars retailed in India. Volvo Cars recently inaugurated its new dealership in Raipur, on 17th March 2018. "Raipur is a new territory for Volvo Cars and has a high potential to contribute to (Volvo's) short-term goal of doubling segment share by 2020," said Charles, Frump, Managing Director, Volvo Car India, who inaugurated the dealership. Visit our sectors page to know more about the Automobile Industry in India.
Tetra Pak
Tetra Pak is the world's leading food processing and packaging solutions company. Tetra Pak India started operations in 1986, being the first carton packaging company at the time. With a world-class factory that not only produces for India, but also the rest of the world, Tetra Pak has introduced best-in-class technology, customised for the Indian market. Tetra Pak's state-of-the-art plant at Chakan is the largest facility outside of Sweden and home to the packaging material factory in India. It is one of the best performing amongst the 42 Tetra Pak factories worldwide. Swedish Prime Minister Stefan Lofven, during the Make in India week visited the Tetra Pak site at Chakan and lauded the world-class standards that led to the facility being awarded the IGBC 'Green Building' platinum certification and several food safety awards.
Truecaller
Truecaller has evolved from being popularly known as 'phone number search app' in 2015 to a 'mobile identity' platform in 2018. While it's most popular use case is still as a 'phone number search' or 'caller ID app', the Stockholm-headquartered company has also tripled down as a dialer, SMS spam detector and blocker. It has also made Truecaller SDK an open offering for enterprises. Since India is Truecaller's biggest market, it enjoys a lot of launches and exclusives. In July 2015, it launched Truemessenger - a caller ID for text messages in India, three months before its global rollout. Last year, the app blocked 300 cr spam messages of which over 5 cr came from a single telecom company from India. Later that year, it launched a transliteration feature that show caller names in Hindi, and now is available in 12 more regional Indian languages.