India Sweden Synergies in Skilling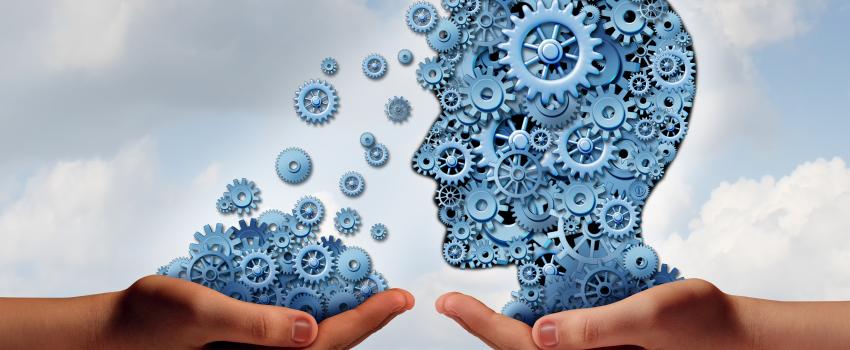 Indian Skill Development Ecosystem
Skill development, a pivotal component for economic growth, is important for increasing productivity, employability and promoting sustainable development of a country. The average age of India's population, according to National Policy for Skill Development and Entrepreneurship 2025, will be 29 years by 2020, making India the youngest nation by average age.
According to a study conducted by National Skill Development Corporation (NSDC) for the period of 2010-14, it is predicted that more than 109.73 mn additional skill manpower will be required across sectors by 2022. The labour force in India is predicted to witness a spike, creating a massive opportunity for the country to tap into its favorable demographic surplus and generate a market for a workforce with a prerequisite skill set.
Today, India is transforming its ecosystem and moving forward to realize its vision of a knowledge economy. Recognizing the need to provide appropriate entrepreneurship ecosystem to young aspirants, the Government of India (GoI) launched the National Policy for Skill Development and Entrepreneurship (NSDE) in 2014 to fulfill skilling needs of the youth, keeping in mind long-term goals such as sustainability and quality. The policy has four key areas:
1) Addressing major obstacles in the sphere of skilling
2) Aligning supply and demand for skills
3) Promoting industry engagement
4) Leveraging technology for apprenticeship training
Another initiative launched by Ministry of Skill Development and Entrepreneurship (MSDE) in 2015, is the Pradhan Mantri Kaushal Vikas Yojana (PMKVY) in July 2015, with a financial outlay of $ 1.85 bn, which will benefit 10 mn people over a period of 4 years (2016 – 2020). As of 2017, 1.98 mn candidates have been enrolled under this scheme, out of which 1.79 mn have been trained and 1.1 mn have been certified.
Furthermore, to involve the private sector in skill development, NSDC was set up to run industry-driven courses with its focus on providing employment. The Public Private Partnership models include upgradation of skills to international standards through industry involvement and enhancing and supporting private sector initiatives for skill development. As of now, over 5.2 mn students have been trained and 38 sector skill councils have been approved in services, manufacturing, agriculture and allied services.
India – Sweden Skill Development
From the early 20th century, with leading Swedish companies like Ericsson and Swedish Match, India and Sweden have a long-standing and fruitful relationship. Today, over 185 Swedish companies have invested in India, in manufacturing and research & development. Some of these Swedish leaders include ABB, Scania, IKEA and H&M. These Swedish companies provide direct employment to 0.18 mn people in India, while generating 1.3 mn jobs indirectly.
With the motivation provided by "Make in India" and "Skill India" initiatives, Sweden envisions involving local talent to boost businesses and investments into India. In 2017, India and Sweden signed an MoU to facilitate mobility of trained personnel from India to Sweden. The deal between NSDC and Visit Sweden will ensure India imparts vocational training to its citizens to cater to specific skill sets required for jobs in Sweden.
India and Sweden are also working together to support skilling initiatives. The Swedish Healthcare Platform signed an agreement with the state of Maharashtra in 2016 to train nurses in special skills such as infection control, wound care and diagnostics. In Sweden, nurses are given specialized training to enable them to take higher responsibility in the healthcare system. A similar skilling initiative in India would enrich and empower nurses in the country, who are the building blocks of the healthcare system.
The IKEA foundation has partnered with the United National Development Program (UNDP) to provide employment to 1 mn underprivileged women across India. IKEA's commitment to gender equality is reflected with its own health gender ration of 43% women and 57% men. To work towards increasing this number, there is a strong focus on identifying competent women employees and creating a diverse pool of talent.
With India set to become the world's most populous nation by 2022, the country can reap the benefits of its demographic advantage and deepen collaboration with Sweden to realize the vision of "Skill India"