How India's biggest state is making 660 million khadi Covid-19 masks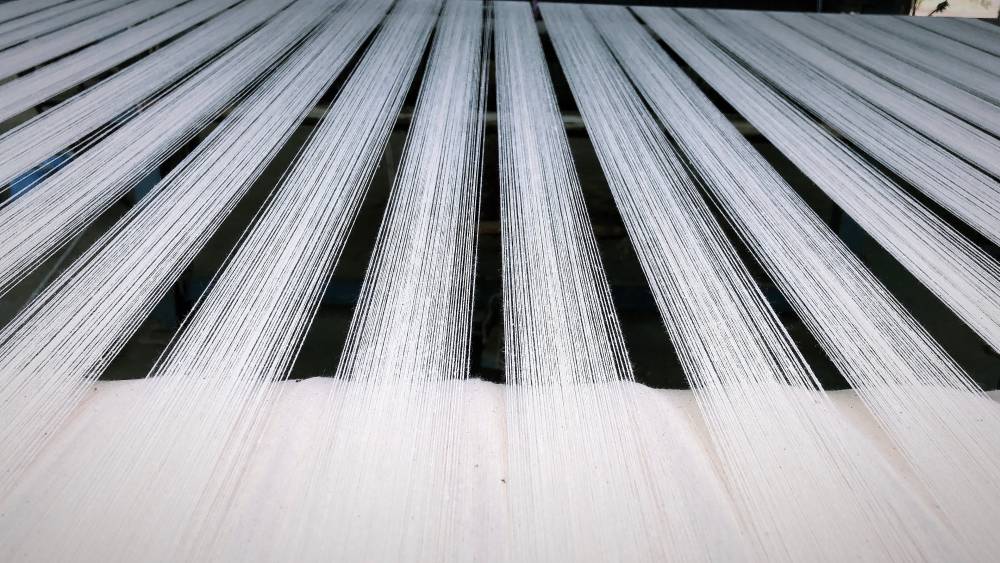 The chief minister of India's biggest state Uttar Pradesh has ordered the manufacture of 66 crore (660 million) khadi masks to be distributed as a measure against the spread of Covid-19.
Made of Indian handspun natural fibre (khadi) and triple layered, the masks have been ordered by the government of Chief Minister Yogi Adityanath. These cotton masks would be washable, and would be distributed free of cost by the government among the underprivileged, or sold to other users at a nominal price.
The decision has been taken by the chief minister in consultation with Team 11 or the team of top officials of the state engaged in fighting the spread of the disease. Such mass-scale production is likely to give a major boost to income generation at a time of countrywide lockdown against Covid-19. 
Once promoted by Mahatma Gandhi as tool to fight colonial rule during India's freedom movement, khadi has seen tremendous growth in recent years and more people adopt an ecologically sound lifestyle. Khadi production has jumped by 145% in India in the last five years. Its sales overseas has also grown exponentially especially in countries like Japan because of its sustainable virtues.