Hope triumphs COVID-19: India's female frontline workers display true resilience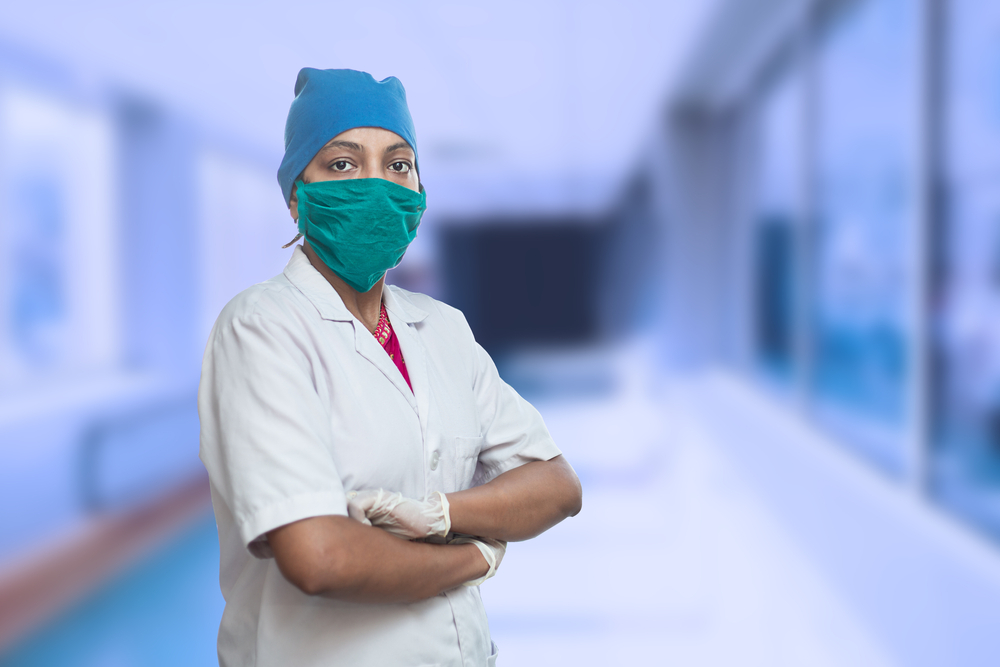 In the wake of India's devastating second wave of the COVID-19 pandemic, the contributions and sacrifices made by its female front-line workers are truly incredible. Constituted under the Ministry of Health and Family Welfare's National Rural Health Mission (NRHM) since 2005, these frontline workers – called Accredited Social Health Activists (ASHAs) – are the first port of call for fulfilling the health needs of the populations they serve. 
Since the onset of the national lockdown in March 2020, ASHA workers have played a key role in conducting house-to-house surveys across India's villages – confirming symptoms and urging people to get tested. While spreading awareness on hand hygiene and appropriate mask behavior, these front-line warriors have also played a key role in initiating contact tracing and collecting data on the travel histories of people. At a time when the pandemic was relatively new, these ASHA workers formed a key chain of vital information and services across India's rural scape. 
With the onset of the second wave of COVID-19– the virus has started spreading from urban spaces to peri-urban spaces and the rural hinterland. In such a time, the need to strengthen health care and awareness at the grassroots is imminent. Against the backdrop of these challenging times, India's ASHA workers have formed an unbroken chain of awareness and grassroots interventions across the entire country. Their dedication continues to triumph over the many challenges that come their way. At one level, many ASHA workers have reported opposition from their families for engaging in health care during the highly infectious second wave; others have been greeted with suspicion during their home-to-home surveys. Yet, this tremendously resilient army of over 9,00,000 female warriors continue to be on-ground, showing unparalleled dedication to stop the spread of the virus. 
The government has taken steps for the protection of these ASHA workers as well – amending the Epidemic Diseases Act of 1897 to introduce punishments for attacking health care workers. Furthermore, the Pradhan Mantri Garib Kalyan package insurance scheme was introduced for all healthcare workers including ASHAs engaged for Covid-19 response. The insurance scheme provides a life insurance cover of INR 50 lakhs in case of death due to COVID-19. In addition, an incentive of INR 1000 per month is provisioned for ASHAs engaged in India's COVID-19 response.
As India continues to fight the second wave of the pandemic, its front-line workers continue to build a steely response against the virus. Each of these front-line warriors embody Prime Minister Narendra Modi's vision of women-led development. As they continue to conduct their home surveys, expand the pool of testing in their regions, and encourage people to get vaccinated – they truly embody their very designations – ASHA or 'hope' – during this crisis.  
 
This blog has been authored by Rai Sengupta.