Game On: Understanding the Indian Gaming Industry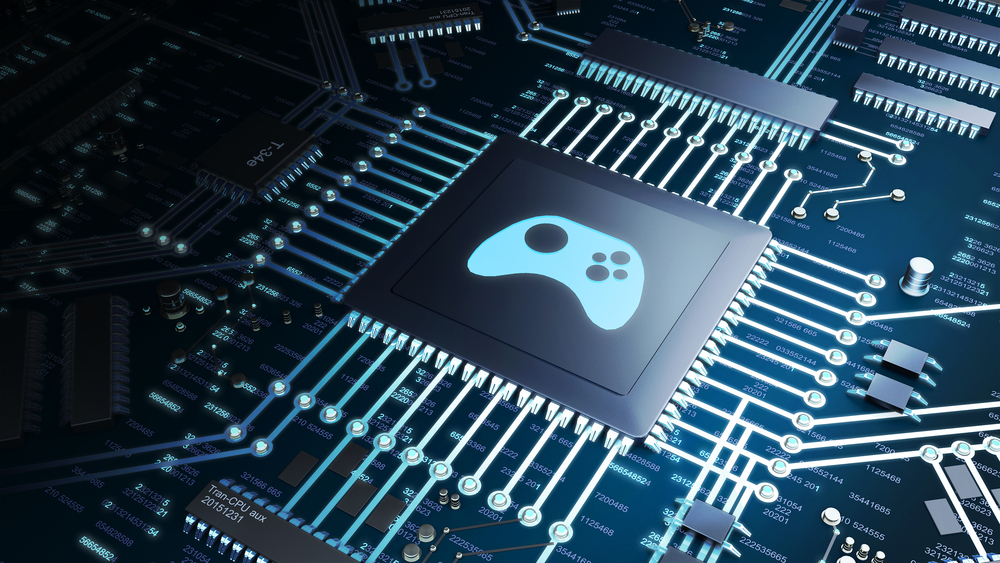 Videogames are very common today but not long ago they were played on large and bulky personal computing systems. Now they're available for download on laptops, mobile phones and dedicated gaming consoles. The Indian gaming industry is set to be worth $1.1 bn in 2020 with a projected 628 million online gamers. This rise in popularity is largely due to the increased accessibility of the public to video games as well as multi-platform dissemination along with a saturated and affordable technology market ensures that smart devices reach even larger sections of society every year. The internet penetration in India is expected to reach 53% of its population by 2021.
Presently, the average gamer in India spends 42 minutes a day on mobile games. According to a KPMG study, online gaming in the future will also be redefined by the digitization of traditional Indian games. This concept has been explored by many Indian game developers, who are creating online games in different local and regional Indian languages as well as creating online versions of traditional card games such as Rummy and Teen Patti. 
The gaming market has a few distinct segments in India. Firstly, there is the commonly used individual gaming, then comes multi-player gaming (both offline and online) followed by a rapidly growing ecosystem of fantasy sports. Indian startups such as Mobile Premier League have grown significantly due to their increasing popularity. MPL allows gamers to participate in e-sports tournaments through their Android devices and win cash on the platform. Virtual-reality gaming is also a fast-evolving vertical in the country with large brands like Google and Samsung leading the way in VR penetration in the Indian market. 
Recently, the Indian gaming market has invited foreign investment as well as numerous homegrown initiatives. Chinese internet giant Tencent, which has stakes in popular games like League of Legends, Call of Duty and World of Warcraft, is planning to invest in the gaming industry in India. Another major Chinese gaming company called Youzu launched the Indian version of their famous strategy games last year. A Vietnam-based gaming studio called StomStudio also recently partnered with mobile game developer Gamesbond to create mobile games in India.
The introduction of artificial intelligence into gaming is another element of gaming that has excited many. For instance, tech startup Absentia has developed Norah.ai, an AI-powered tool for quickly creating and incorporating all the major elements in a game.
"Our engine is trained over 40 million data points, it generates variety at each step thereby adding countless number of possibilities to the terrains, 3D models and gameplay environments among others. At the click of a button, a fleet of 100 different variants are generated, empowering the developers with more options," says Shubham Mishra, co-founder of Absentia. This kind of technology is making it easier for game developers to create and innovate on their concepts continuously.
The next phase of India's gaming industry must consist of an interactive ecosystem of dedicated customers and enthusiastic developers and innovators. A crucial aspect of this would be ensuring that developers and marketers work together closely to make India a global hub for video and VR gaming industry through indigenous-themed games. The increasing popularity of gaming will gradually lead to a greater demand for content creators and next-gen innovators in India. Although this symbiotic existence of content and gaming is expected to add a major thrust to the Indian gaming industry, one must keep in mind that long-term global success in the gaming market will happen only when it is accompanied by continued innovation, excellence in graphics and the ability to create quality content for India in locally-adapted themes and languages. 
This blog has been authored by Kartikeya Saigal.