Enabling education continuity through technology amidst COVID-19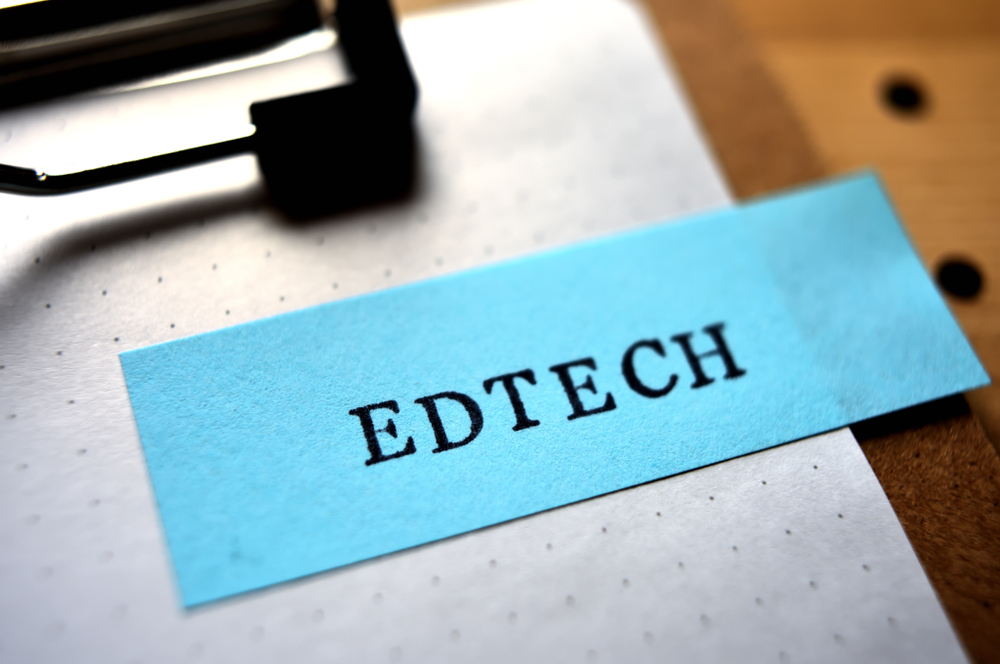 The world is currently grappling with one of the worst health crises in recent times. The coronavirus pandemic has disrupted normalcy in every sphere of our life. India has the world's largest population in the age bracket of 5-24 years which accounts for the huge pool of students enrolled in the formal education system in the country . Recently, the central government announced the closure of all educational institutions, including schools, colleges, and universities, till 31st March 2020, which was followed by an advisory to state governments for implementation.  Even examinations conducted by central and state boards were postponed given the alarming situation. These decisions were taken to adopt and promote social distancing as a preventive measure for the spread of the virus through human contact. 
While many educational institutions have been trying to mitigate this hurdle by going virtual to minimize the ill-effects of this closure on students, Indian educational technology (edtech) startups have been at the forefront of helping maintain continuity in learning of the budding students. They are helping in navigating these tough times by creating unique solutions to serve the needs of students without compromising their health and safety. There are a number of startups that have been taking proactive measures by offering free or discounted live classes, providing question banks and conducting mock practice tests to students, to ensure that learners' education is not obstructed amidst the coronavirus crisis.  
Free services for school students: One of the unicorns in the edtech sector, Byju's is offering free access to students from class 1 to 12, until the end of April. A Mumbai-based startup, Toppr has made its services free for classes 5 to 12 while another Mumbai based venture Lido Learning has extended the free trial period for its online courses from a week to 14 days.
Digitalizing traditional schooling: Interactive online tutoring platform Vedantu has gone a step ahead and partnered with schools in Bengaluru, Hyderabad, Delhi and parts of Kerala to enable teachers to use its platform for offering live classes to their students. Under this initiative, schools can use their own content and teachers, but deliver classes using content from Vedantu on its live and personalized platform. Schools can also opt for end-to-end online tutorials. ViDU, another Bengaluru-based edtech startup, has also started offering free live online classes and assessment solutions to schools through which schools can live stream their classes from school. 
Continuity in preparation for competitive exams: Unacademy announced it will conduct free live classes across exam categories like UPSC, banking, railways and others. The company also announced that the educators from across the nation will provide their time to this initiative and ensure the courses for various exams are on track and over 700 live classes will be conducted per day.
Impartus, another Bengaluru-based edtech startup that provides innovative video learning solutions, is now offering virtual classroom free to all Indian schools and colleges, to ensure that students continue to have live and interactive access to their teachers. 
While the coronavirus spread across the world may not have been contained yet, the education system continues to sustain itself. These startups are making education accessible to students, even when they are not able to go to schools to attain it. Let the learning never stop!