Security and Defence are sectors that heavily drive innovation in India. The ever-changing dynamics of society, especially given the rising importance of the internet, and corresponding threats of cybercrime, make it crucial that our law enforcement agencies remain adaptable to change, and ready to face new challenges.
To further this objective, AGNIi Mission had an introductory meeting with officials from the Bureau of Police Research and Development (BPR&D). It was agreed to establish a partnership in terms of knowledge sharing, project management, and operations for various OICs and hackathons.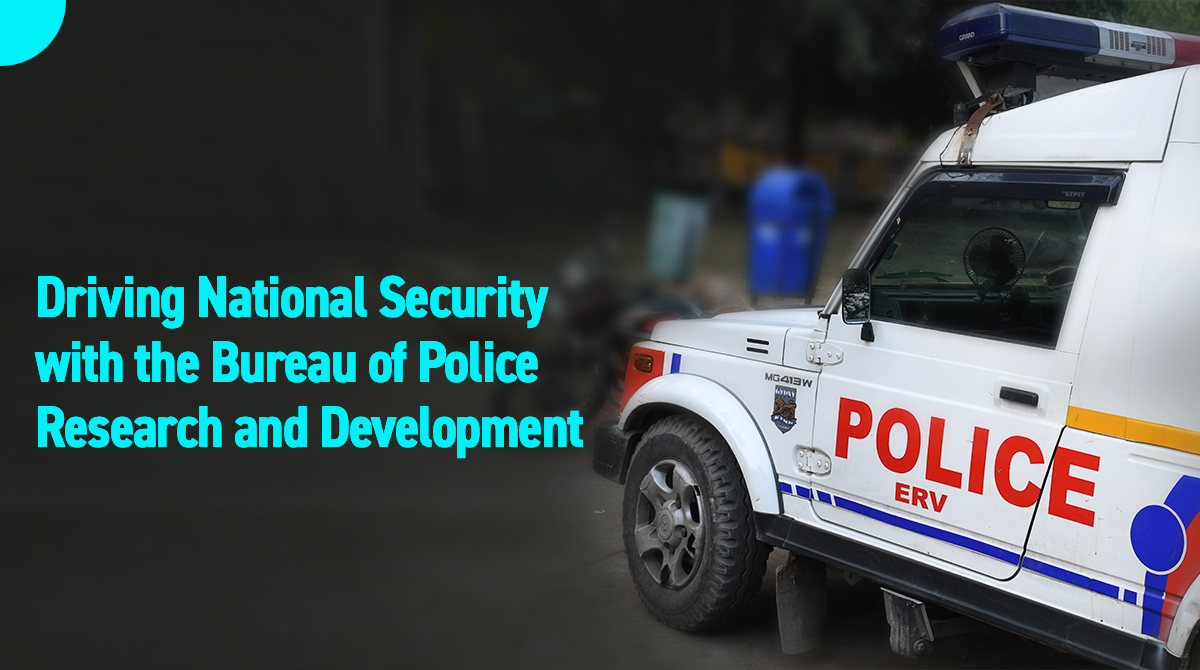 The National Cyber Crime Research and Innovation Centre under the BPR&D will be pursuing the partnership on their behalf. Beginning with participation in a webinar series organized by the BPR&D, to being a part of the performance review of various equipment used by the police forces in India and the development of new equipment in the following fields:
Arms and ammunition,
Riot control equipment,
Communication, and
Miscellaneous scientific equipment and aids for investigation.
AGNIi will continue to pursue its efforts to make India a strong and resilient nation both in terms of national security, and the strength and adaptability of our local law enforcement.