CSR for Technology Incubators via the India Investment Grid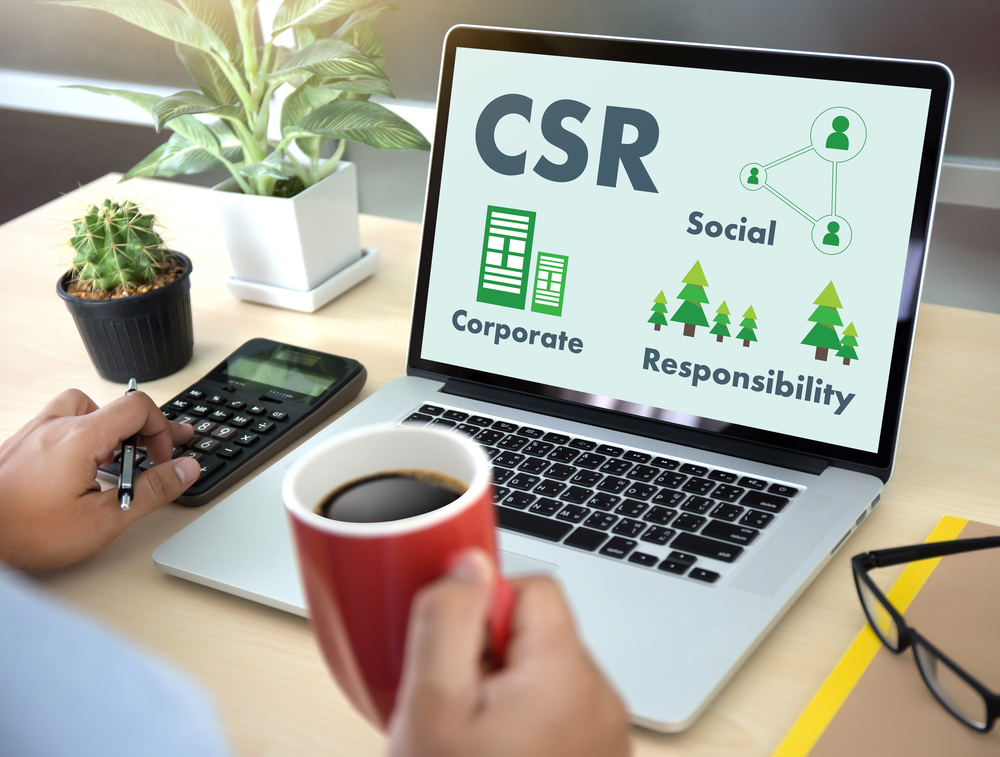 India is the first country in the world to make 'Corporate Social Responsibility (CSR)' a mandatory requirement for corporates.  The Companies Act, 2013 mandates any company with net worth greater than INR 500 crores; or having a turnover of INR 1000 crores or more, to spend, in every financial year, at least two percent of the average net profits of the company (made during three preceding financial years) on social welfare activities. These activities broadly align with the United Nations' 17 Sustainable Development Goals (SDGs), to which India is committed, and cover a wide spectrum of targets across the social, economic and environmental dimensions of poverty alleviation. 

Recently, the government has expanded the scope of CSR with a view to spur the Research & Development (R&D) and innovation ecosystem in the country. The Schedule VII of the Companies Act now recognises any contribution to incubators funded by Central or State Government or any agency or Public Sector Undertaking of Central or State Government, and, making contributions to public funded Universities, IITs, National Laboratories and Autonomous Bodies (established under the auspices of ICAR, ICMR, CSIR, DAE, DRDO, DST, MeitY) engaged in conducting research in science, technology, engineering and medicine aimed at promoting SDGs) as falling within the ambit of CSR. It is important to appreciate that the amendment focuses on both the pillars of innovation ecosystem – startups, by funding support to incubators and research across science, technology, engineering and medicine.
 
Even though funding to technology incubators, albeit under a narrower definition, has been allowed for a while, the sector hasn't seen significant funding, less than 0.2% of total CSR spending from 2014-15 to 2017-18. This was due to ambiguity around permitted activities and institutions as well as a lack of information about projects which required funding across the country. In fact, this difficulty in discovering CSR projects was felt by foreign companies operating in India, leading to hardships in compliance and ease of doing business.

Responding to these concerns, Invest India has endeavoured to create a separate CSR projects repository on the India Investment Grid platform to facilitate identification of investible projects in various domains such as education & skill development, healthcare, social welfare, environment conservation and technology incubators.  This will enable increased compliance and channelling of CSR funding into projects with potential for national impact.

The India Investment Grid (IIG) is an online portal developed by the Government of India to showcase investment opportunities (Government and Private) in India to a global investor community resulting in ease of sourcing capital, obtaining latest technology and realizing partnerships. IIG currently has over 11,000 investors on-board who are actively looking for investment opportunities in India. IIG has registered over 622,000 website hits and is growing at a rate of over 10% every month.

Further, to reduce the ambiguity around permitted projects from technology incubators, some broad buckets of activities have been identified:
•    Infrastructure & Facilities: Incubators can list and solicit funding for projects to upgrade or create physical and IT infrastructure. This can also include procurement of equipment, tools and software.
•    Programs & Partnerships: Incubators can seek CSR support for general program management costs, knowledge building programs for staff and incubatees and other events/ programs/ partnerships consistent with CSR activities mentioned in Schedule VII of the Companies Act, 2013. 
•    Technology De-risking/ Validation: Support for providing material and financial resources to incubatees for starting up, scaling, field trials, pilot orders and other business activities. 

The CSR projects repository on IIG intends to expand collaboration pathways for technology incubators and corporates, both foreign and domestic, to help meet the country's SDG targets. Further, it will provide an opportunity for corporates to diversify their CSR portfolios with projects that would directly help in boosting the innovation ecosystem and give a fillip to startups and employment in India. 

Another positive outcome that could be expected from the expanding corporate linkages with the research and academic ecosystem in the country would be an increase in the share of corporate funding for research which has been stagnant at only 30% of the total R&D spending in the country. 

Allowing CSR funding for technology incubators and research aimed at promoting SDGs is a bold step undertaken by the government. By creating a separate section on IIG for CSR projects, Invest India has ensured that projects with capacity for national impact can be easily discovered by corporates looking to fund such projects in the country. 
A truly transformative step indeed!