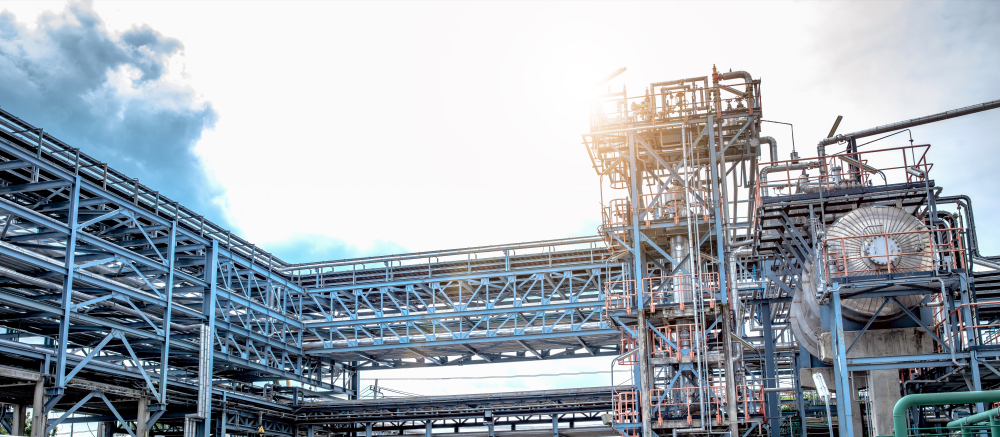 While the world is going through an unprecedented time of demand, supply and market shocks, the global oil and gas industry is engulfed in a double crisis that would have been unthinkable at the start of 2020. The recent news of Belarus reaching an agreement with Russia's biggest oil producer to buy crude at $4 per barrel highlights the intensity of ongoing troubles in the sector. Who could have thought in 2008 when oil touched $145 per barrel that 12 years later the same commodity would sell so cheap at nearly $20 per barrel?
It is estimated that the decline in global consumption of Oil during the month of April would be 7 times bigger than the quarterly decline that the world witnessed after the 2008 financial crisis. There has been a huge mismatch in the demand and supply of oil globally. A new order emerged in the international market after the crash in oil prices in 2014 when eleven OPEC members and ten non-OPEC members agreed to reduce production to bring stability, the resulting alliance came to be known as OPEC+. But everything went for a toss beginning this year as demand for crude oil plummeted due to COVID-19 outbreak in China and OPEC+ members had different perspectives on how to respond to this crisis.
Now with global economy staring at a possible recession, the oil crisis could get worse. With billions of people in lockdown across the globe, experts do not see any surge in demand in the coming few weeks, as a result of which, the prices might go further down as storage fills up. The companies ought to cut production as they are left with no alternative. While there is an on going debate on the attribution of the collapse to the corona virus and decisions of the OPEC+ members amidst an era of fractious geopolitics, it would be interesting to see how the landscape evolves in an industry which is the backbone of all manufacturing industries.

#Covid_19