Chinese Apps spicing-up Infotainment Sector with Regional Condiments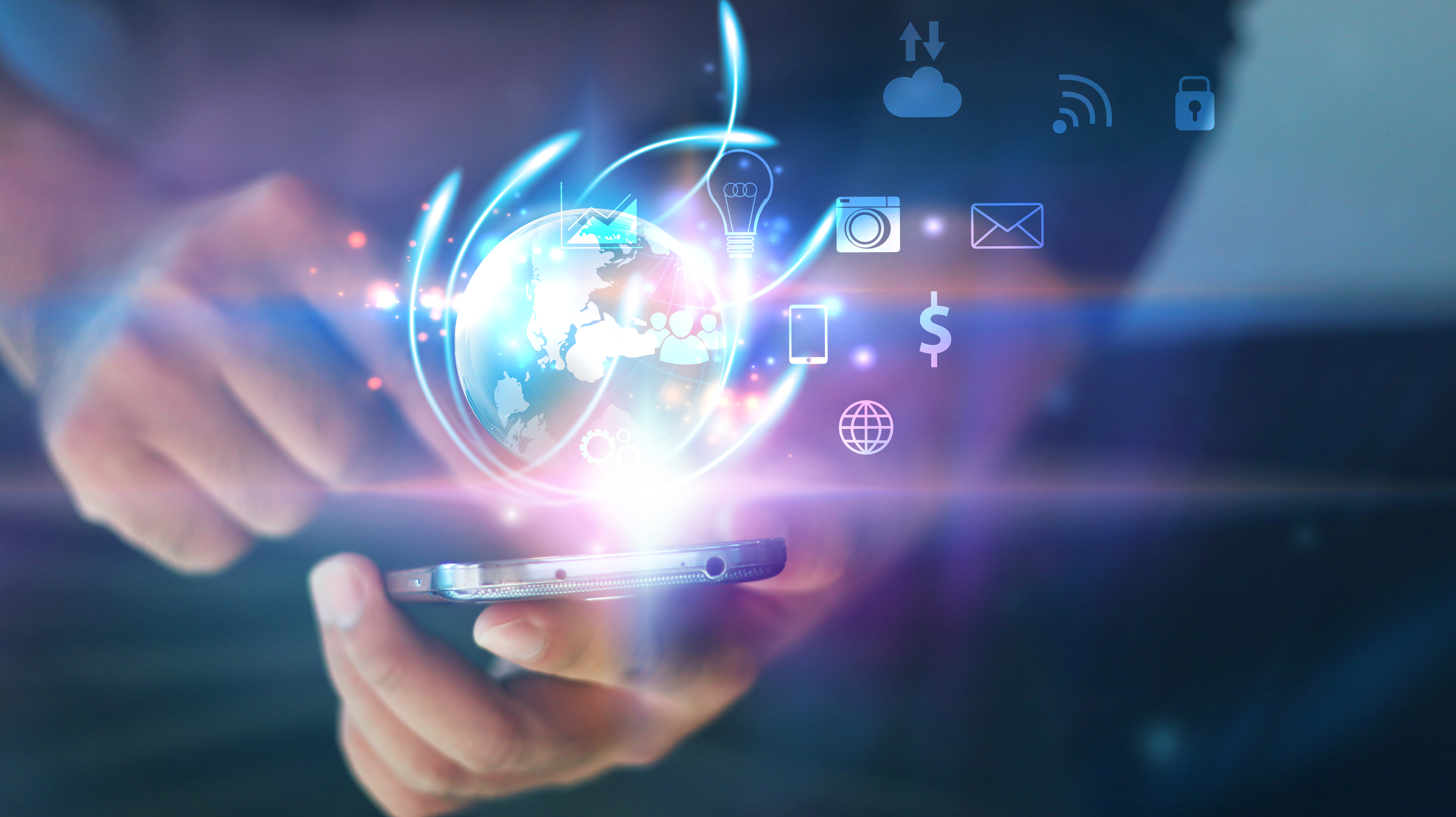 Chinese companies are banking on growth in regional content to tap new content consumers in Tier II and Tier III cities in India, rather than focusing on the English-speaking populace in Metros.
NewsDog — a Chinese news aggregator that employs about 50 people at its two offices (Pune and Gurugram) in India- has over 50 million users and is the top-rated news app in India as per Google Play Store. The stellar performance of the app can be attributed to its focus on offering content in 9 regional languages — Hindi, Bengali, Gujarati, Marathi, Kannada, Punjabi, Tamil, Telugu, Malayalam and English. The app is much more than just an aggregator — its users often join the app for local news but stick to it because of the entertainment value and regional content  — a strategy adopted right out of Toutiao's China playbook.
Chinese companies are increasingly recognizing regional content-based entertainment and infotainment as a major market and for good reason. As per a report by Times Internet For Marketers, regional languages surpassed English with a 66% share in overall content consumption. Across all such regional languages, the news is the biggest form of media consumption with a 67% share, followed by sports (17%) and entertainment (16%). Most of these users lie in the 25-34 age group.
Chinese entertainment apps are increasingly looking at India as a market. But why?
A story published in the South China Morning Post in December 2017 titled 'China's booming live streaming industry may have reached its peak' noted that "The party could soon be over for China's booming live streaming industry, which saw revenue triple last year, as the tens of millions of yuan a year paid out to top presenters becomes unsustainable amid a decline in online viewer numbers." As China's domestic content markets begin to saturate, Chinese live streaming companies are increasingly looking offshores. India comes as a natural fit as it's the only market that can match the scale and the growth potential of China. Additionally, many of the new entrants from China are looking at Tier II and Tier III cities — where there are little alternatives and high rates of growth.  
However, a copy-paste of the same model in India as that in China would be a bad bet. This article looks at the trends in the booming regional content generation and live streaming industry in India and what Chinese companies must be aware of as they look to enter the industry.
Shifting market dynamics and positive policy outlook
The live streaming and regional content generation industry democratizes entertainment by making subscribers both the consumers as well as the producers — a key characteristic that has so far been missing in the present model of Indian media and entertainment industry. In a country that is witnessing a booming young population, a rising digital footprint and an amplified share of the population that gets its first access to the Internet on the smartphone, this shift in the content consumption habits is quite natural. Interestingly, while the larger media houses have begun focussing their efforts in regional markets, they are not always as well equipped as technology companies to use advanced technologies such as machine learning to curate content for individuals and cater to a non-localised production model.
As the market booms and new kinds of players (read technology firms and apps) enter, the industry also comes under the attention of policymakers. And the outlook on that front so far is encouraging.
The Telecom Regulatory Authority of India's (TRAI) issuing of the notice on 'Prohibition of Discriminatory Tariffs for Data Services Regulations' in 2016 set the ball rolling for freedom of online content generation in the country. By championing the cause of content generators instead of data providers, it set the foundation for the easy generation of content from the ground up rather than classical top-down broadcasting structure of the erstwhile media and entertainment industry.
Also, TRAI is in talks with Cellular Operators Association of India (COAI) to look at the possibility of a 5G rollout sometime in 2019. Access to 5G and better internet speeds would be a big boon to the regional entertainment industry. Visit our sectors page to know more about the Telecom Industry in India.
What should Chinese companies be aware of?
The TRAI is soon expected to release a consultation paper for over-the-top platforms; however, many Chinese live streaming industry players (the ones with most experiences in this sector) are mostly absent from these consultations. For an industry that is still in its infancy in India, it is of considerable importance that Chinese firms do not overlook or skip participating in the evolving policy consultations in India. An easy access to a large subscriber base seems overwhelming for sure and excites companies looking to raise new rounds of funding by projecting the increase in user base; however, it needs a carefully crafted internationalization strategy.
Another key factor in this evolving industry is that Chinese firms in the regional content industry are looking for just content generators in India while the company's' technology teams remain in China, far from the actual market. The understanding here is that the local content needs to be curated by locals. However, the same argument can also be applied to technology as local tastes and app designs can be best understood by local technicians. Indian apps differ vastly in design, user experience and overall production features than Chinese apps. Many IT companies that entered India in the late 90s to outsource non-strategic activity to support offices; later realized that skilled yet cheap engineers in India can not only help save development cost but also bring product improvisation for international markets.
If western companies can take benefits of the local Indian talent, why are Chinese firms so hesitant to do that?
Innovative Chinese Business Model
Market trends in India often lag behind those in China. This gives Chinese firms an advantage in predicting market reactions and latent demands. Chinese entertainment apps had the advantage of predicting trends for first-time Internet users, and in the coming days, Indian consumers are likely to witness momentous evolutions in the content industry.