Channelling CSR funds to combat COVID-19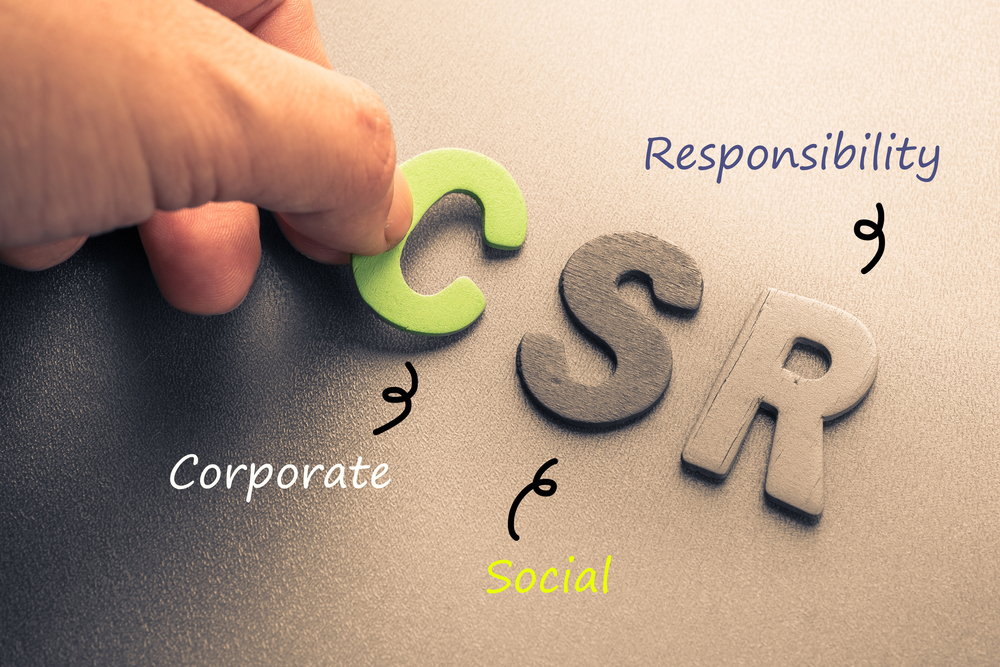 As countries and communities are grappling with COVID-19 crisis and chaos, businesses world-wide are also rethinking their social responsibilities. Whether listening to community needs or partnering with the government and social organizations in rolling out practical and relevant programs, corporates are stepping up to fight the global crisis as best as they can.
The private sector can play a huge role in mitigating the impact of this crisis, whether leveraging the company's core business assets, technical expertise or making cash contributions. So far, the total philanthropic funding towards COVID-19 outbreak has exceeded $ 1Bn globally.
In India, the Ministry of Corporate Affairs' announcement to treat funds spent on tackling COVID-19 outbreak as a CSR activity, comes as a great relief.  This will help in directing the pooled resources of the private sector towards fighting the virus outbreak. The funds may be spent for various COVID-19 related activities such as promotion of healthcare, including preventive health care, sanitation and disaster management.
This will also help in consolidating efforts from the private sector to make way for greater investment activities in providing preventive health care and relief. The ministry's announcement was welcomed by the industry with some added suggestions to initiate a government portal where specific requirements from the government can be posted and corporates could contribute in cash.
Some companies such as Diageo India have already started showing its support through its commitment to produce 300,000 litres of hand sanitizers to overcome any shortage. Furthermore, it has pledged to donate 150,000 masks to five states' public health departments across the country to be used by health professionals and caregivers who are selflessly extending their service to Covid-19 affected patients.
The Reliance Foundation of Reliance Industries, in collaboration with the Bombay Municipal Corporation has set up a 100-bed facility at Seven Hills Hospital, Mumbai to meet the demands for isolation wards. The company is also ramping its production to produce 1 lakh masks per day and other medical gear to protect the healthcare professionals. It is also looking to arrange free fuel to emergency vehicles to transport Covid-19 patients and offer free meals in various cities to support the livelihood of those impacted.
Xiaomi India is working towards donating N95 masks to state governments in Karnataka, Punjab, Delhi, government hospitals, and state police. They will also be donating hazard suits to doctors across a few government hospitals like AIIMS and St. Johns.
One of the country's largest lender, the State Bank of India, announced that it will contribute .25 per cent of its net profit towards the same cause.
Whether it is ensuring distribution of masks or donations of hand sanitizers, corporates are proactively supporting the government and communities during the COVID-19 outbreak. They should continue to play their part in not just combatting the crisis in hand but also drive a meaningful and systemic change in the future of public health systems and other social impact areas that contribute to community health and well-being.