The Business of Movement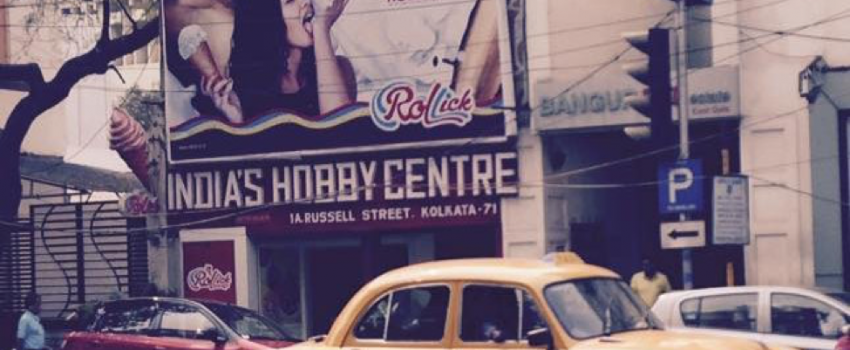 In the backdrop of our somewhat linear understanding of businesses and motivations behind diversification, the recent acquisition of Foodpanda's India business by Ola brings out interesting insights. At around the same time when the European Union's top court held Uber as transportation service, we are increasingly seeing evolving business models monetizing mobility as a service. A few years back it was difficult to imagine an "Uber", much less crowd-sourced taxis delivering restaurant-sourced food to us. A few key observations that are worth putting down:
Firstly, technology remains at the fulcrum of the emerging businesses, fundamentally disrupting not just the way we commute but also consume media, travel, live etc. The Supreme Court has put it aptly in the seminal judgment of Puttaswamy (2017) on privacy:
"Uber, the world's largest taxi-hailing company, owns no vehicles. Facebook, the world's most popular media owner, creates no content. Alibaba, the most valuable retailer, has no inventory. And Airbnb, the world's largest accommodation provider, owns no real estate".
This brings us to the second, related aspect -- whether it is data privacy or accountability for day-to-day operations, because of the sheer pace of technology, regulations follow innovation. The legislators are also faced with difficult choices. Privacy of location data of riders, the responsibility of rider safety, or now possibly, accountability for compliance with food standards, are aspects which require regulatory crystallization and continued evolution thereafter through stakeholder inputs.
Thirdly, a common element across these businesses is that they lower the barriers to spending and increase the size of the effective market. On the supply side, they bring on more brick-and-mortar stores/restaurants on the platform, increasing their outreach. On the demand side, saved payment modes and "tap-ordering" makes purchase effortless.
Once the skeleton of a technologically-enabled system is in place, it is a matter of ideation and of evaluating business feasibility to juxtapose multiple businesses onto the framework. In case of Uber and Ola, it is food delivery woven onto the grid of cabs, for instance. It is a matter of time and connectedness that we see the marriage of online and offline pick up our dry cleaning, groceries, and possibly a lot more - all as an extension of the primary business of commuting.
One can only wonder if the "business of movement" will soon be to daily physical transactions what Google is to internet search – a basic offering and several other interwoven offerings wrapped around the basic. While we are still trying to understand if Google is in fact "eating the internet", likes of Uber might gobble down whatever remains.