Building a Robust Software Product Ecosystem in India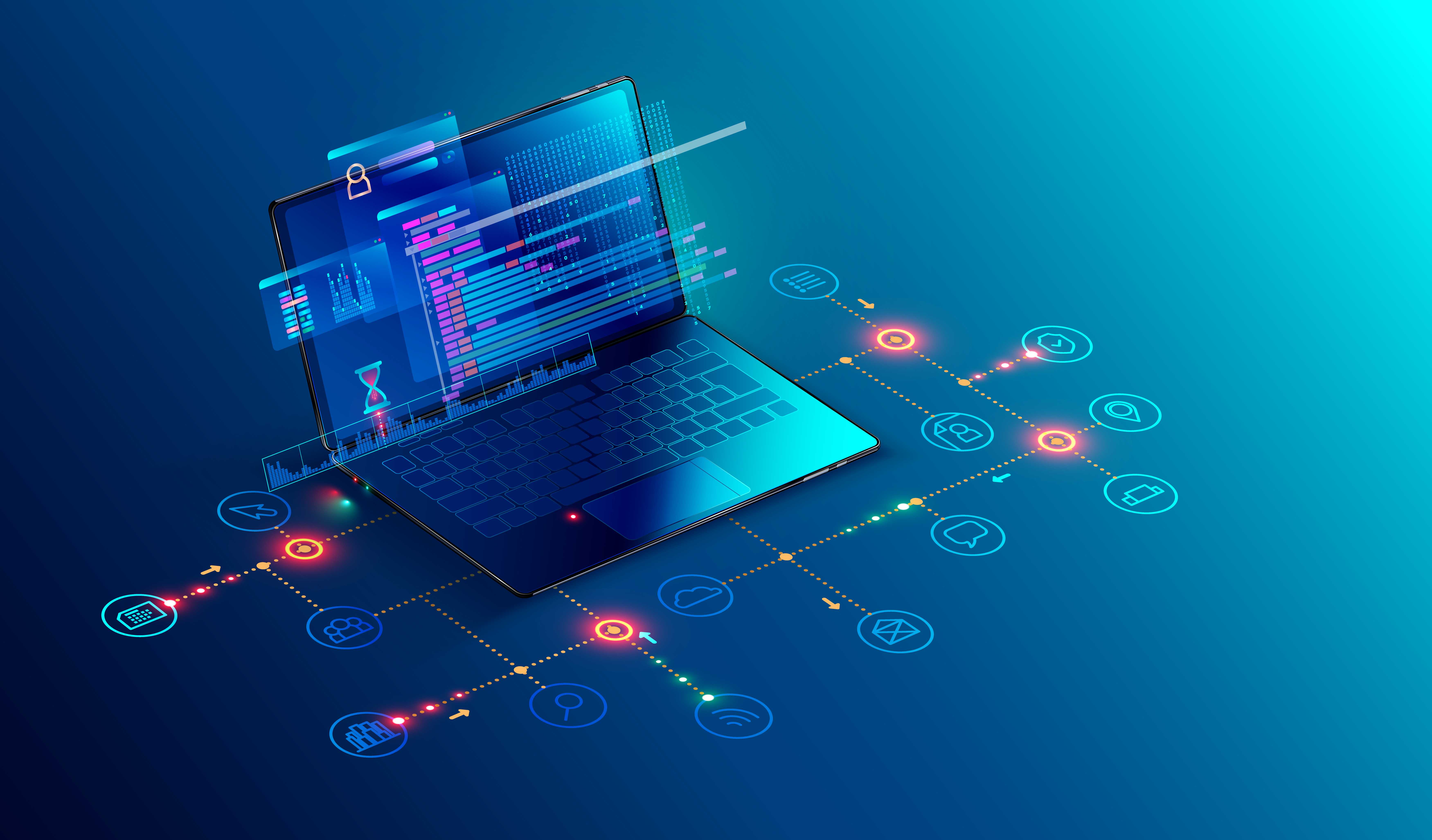 The software product segment of India's information technology industry has witnessed an increase in its productivity. It has the potential to significantly boost revenues and exports in the sector, as well as create substantial employment opportunities. Over the last few years, the focus of the sector has shifted from devices to software (security, content management, file sharing, etc). This has resulted in the rapid growth of the software product market, with a rising maturity curve. Increase in innovations and IP creation in software products and integration with emerging technologies- especially AI and IoT- have led to the emergence of several entrepreneurial opportunities under the Digital India programme. This has boosted inclusive and sustainable growth in the sector. 
The Indian software market is the fastest growing within the Asia Pacific region (excluding Japan). Over the last few years, the market grew at a rate of approximately 7%, from $ 7.7 bn to 8.2 bn (of which $ 2.7 bn was from exports). It is expected that content workflow and management, collaborative applications and CRM will remain as the major divers of the sector, till 2022. Further, the Indian SaaS (Software as a Service) market is expected to triple by 2020, significantly boosting enterprise software management.
By 2022, India's SaaS market is expected to reach $ 3.4 bn and is likely to witness accelerated growth due to investors continuously pumping money into successful SaaS companies. Zoho, Freshwork, Agile and Chargebee have emerged as high growth SaaS companies in India. SaaS companies owe their success in India to skilled product managers, the development of cost-effective platforms, mature customer service capabilities and a focus on continuous innovation. 
In March 2019, the Union Cabinet approved the National Policy on Software Products (NPSP), which will position India as a Software Product Nation. This policy is aimed at moving India up the value chain from being just a service nation to focusing on technology-oriented products and services. It further aims to align government initiatives such as Startup India, Make in India, Digital India and Skill India to create an Indian Software Products Industry worth $ 70-80 bn- with direct and indirect employment generation for approximately 3.5 million people by 2025. 
To promote the creation of an innovation-led sustainable software product industry, the policy entails four key strategies to increase India's share in the global software product market:  
Promoting Software Products Business Ecosystem through the provision of a conducive environment: 

 Single window platform for fast-tracking legal and regulatory issues regarding import and export, and opening and closing of software product enterprises
 Model HS Code to be categorised based on the type of software products, interlinkages and other economic sectors- including services and hardware manufacturing
 Indian software product companies to be permitted to set off tax payable, if any, on investments made in R&D of indigenous software products

Promoting entrepreneurship and innovation by encouraging and incubating startups in Tier II & III towns and cities
Skilling and human resource development for IT professionals in the field/s of emerging technologies 
Improving access to the domestic market and promotion of Cross Border Trade 

 Indian software products to be integrated on the GeM (Government e-Marketplace) portal
 Indian startups to develop solutions for Smart Cities, healthcare, agriculture, e-learning, transport, fin-tech as well as other development challenges
 Implementation of open APIs will be proactively promoted to foster incremental innovation
The NPSP policy will be implemented by MeiTY with an initial outlay of INR 1500 crore over a period of 7 years. To realise the potential of the Indian software product industry, the mission is to build a cluster-based ecosystem by developing 20 sectoral and strategically located clusters that will include integrated ICT infrastructure, marketing, incubation, R&D/ testbeds and mentoring support. As the government, industry and the startup ecosystem continue to nurture India's innovation capabilities, the country's software product industry is set to make India a preferred investment destination for technology companies.