Beating Covid: Railways turns its coaches into Covid care wards for patients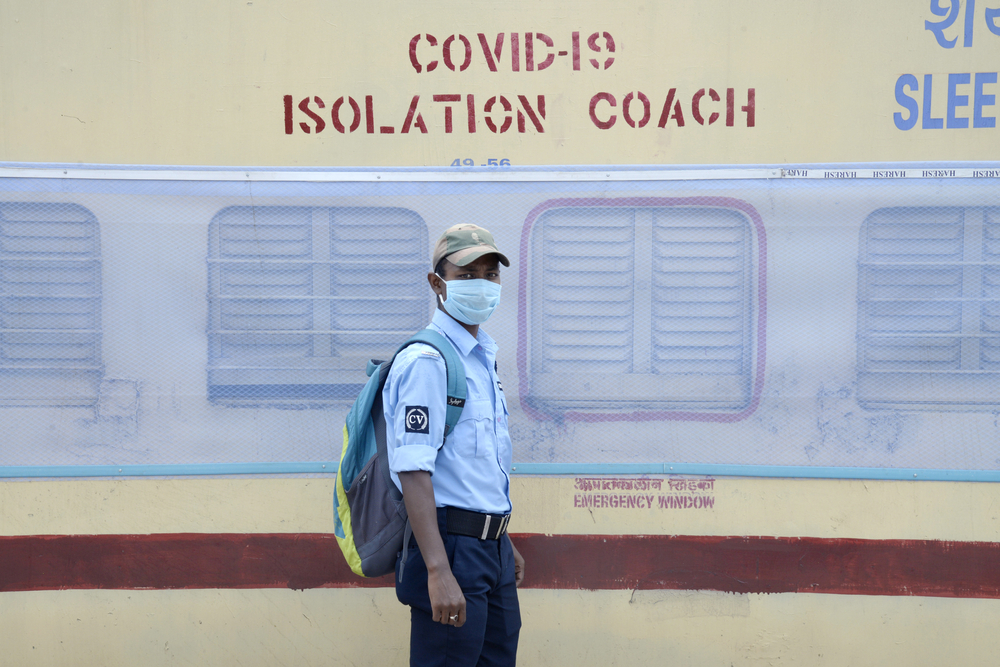 With the Covid-19 infections witnessing a major spike in the country, the Indian Railways has, yet again, risen to the occasion and has taken several decisions to aid in the country's fight against this health crisis. As we are all aware, continuous availability of oxygen is an important element in the treatment of certain medical conditions in the Covid-19 infection. 
Due to the recent rise in infection cases, the demand for oxygen in the country has skyrocketed while supply has been disrupted due to the sudden spike in demand, leading to calls for better and faster access to oxygen supplies. Realising this urgency and leveraging its position as the country's national carrier, the Indian Railways has taken several decisions to ramp up and streamline oxygen supply across the country. 
In this regard, Minister of Railways Shri Piyush Goyal has made several announcements: 
He announced the decision to transport oxygen cylinders and tankers in trains to ensure a faster and smoother supply of medical oxygen to the most affected states. 
He mentioned the decision of the Indian Railways to introduce 'Green Corridors' which will ensure seamless transportation of medical oxygen to different states, focusing on the ones having high active caseloads and infection rates. 
He further announced the deployment of 'Oxygen Express' trains to transport in bulk, Liquid Medical Oxygen (LMO) and oxygen cylinders through the use of 'Green Corridors.'
The Minister also spoke about the deployment of 50 Covid-19 isolation coaches with 800 beds readily available at the Shakur Basti station and another 25 railway coaches being readied at Anand Vihar railway station in Delhi. He supplemented this with the information that if and when needed, the Indian Railways has the capacity to set up over three lakh isolation beds across the country's many railway stations to help lead the fight against Covid-19.