Back to Growth: Interview with Minerals and Metals Committee, PHDCCI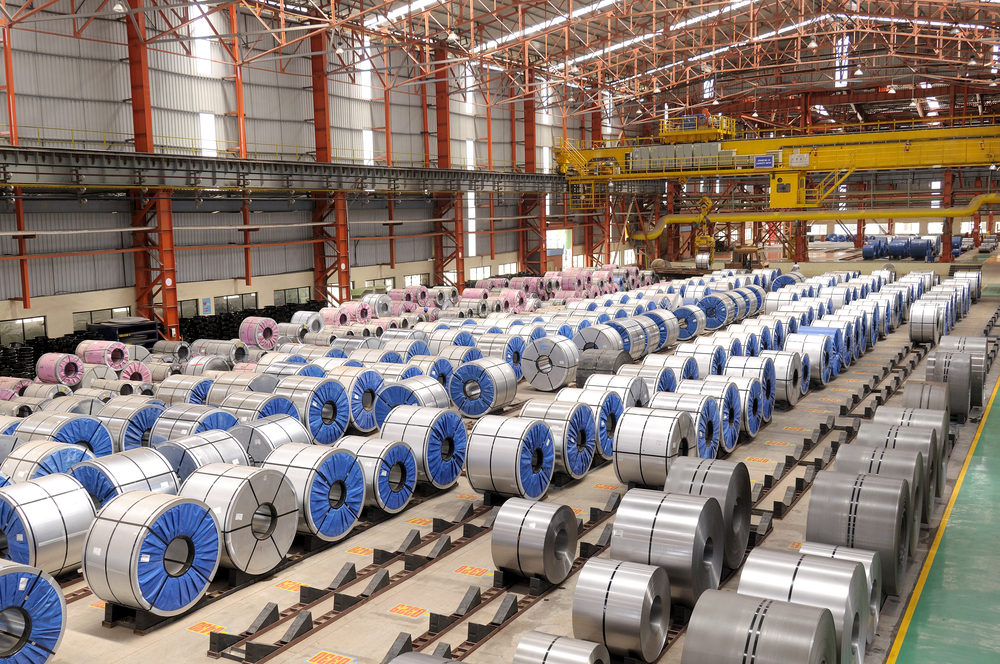 How have reforms such as IBC and PLI  helped the steel sector thrive? What other initiatives can GoI take to give a boost to the sector?
IBC and PLI are good reforms. There are some challenges in PLI scheme like the criteria for additional investments should not be enforced for industries.
How do you see the Indian steel market develop in 2021? Do you think the steel sector in India could be lucrative for foreign investors around the world given the global scenario?
Indian steel market is showing a good recovery and is expected to further consolidate in 2021. The steel sector in India is indeed lucrative for foreign investors considering its market size, growing middle class and government's push on infrastructure creation.
What could be your strategy to boost aggregate demand in the sector going ahead into 2021?
If we give impetus to real estate sector, MSMEs, auto sector, the demand will further increase in 2021. One thing we have to consider is how to realign the steel prices so that the consumer demand is not adversely impacted by prevailing high steel prices. The government should reduce GST rate on steel as also reduce interest rates so that home loans and auto loans could become cheaper, which would increase the demand of steel in India.
Going ahead, what are the 3 most important things that you would want in budget 2021 for the steel sector? 
There is a need to ensure a great support to demand creation in the economy with lower interest rates for consumers and businesses, lesser compliances for MSMEs and a lower tax regime to increase the personal disposable income of the people. To rejuvenate the aggregate demand in the economy, infrastructure investments will give a multiplier effect.
The government should consider raising investment funding for the National Infrastructure Pipeline (NIP) through borrowings from overseas markets by issuance of overseas bonds through an SPV that could act as a mega Development Financial Institution- DFI. The DFI could initially finance public sector infrastructure investments, and, as the economy picks up steam, could also finance the private sector infrastructure projects. In the past, governments around the world have often used DFIs to fund industrial and infrastructure investments. Financial as well as technical support extended by DFIs would help in efficient and timely infrastructural development in the country.
More reform measures should be taken to benefit the entire MSMEs segment which is reduction in tax on MSME firms working as Proprietorship/Partnerships. Vast majority of MSMEs are either sole proprietorship or partnerships. Hence, taxes should come down on these types of businesses, going forward. For such businesses, it is suggested that the maximum tax slab be brought down to 25%.

The government should focus on reducing the cost of doing business including the (1) costs of capital, (2) costs of power, (3) costs of logistics, (4) costs of land and availability of land and  (5) costs of labour and availability of skilled labour (6) costs of compliances.
 
* The views and opinions expressed above are solely of the interviewee. The content does not reflect Invest India's position or opinion and Invest India bears no responsibility for the same.