Accelerate Fintech Innovation: GIFT City and Zone Startups India Join Hands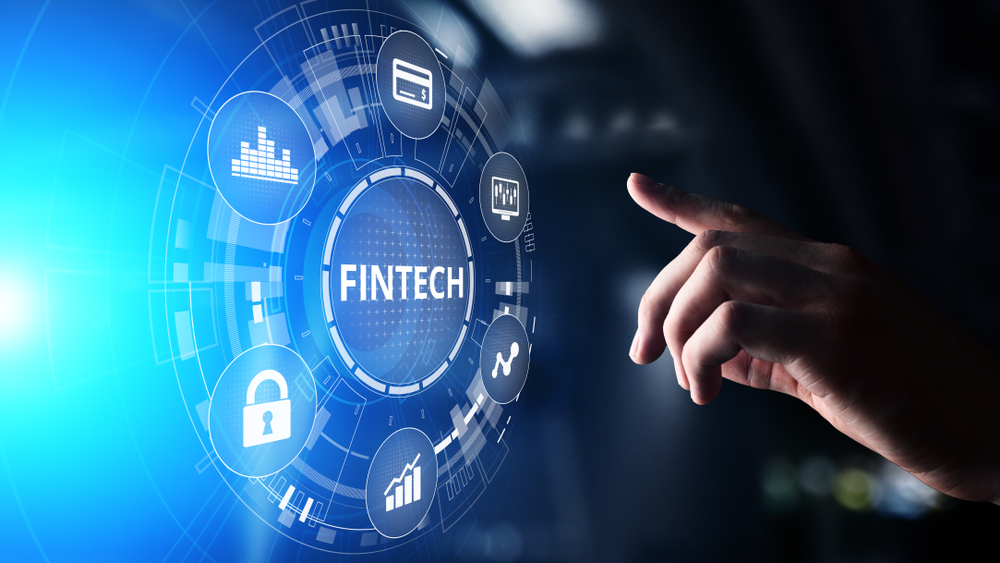 GIFT City
Spread across 886 acres, Gujarat International Finance-Tec (GIFT) City consists of a Multi-Service Special Economic Zone (SEZ), which has been notified as India's first International Financial Services Centre (IFSC), and an exclusive Domestic Tariff Area (DTA). An area of 261 acres has been demarcated as SEZ and an additional 625 acres has been demarcated as DTA. The city is situated on the banks of river Sabarmati and is located between the business capital (Ahmedabad) and political capital (Gandhinagar) of Gujarat.
Conceptualised as a vertical city, GIFT city hosts state of the art infrastructure such as District Cooling System (DCS), Automated Waste Collection System (AWCS), and Underground Utility Tunnel. Such high-quality infrastructure has contributed in developing GIFT City as one of the world's leading Smart Cities
Zone Startups
Zone Startups India (a part of BRTSIF) is one of India's leading incubator and accelerator. A few of the notable alumni are Citrus Pay (now PayU), Flexiloans, BabyChakra, VPhrase, Donatekart, and Nira. Apart from its flagship Zone Startups Incubator Program, it runs programs like empoWer (India's first Tech Accelerator for women founders and currently the largest in the country) and Next BIG Idea (Indo-Canadian Bilateral Innovation & Entrepreneurship Program) and others. 
MoU for FinTech Innovation
GIFT City - India's first Smart City & International Financial Services Centre (IFSC) and BIL Ryerson Technology Startups Incubator Foundation (BRTSIF), a joint venture between BSE Institute Mumbai and Ryerson University and Simon Fraser University, Canada, have signed an MoU to accelerate fintech innovation.
Under the aegis of this collaboration, Zone Startups India, a part of BRTSIF will explore avenues for setting up and promoting a "Fintech Hub" in GIFT SEZ. It will further lay down the foundation to promote startups and support the government of India's vision for entrepreneurship development and innovation culture at GIFT IFSC.
GIFT IFSC provides new business opportunities in the areas of trading in international products, offshore fund management, international bullion trading etc. GIFT IFSC is being promoted as the fintech hub of India at a global level. This would require new skill-sets and training to attract the right talent. Further, GIFT City is emerging as a hub for fintech activities. BIL - Ryerson Technology Startup Incubator Foundation (BRTSIF) would play an important role for promoting talent and developing ecosystem to attract start-ups in GIFT IFSC.
Zone Startups will develop a program to attract domestic as well as international fintech and fintech-enabled startups in areas such as digital banking, digital app-based lending, crowdfunding, various secured electronic payment services, IFSC related clearing mechanisms, insure-tech, prepaid payment instruments, and digital payments.
Speaking about this new collaboration, Mr. Tapan Ray, MD & CEO of GIFT City, said, "Fintech and IFSC are emerging fields in India with immense potential. Their synergy is essential to develop a matured financial ecosystem in the country, given their dynamic traits. One of the objectives of GIFT City has been to provide a productive platform for fintech and related sectors to be globally competitive. It is an opportune time to engage with Zone Startups to develop a robust fintech base and nurture talent in this area."
Zone Startups India, one of India's leading incubators and accelerators, will tap its experience of over seven years of mentoring and nurturing startups and creating mutually transformative partnerships between corporates and startups, to create a rich environment for globally competitive fintech and financial services startups to become successful and sustainable businesses.
Update: On December 3, 2021, Hon'ble Prime Minister Narendra Modi will inaugurate the Infinity Forum on fintech, which among other things will discuss and come up with actionable insights into how technology can be leveraged by the fintech industry for inclusive growth.