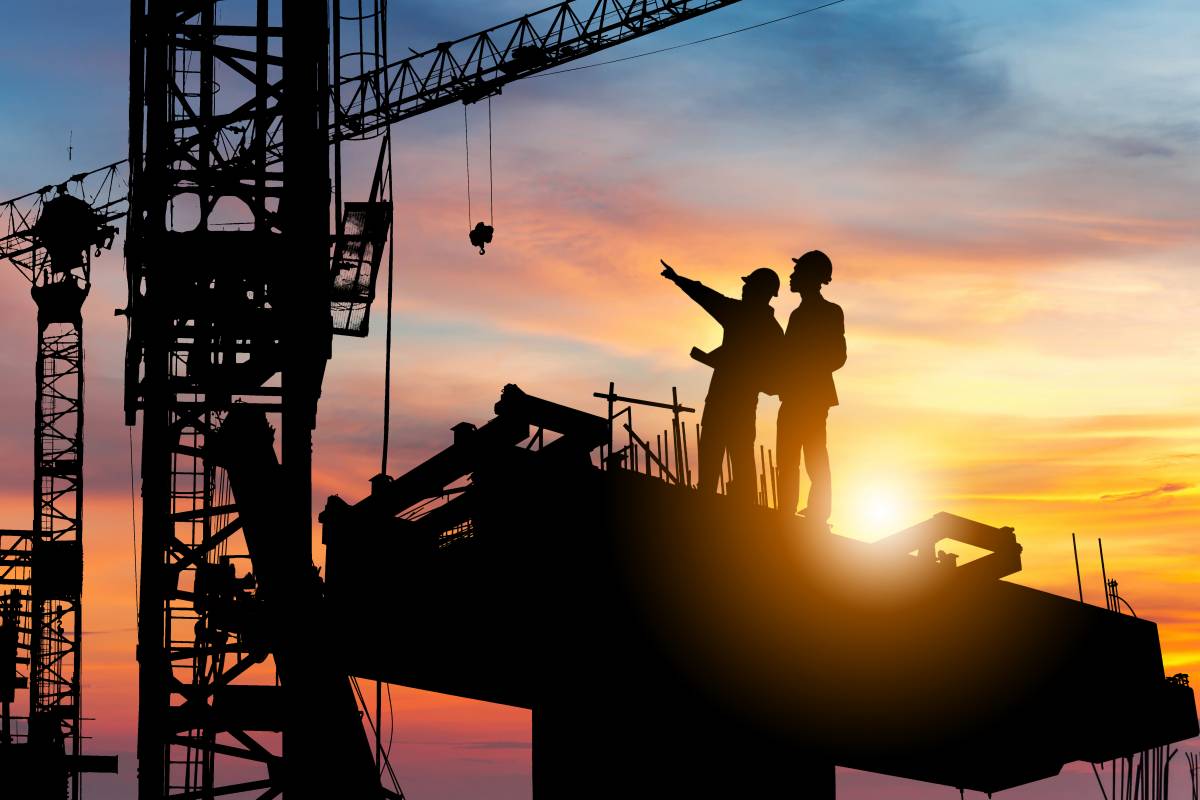 I hail from Shimla (a small town in the Himalayas in India for context which is about 350 kms North of Delhi). When we were children, traveling to Delhi was an arduous task which required a full day of travel. If coming by road, one had to spend four hours in the spiraling hilly terrain two lane roads followed by another five hours on a highway which is surrounded by villages all the way to Delhi, limiting speeds significantly.
All these years, anyone who has lived in India has heard the phrase 'ab dilli door nahi' which is a Hindi idiom loosely translating to mean that the destination is not far away. In the instance of travelling from Shimla to Delhi, this statement is becoming a factual reality in both literal and figurative sense and this reality is taking shape given India's impetus on infrastructure development.
Historically, if we review infrastructure development across emerging countries, it was always need based. If there is increasing traffic on a road stretch, new roads were built. If there is need for a rail connectivity for an industrial cluster, rail lines were built and so on. India was no different. All infrastructure that India has built since Independence has been need based.
However, in the recent past we have amended our approach to infrastructure development which is focused towards holistic development of the country. Today, there is an integrated approach towards development of infrastructure in the country. Instead of an independent plan for each infrastructure sub-sector such as roads, ports, railways, we are moving towards coherent outlook towards infrastructure development in the country with the view of reducing our logistics cost, increasing the speeds on roads and railways, improving service quality across all infrastructure delivery and most importantly, taking a sustainable approach towards the sectors, as a whole. To become globally competitive, the country needs to reduce its logistics cost significantly. The introduction of Goods and Services Tax has helped in reducing logistics cost by over 200 Basis Points (BPs) but to bring it down to global levels, large scale of infrastructure development is needed in India.
The integration of our infrastructure planning is visible across sectors. The National Highways network of the country carries more than 65% of freight traffic and over 80% of passenger traffic currently. While, we already have the second largest road network in the world, we are adding additional 66,100 Kilometers (Kms) of roads, doubling our National Highways. Additionally, India is developing 10,000+ kms of dedicated freight rail (DFC) lines under six corridors, six high speed railways and providing last mile connectivity to all ports. The DFCs being developed are in sync with the five industrial corridors which are under construction. Even many of the smart cities that India is building are aligned with these industrial corridors. To make this massive infrastructure development more effective, multi-modal logistics parks are being built across the country. These will have connectivity to roads, railways, airports, inland waterways and are all being planned in the consumption and production centres across the country.
To advance the infrastructure transformation of the country further, the National Infrastructure Pipeline (NIP) was launched in 2019 which has identified a need for $1.4 Trillion (Tn) to be invested in infrastructure development by 2025 to bring India closer to its $5Tn economy target by this year. To put this in perspective, India invested about $1.1Tn on infrastructure development in the decade from 2008-2017. NIP is a first-of-its-kind initiative to provide world-class infrastructure across the country and improve the quality of life for all citizens. Instead of planning high level numbers, NIP has identified exact projects across the entire infrastructure sub-sectors. NIP has also taken the definition of infrastructure ahead by including social infrastructure sectors such as education and health as critical components of the infrastructure growth story of the country. We, as a team are now working on not only promoting investments in the National Infrastructure Pipeline but also constantly monitoring and facilitating the timely project completion making sure cost overruns are minimized.
The reforms in infrastructure development in the country in last few years have been tremendous. We have learnt immensely from our past mistakes and authorities across the country now focus on meeting conditions precedent before awarding projects. Various departments are now adopting latest technologies and practices to improve project execution and are working towards reducing risks for investors.
With the integrated approach towards development of infrastructure and the launch of the National Infrastructure Pipeline which outlays all projects that need to be completed in India in the next 5 years, 'ab Dilli door nahi' will be the buzz word for infrastructure development in the country!