Advancing the UK-India Partnership: Business Perspectives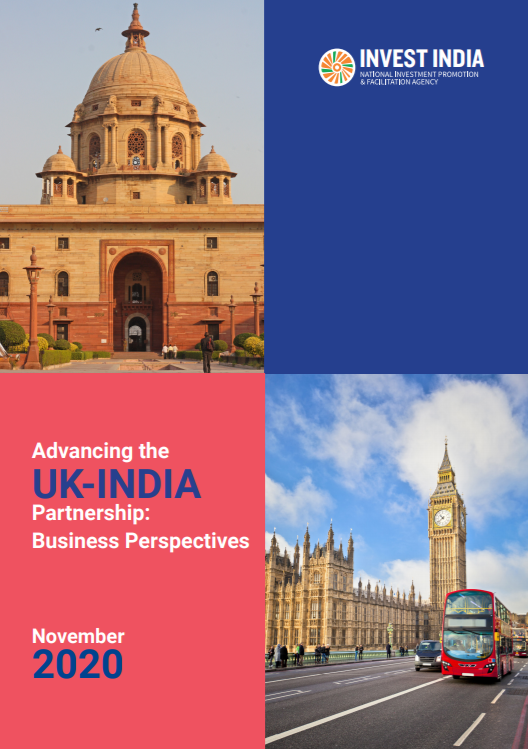 Since 1947, India and the UK have maintained a robust bilateral relationship, aligning over key issues of international importance. The two countries have actively collaborated in promoting representative democracies and the pursuit of equality, and in several non-governmental spheres such as education, tourism, cinema, and sports. In recent years, a renewed relationship points to cooperation in defence, manufacturing of military equipment and joint military exercises. 
India and the UK are now also aligning over emerging paradigms to foster entrepreneurship, collaboration in education, research, fintech expansion and business partnerships.
Advancing the UK-INDIA Partnership: Business Perspectives explores this robust bilateral relationship across sectors and over the years. It highlights newer areas that British investors can explore in India and underscores the extensive contributions of the Indian diaspora in the UK. In the coming years, this renewed relationship will unleash the immense potential of businesses in both countries and propel their economies ahead.