'Zhongguo'-ing Live in India: Rising interest of Chinese AI in India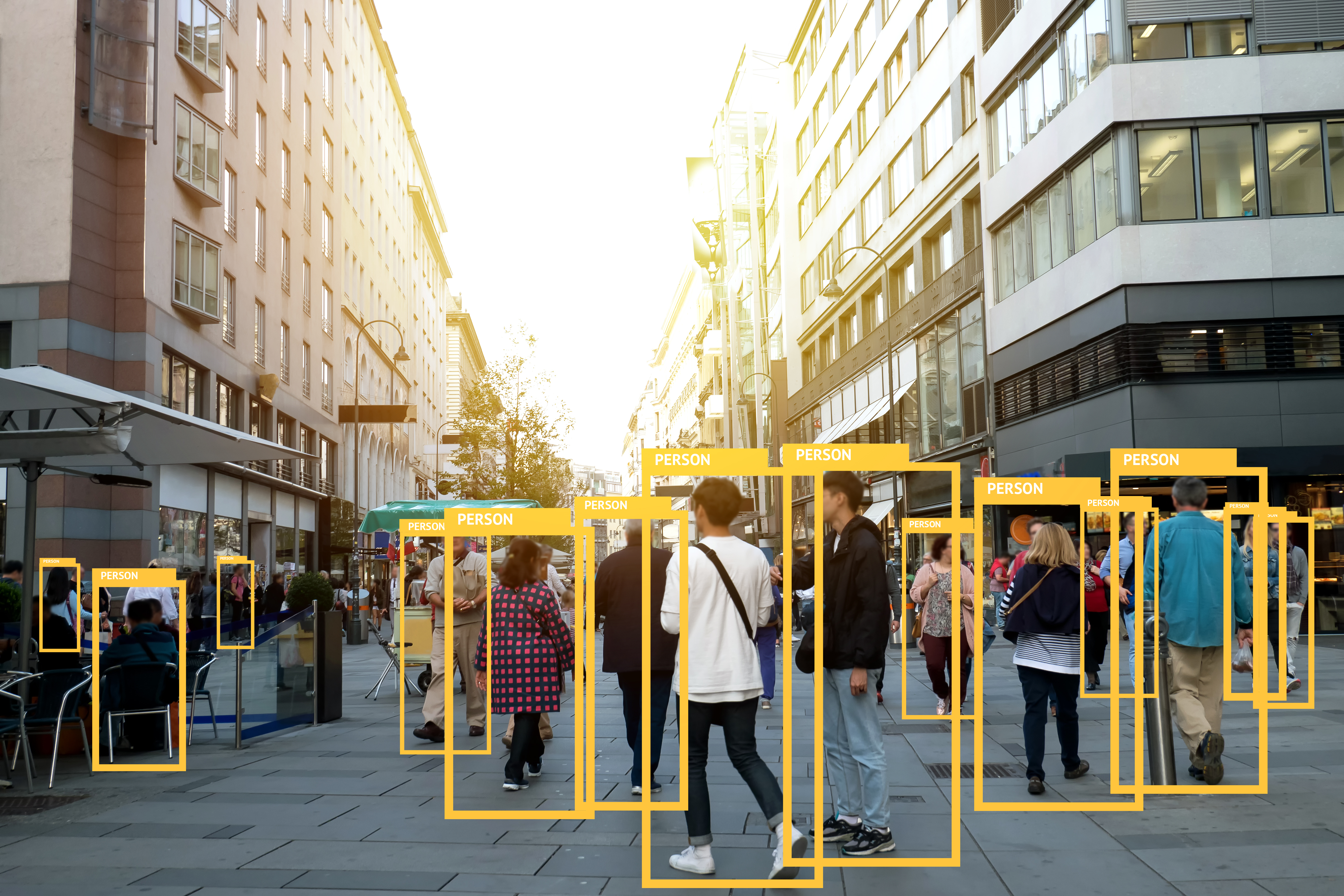 Deeply, but perhaps not coincidentally, nested in a background comprising of a portrait of the Great Wall of China, classical books on communist ideologies and the starry national flag of the People's Republic of China during his 2018 new year speech, President Xi Jinping had two quaint little books in his bookshelf on a not so quaint technology. The technology in the picture is Artificial Intelligence and the two books on President Xi's shelves were 'The Master Algorithm: How the Quest for the Ultimate Learning Machine Will Remake Our World' by Pedro Domingos and Brett King's 'Augmented: Life in the Smart Lane'. This is an indicator of how the People's Republic of China (Zhongguo or the "Middle Kingdom" as it is called in Mandarin) is widely emerging to be a strong contender in the global race for Artificial Intelligence.
One of the key advantages that China posses with respect to the development of the technology has been the vast data sets available as a result of rapid digitization and giant population size in China. This allows for greater departure from structured to unstructured algorithms for AI-based tools and is the reason Chinese consumer-based AI is leading that in the US (as against business and industry-focused AI development). As India advances on its digital capabilities and witnesses an exponential growth in the number of mobile phone and first-time internet users, the Indian market has become a natural fit for Chinese technology companies that have witnessed a similar story play out in the middle kingdom before. Additionally, as the new user growth plateaus in China, Chinese App companies are increasingly looking westwards towards India where a similar giant population size implies a bigger market for going live and the applicability of pre-existing unstructured algorithms.
Looking at this increased investment trend, a key factor being placed under consideration for Indian businesses and policymakers is the issue of technological standards emerging from Chinese AI.
The China Electronics Standardization Institute (CESI) under the Ministry of Industry and Information Technology (which also released a white paper on standardisation) is an active member of the ISO/IEC JTC 1/SC 42 subcommittee, which is responsible for setting standards globally for Artificial Intelligence and whose first meeting was held in Beijing recently. CESI has been pushing for domestic standards developed in China such as "Specification of Programming Interfaces for Chinese Speech Recognition Internet Services" at SC42 and broadly China has been playing a very active role in the global subcommittee.
This has meant that many of India based A.I companies that have parent companies in China are likely to follow the standards developed in China and not just those in the west. A similar story like this is being observed in the telecom and electronics space as well.
Regardless, India plays extremely well on non-institutional factors to invite business and investments from China is the space of Consumer-based A.I space, where China has a lead over the US and great scope exists to build stronger institutional forces that leverage commonalities to foster a more interconnected ecosystem in such emerging technologies. The Xiamen declaration of the BRICS 2017, recognizing the importance of innovation as a key driver for growth, released its first selection of projects adopted under the BRICS STI (Science Technology and Innovation) framework and emphasized on further supporting the implementation of the BRICS Innovation Cooperation Action Plan 2017-2020. Additionally, the declaration note,d "We will engage in joint BRICS research development and innovation in ICT including the Internet of Things, Cloud computing, Big Data Analytics, Nanotechnology, Artificial Intelligence and 5G and their innovative applications to evaluate the level of ICT infrastructure and connectivity within our countries."
Such diplomatic attention and an increased domestic focus from the Indian side is providing the necessary impetus to co-development. The Government of India has recognized the potential of Artificial Intelligence for the world's fastest growing economy -the budget presented by Finance Minister Arun Jaitley in the 2018 Union Budget of India echoed this with $ 480 million allocated to the Digital India mission, double of that in 2017. It also witnessed an increased allocation for NITI Aayog by more than 20%, defining a critical role for NITI Aayog in advancing AI and blockchain technologies and ensuring greater policy focus on the same. In a follow-up, the NITI Aayog in its Discussion Paper titled, "The National Strategy for AI in India" in June 2018 showcased India's desire to become a stronger player in the ecosystem development for the same. This has not gone unnoticed from the Chinese side.
Such diplomatic and domestic efforts are expected to provide the much-needed push to bring the technological and business community from both the countries together and create dozens of opportunities for Indian and Chinese companies to work and build together.
As we move into the fourth industrial revolution, it is imperative that two of the biggest economies build and grow together. The given trends are positive while the scope for opportunities remain vast!