Waste to Wealth Initiatives in Assam and Meghalaya
The Waste to Wealth took a delegation led by the office of the Principal Scientific Advisor(PSA) to Assam and Meghalaya. Waste to Wealth, along with AlphaMERS Limited, conducted a site survey of the Bharalu river. Deployment locations have been identified and shared with the Guwahati Municipal Corporation.
 
Waste to Wealth has identified solid and liquid waste management technologies that could address Meghalaya's environmental challenges. Waste to Wealth could also organize workshops for capacity building and curate a fellowship for Meghalaya.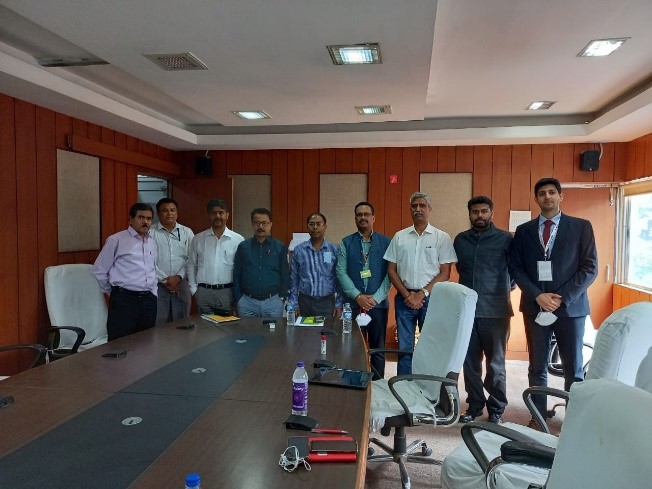 Any technology deployments related to solid waste management will divert waste from landfills and generate a circular economy. The floating trash barrier would remove solid waste, creating a safer environment for aquatic life. Capacity-building initiatives can potentially increase efficiency in the solid waste management domain in the region. Community engagements undertaken will increase awareness of solid and liquid waste management.