Understanding the various tests being used to detect COVID-19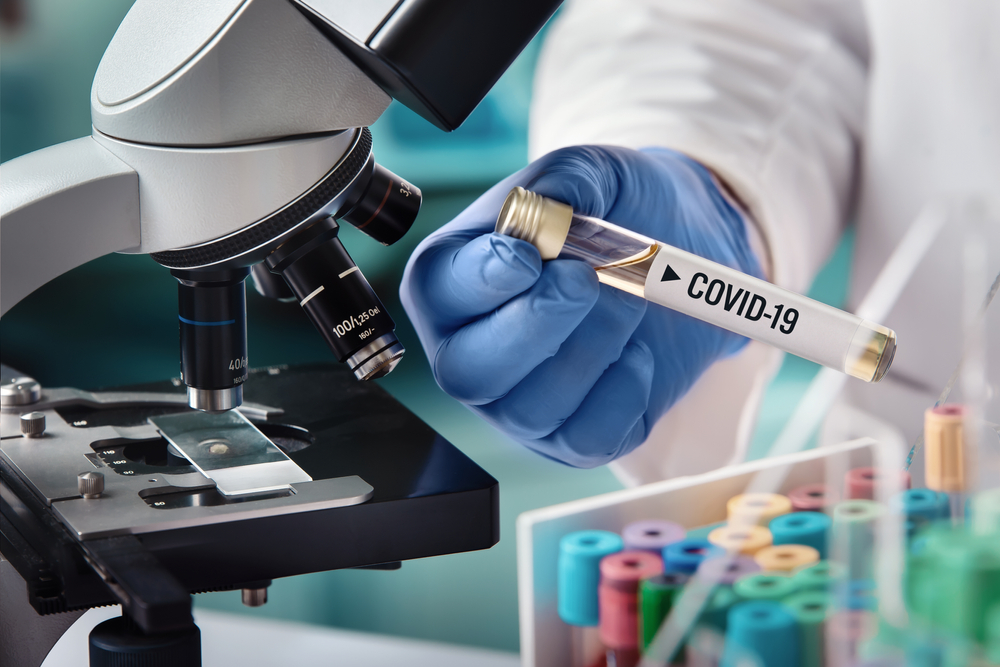 Corona viruses are a large family of viruses which may cause illness in animals or humans. In humans, several coronaviruses are known to cause respiratory infections ranging from the common cold to more severe diseases such as Middle East Respiratory Syndrome (MERS) and Severe Acute Respiratory Syndrome (SARS). The most recently discovered coronavirus causes coronavirus disease, COVID-19. The virus that causes COVID-19 and the one that caused the outbreak of Severe Acute Respiratory Syndrome (SARS) in 2003 are related to each other genetically, but the diseases they cause are quite different.
According to a recent notification by Indian Council of Medical Research (update 03 April 2020 9:00 AM IST), a total of 2,183 individuals have been confirmed positive among suspected cases and contacts of known positive cases in India.
How testing is being done:
Two types of tests are being suggested for the detection of COVID-19: 
 
•    Antigen test: This detects the presence or absence in the body of the novel coronavirus, which causes the disease Covid-19.
•    Antibody test: This primarily detects signs that someone has been infected in the past by searching for an immune response.
Since Chinese scientists in mid-January published the full genetic code of the virus — officially known as Sars-CoV-2 — laboratories anywhere in the world have been able to use antigen testing to identify its genes in samples from patients. They use a procedure called Polymerase Chain Reaction (PCR) that has been standard practice in labs for the last 30 years.
PCR samples can come from several different sites in the patient. The simplest is the nasal swab taken from well inside the nose. The back of the throat is another option. For patients in hospital, a sample from the lower respiratory tract may give the best results. Antigen testing reveals whether someone has a current infection and could, therefore, pass Covid-19 infection on to others.
The Indian Council of Medical Research (ICMR) has approved 176 labs, including 47 private labs, to conduct these tests. The U.S. Food and Drug Administration (FDA) has approved 20 manufacturers and kits for diagnostic testing for COVID-19. The first test kit that received the FDA approval, the Cobas SARS CoV-2 kit from Roche, is also approved in India. The second, the TaqPath COVID-19 Combo Kit from Thermo Fisher, is in the process of getting validated by the ICMR labs. Both these kits are optimised with specific instruments. Additionally, ICMR has validated kits from three Indian manufacturers. 
Beyond detecting active infections, getting a grip on the pandemic will further require tests that can detect anyone who has ever been exposed to SARS-CoV-2 — even if they fought it off without showing symptoms. These tests, called serological tests, search the blood for antibodies to the virus. Kerala has already rolled out such tests, Maharashtra appears set to do so, while Chhattisgarh has sought permission to conduct such tests.
#Covid_19