Understanding the key reforms of the National Education Policy, 2020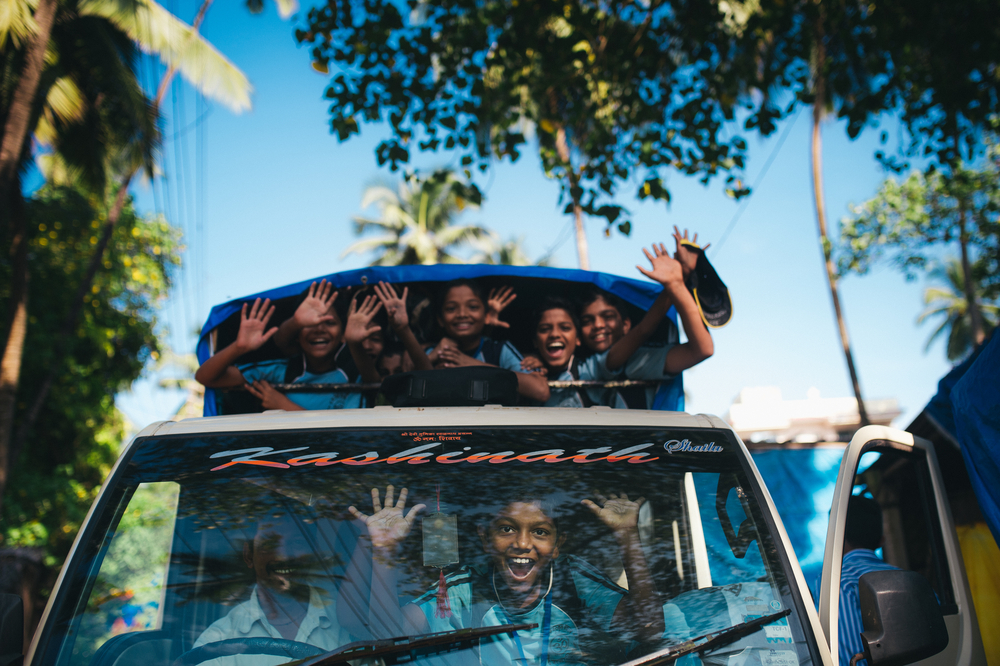 The Union Cabinet, chaired by the PM approved the National Education Policy 2020 on 29th July 2020. The new policy was announced after widespread consultations across the country which were initiated in January 2015. As part of the process, consultations took place at the Gram Panchayat level, block and district level, education dialogues were held with Members of Parliament, dialogue with Members of Parliamentary Standing Committee on Human Resources and special meetings of Central Advisory Board of Education (CABE). 
It is worth noting that India's first national policy on education was worked upon by the Kothari Commission (1964-66) which formulated the National Policy on Education, 1968. This policy continued from 1968-1986. 
In 1986, a new policy was formulated - National Policy on Education, 1986. This policy was modified in a restricted capacity in 1992. It is fair to say that for the last 34 years, it was the NPE 1986 which was being practised till date.
The current policy is a result of the work of two committees – T.S.R. Subramaniam Committee which submitted its report in May 2016 and Dr. K Kasturirangan Committee report submitted in May 2019. 
Key reforms in higher education:
MHRD to be renamed as Ministry of Education 
Gross Enrolment Ratio (GER) in higher education to be increased to 50 per cent by 2035 
Holistic and multidisciplinary education – flexibility of subjects 

Options for multiple entry and exit 
UG programme – 3 or 4 years (for those who want to pursue research)
PG programme – 1 or 2 years 
 Integrated 5 years Bachelors/Masters programme
M.Phil to be discontinued 

Option of Credit Transfer and Academic Bank of Credits 
Model Multidisciplinary Education and Research University (MERU) to be set up in or near every district 
Graded autonomy of autonomous colleges to ensure accreditation status is in sync with academic, administrative and financial autonomy 
Phasing out of affiliation system in 15 years 
National Mission on Mentoring
Single regulator for Higher Education (Higher Education Commission of India (HECI)) with self-disclosure based transparent system of approvals in place of inspections. 
Common norms for public and private higher education institutions 

Private philanthropic partnership
Fee fixation with broad regulatory framework

Public investment in education to increase to 6 per cent of GDP (from current 4.43 per cent)
National Research Foundation to be created
Internationalisation of education to enhance quality and standard  
Integration of vocational, teacher and professional education 
Standalone higher education institutions and professional education institutions to evolve into multidisciplinary institutions 
Special Education Zone for disadvantaged regions
National Institute for Pali, Persian and Prakrit 
National Educational Technology Forum (NETF) to bring together government, private sector, educationists, and technologists 
Focus on Indian knowledge system, language, culture, and values

Focus on literature and scientific vocabulary of Indian languages 
Language faculty
Research on languages
Strengthening national institutes for promotion of classical language and literature 
Indian Institute of Translation and Interpretation (IITI) to be set up
Raise cultural awareness of Indian Knowledge Systems 
Promoting traditional arts 
HEIs/schools to have artist(s)-in-residence 

Use of technology for equity in-

Educational planning
Teaching learning and assessment 
Administration and management 
Regulation – self-disclosure 

Increased access through technology for disadvantaged groups 
Divyang-friendly education software 
E-content in regional languages 
Virtual labs 
Key reforms in school education: 
Universalization of Early Childhood Care Education (ECCE) 
National Mission on Foundational Literacy and Numeracy 
5+3+3+4 Curricular and Pedagogical Structure 
Curriculum to integrate 21st century skills, mathematical thinking, and scientific temper 
No rigid separation between Arts and Science, curricular and extra-curricular activities, and vocational and academic streams
Education of gifted children
Gender Inclusion Fund (GIF) for targeting girl child development 
Kasturba Gandhi Balika Vidyalayas up to Grade 12
Reduction in curriculum to core concepts
Vocational integration from class 6 onwards with option of internships 
New National Curriculum Framework for ECE, school, teachers, and adult education
Board examination will be low stakes, with focus on knowledge application
Medium of instruction till at least grade 5, and preferably till grade 8 and beyond in mother tongue/regional language
360-degree holistic progress card of child 
Tracking student progress for achieving learning outcomes
National Assessment Center – PARAKH
NTA to offer common entrance exam for admission to Higher Education Institutions (HEIs)
National Professional Standards for Teachers (NPST)
Book promotion policy and digital libraries 
Transparent online self- disclosure for public oversight and accountability in schools.
The National Education Policy 2020, when implemented in totality; will prove to be a major step forward in enhancing the  quality of education with equity; improving the learning outcomes for students; embedding systemic coherence; promoting research excellence and improving India's ranking against global benchmarks.