Understanding the Gujarat Industrial Policy 2020 (Part: 4/4): Industrial infrastructure in Gujarat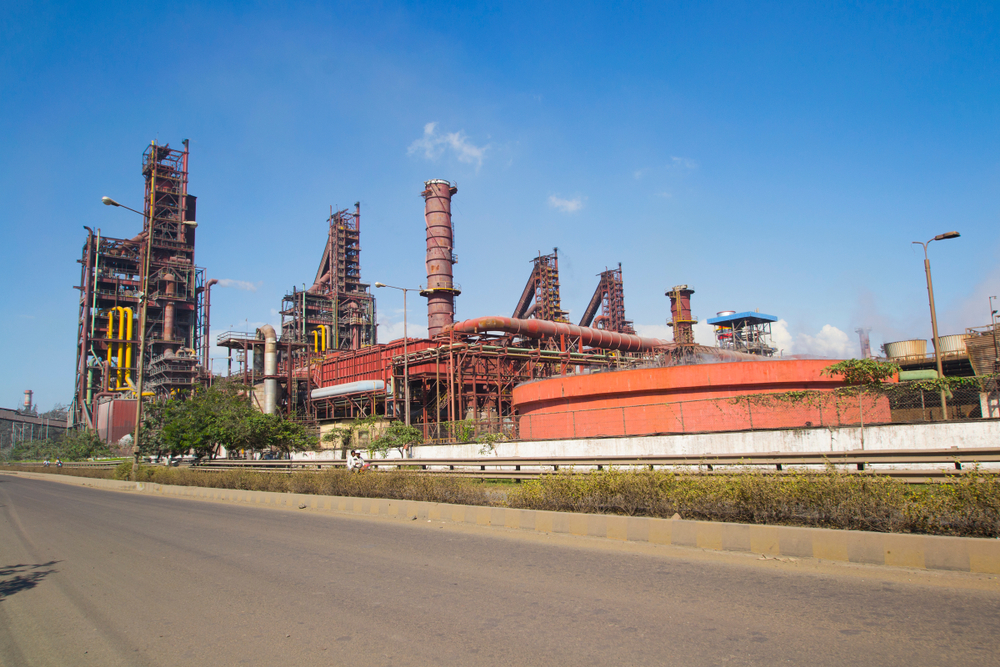 In the Gujarat Industrial Policy launched in August 2020, a lot of emphasis has been placed on the state's industrial infrastructure. While the industrial infrastructure in Gujarat is already well developed with multiple land options and industrial parks and clusters for investors in different sectors, the new policy includes many new and improved benefits. 
More notably, the policy stresses focus on infrastructure which is environment-friendly thereby, declaring its commitment towards sustainable industrial development and focus on preserving industrial activity for the future to come. This pivot towards measures to encourage industry to adopt environmentally-sound methods is a noteworthy one and it makes Gujarat one of the first states in India to do so. 
Find here the assistance for industrial infrastructure announced by the government of Gujarat: 
Assistance for Industrial Infrastructure
Common Industrial Infrastructure

Assistance upto 80% of project cost for setting up of Industrial Infrastructure such as construction and upgradation of roads, warehousing facilities, fire stations, underground utilities etc. upto INR 25 Crore

Multi-Storied Sheds

Assistance upto 50% of cost of land, building & other infrastructural facilities for the Private Developer for developing ready-made sheds in mini estates

Private Industrial Parks

Assistance upto 25% of eligible fixed capital investment (50% in case of vanbandhu talukas) in building and infrastructure upto INR 30 Crore;
Additional 50%

for Common Hostel/Dormitories upto INR 20 Crore
Stamp Duty Reimbursement

Logistical Support

Assistance upto 25% of eligible fixed capital investment upto INR 25 Crore;

Stamp duty reimbursement

Assistance for Environment-Friendly Infrastructure
Development of Green Estates

Assistance upto 25% of project cost for set up/relocation/retrofitting of existing pollution industrial units into Green Industrial Estates upto INR 25 Crore

Common Environmental Infrastructure Facilities

Assistance upto 40% of eligible fixed capital investment in the project for Common Effluent Treatment Plant, Waste Management System, upgradation of existing CETPs, common spray dryer, common multiple effect evaporator etc. upto INR 50 Crore

Zero Liquid Discharge

Assistance upto 50% capital subsid to Industries practicing atleast 50% waste recovery through Zero Liquid Discharge as certified by GPCB upto INR 75 Lakhs

Common Boiler Project

Assistance upto 50% of fixed installation cost to Common Boiler Project by SPV constituted by minimum 10 MSME upto INR 2 Crore
Gujarat's new industrial policy can be found here:  Gujarat Industrial Policy 2020
For more information on Gujarat's new industrial policy, please reach out to: 
Drushti Joshi 
Team Gujarat @InvestIndia
Email: Drushti.joshi@investindia.org.in
 
Read Part 1: Key features and incentives here
Read Part 2: Capital subsidies to large investments here
Read Part 3: Subsidies and incentives for MSMEs and Startups here