Transporting life: Indian Railways' 'Oxygen Express' trains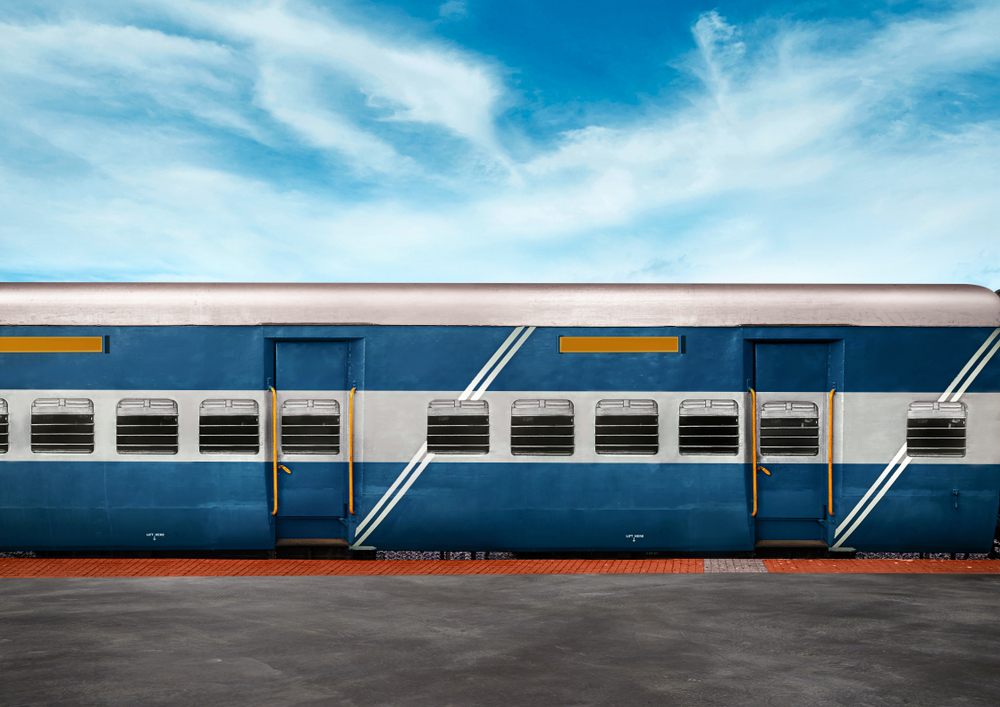 The country's most efficient and dependable carriers, for people and goods alike, the Indian Railways has, yet again, proved to be the lifeline of India, and this time in a more literal sense. Amid a rapid surge in coronavirus cases during the virulent second wave, the demand for medical oxygen in the country went up many times. The second wave of the virus turned out to be much bigger than what experts could predict and what governments could prepare for. Consequently, the initial weeks of the second wave became a nightmare for people and administrators as no one was prepared for the almost vertical rise in corona virus cases across the country.
Government diverted industrial oxygen towards medical purposes and various nations also came to aid India in its efforts. Private individuals too, reacted quickly with donations and volunteers pouring in from all parts the country. But as was clear since the beginning, the problem never was of shortage of oxygen but rather the lack of proper transportation channels. Ultimately, in the very turbulent phase of the pandemic that the nation is battling with right now, the largest rail network of Asia planned a policy for the movement of liquid medical oxygen in cryogenic tankers to the most affected states. 
The first 'Oxygen Express' train was pushed into service on 19 April 2021, when seven trucks left the financial capital Mumbai for Vizag to load oxygen. Since then requests have come from Delhi, Telangana and Andhra Pradesh for these trains. Each Oxygen Express trains' tankers carried nearly 16 tonnes of medical oxygen while the trains run at a speed of around 65 km per hour. 'Oxygen Express' carry cryogenic tankers mounted on flat-type wagons. The cryogenic tankers mounted on trucks and filled with Liquid Medical Oxygen are transported by rail using the Roll on and Roll off (RO-RO) method. This RO-RO service facilitates door-to-door delivery of oxygen at hospitals as per directives of the state government without having to unload from the railway wagon. 
The use of Railways in a sudden and unprecedented medical emergency shows immense empathy and coordination between the different administrative services of India and its flexibility in using the strongest sectors to its advantage in such critical times.  
As of 14th May 2021, the Railways delivered 5,735 metric tonnes of medical oxygen to states across the country in more than 375 tankers as reported by the national transporter. Forty-seven 'Oxygen Express' trains have completed their journey so far and a green corridor has been channeled for fast movement of 'Oxygen Express' trains. 
#IndianRailways #Covid19Solutions #OxygenExpress