Tirupur: At the vanguard of the battle against COVID-19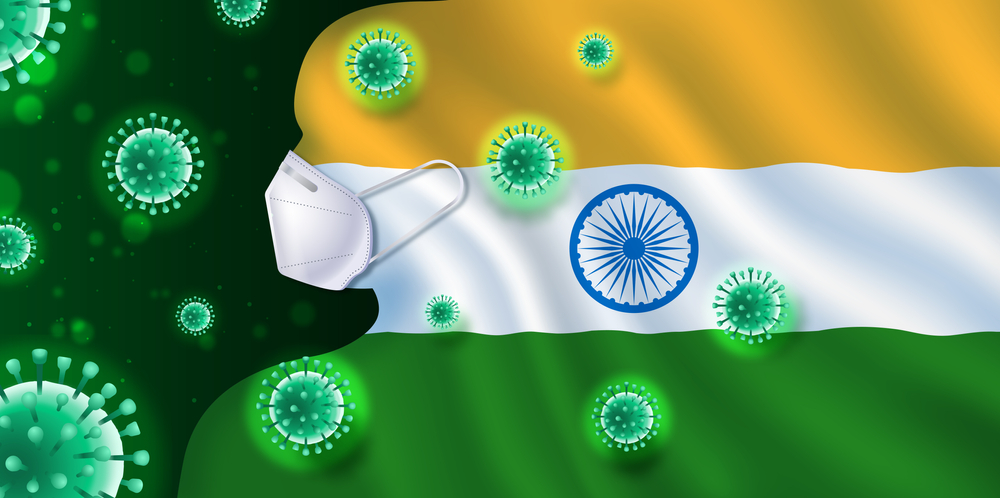 Masks and other PPE guard health and sanitary workers on the front line in the war against COVID-19 and are increasingly growing in demand. Tirupur, the textile town known for the manufacture of apparels and textiles in Tamil Nadu, has risen to the occasion to serve the nation in this time of pandemic and lockdown. The businesses and people of Tirupur must be credited for their nimble footedness in converting various knitting units to manufacture masks and PPEs during the lockdown to serve the changing social order. They have managed to convert a lockdown into an opportunity and have managed to sustain production. Oxford Economics rating Tirupur one of the fastest growing cities in the world in 2019 is, thus, unsurprising.
Tirupur's activities came to the national fore when, the Executive Chairperson of Biocon Limited, Ms. Kiran Mazumudar Shaw tweeted about Tirupur on April 7th, 2020. 
Tirupur can become a huge mask n protective apparel production centre @smritiirani @nsitharaman

— Kiran Mazumdar Shaw (@kiranshaw) April 7, 2020
Industries in Tirupur were facing strict competition from other major textile producing countries like Bangladesh, Vietnam and Cambodia. To this end, for Tirupur, delving into technical textiles has been a good opportunity to differentiate themselves from the rest in this sector. 
The South India Textile Research Association (SITRA) in Coimbatore has been leading innovation in manufacturing layered, reusable masks and PPEs in Tirupur and have approved many such products. 
A single unit in Tirupur has the potential to manufacture 4,000 PPE kits and over 1,00,000 masks in a single day. On April 9th, Air Asia flew 6.5 tonnes of equipment from Coimbatore airport to Mumbai, transporting the essential medical goods for national service. 
In the battle against #COVIDー19, we're bringing out the air support. #ThisIsTata pic.twitter.com/YgYtA8RTZe

— Tata Group (@TataCompanies) April 9, 2020
The Government of Tamil Nadu has been proactive in supporting such MSMEs through an online platform on which suppliers of COVID-19 equipment in Tamil Nadu can register themselves. As on date, the portal has registered MSMEs with an inventory of 25 million units  of equipment and a weekly production capacity of 28 million units.
The database can be accessed on:  https://msmeonline.tn.gov.in/corona_safe_unit_list_new.php