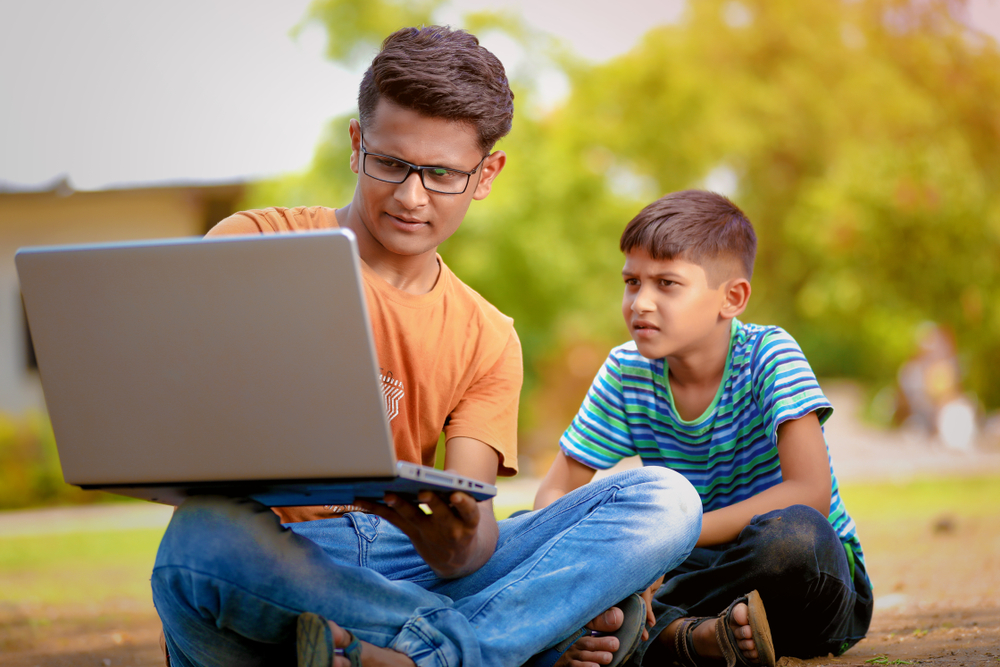 The growth of online learning industry at a rate of 25% is an acknowledgement of the increasing demand and acceptance for online education in the country. The recent announcement by the Union Finance Minister Nirmala Sitharaman to extend the education portfolio to include the Top 100 institutions offering full-fledged online degrees is an effort to provide quality education across the spectrum and more specifically to the disadvantaged sections of the society. The government regulation stipulating that online degrees are at par with regular degrees has further strengthened the credibility of online mode of education.
Employers worldwide are realising that with the emergence of new skills and technologies and the realisation of the constraints of full-time study for students, they are ready to forego traditional forms of learning and adopt tech-savvy online courses.
With the intent to make students job-ready and broaden their access to education, the Ministry of Human Resource Development (MHRD) launched the SWAYAM (Study Webs of Active Learning for Young Aspiring Minds) initiative in 2017. The platform hosts a number of certification programs and over 1,900 courses, catering to learners from grade 9 to post graduation. These courses are delivered by specially trained faculty from centrally funded institutes such as Indian Institute of Technology, Indian Institute of Management, Indian Institute of Science and Research etc. from across the country. The courses offered in the SWAYAM portal are free of cost, unless the students wish to earn a certificate, in which case, they would have to appear for an examination; examinations are conducted in over 125 cities in India.
Over 12 million students have completed their courses and .5 million certificates have been handed out indicating the overall success of this initiative. MHRD has entrusted nine national coordinators which includes University of Grants Commission, National Council of Educational Research and Training and National Programme on Technology Enhanced Learning to ensure effective coordination, delivery and maintenance of quality content on the portal.
Despite some of the technological barriers, such government-led initiatives illustrate that online education is gaining traction. The rise in smartphone users and internet access in rural regions has turned digital learning to a viable option. It not only provides a rational, cost-effective means to access quality education but also democratizes education and helps in bridging some of the social inequalities.
India has the youngest population in the world and to reap the true potential of this demographic dividend, cost-effective education and skill upgradation is the need of the hour. India's target to achieve Gross Enrolment Ratio (GER) of 50% by 2030 in higher education can be achieved, provided, more quality-driven institutions are engaged to access and harness the power of online learning for the younger generation.
Greater collaboration between educational institutions and edtech platforms is needed to ensure wider reach and seamless delivery of online education. The government can play a key role by facilitating and de-regulating higher education, keeping permissions and approvals to a bare minimum and placing the liability on the respective university to create and provide quality content for fair use by everyone.
#Covid_19