Staying safe online amid COVID-19 lockdowns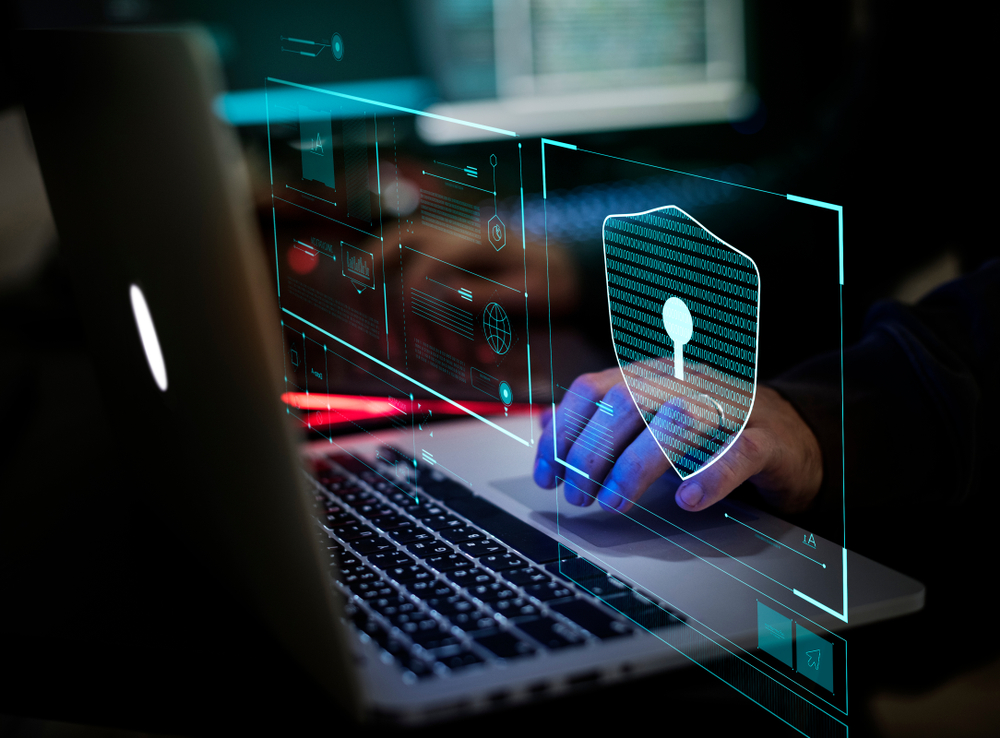 As the whole world is undergoing a pandemic, all activities have been moved inside the house. With various countries around the world facing a lockdown, everything seems to be at a standstill. Organizations and people alike have curtailed in-person gatherings and shifted their activities into the digital realm. It seems that the whole world is online, from workers to students, using the help of videoconferencing services, collaboration platforms and other tools which help them with their business and schoolwork. Additionally, people are also increasingly spending their leisure time on the internet. Activities like shopping, reading, chatting, streaming etc. are all now being undertaken via the internet. Such behavior puts immense stress on cyber-security controls and operations.
As the pandemic continues to affect global health, economic, political and social systems, it puts our digital space at a much larger risk. Businesses and organizations have all moved online and enforced work-from-home policies. Video calls have become the new norm for socializing. New apps with sketchy privacy policies are increasingly popping up on the market. Additionally, even governments and international organizations are going digital for announcements, updates and information. This increased reliance on digital tools and uncertainties make us all lucrative prey for cyber attacks. With such dependency on the cyber world for survival at the moment, the need for robust cyber-security measures matter more than ever. 
In this unprecedented situation, the World Economic Forum lists three practical actions to stay safe online:
1.    Cyber hygiene habits: In order to avoid the spread of the pandemic, each of us around the world has stepped up their personal hygiene habits. However, it may be time to also check up on our digital hygiene habits, considering the time we spend online. It is important to have a long, complex router password for your home Wi-Fi and make sure that system firewalls are active on the router. Try not reusing passwords across the web (a password manager is a great investment) and use a reliable VPN for internet access wherever possible.
2.    Vigilance: With our increased online activity, it has become extremely important to adhere to higher standards while installing new software and giving out personal information. Additionally, it is also suggested to verify sources of URLs and ensure that every programme and app are installed from a trusted source.
3.    Official updates: At this time, it is imperative to update system software and applications regularly to patch any weaknesses that may be exploited. If any advice, deal, URL, website, at any stage feels bizarre or too good to be true, search the internet to see whether others have similar concerns and look for a well-known site that can help verify the legitimacy of the information.
#Covid_19