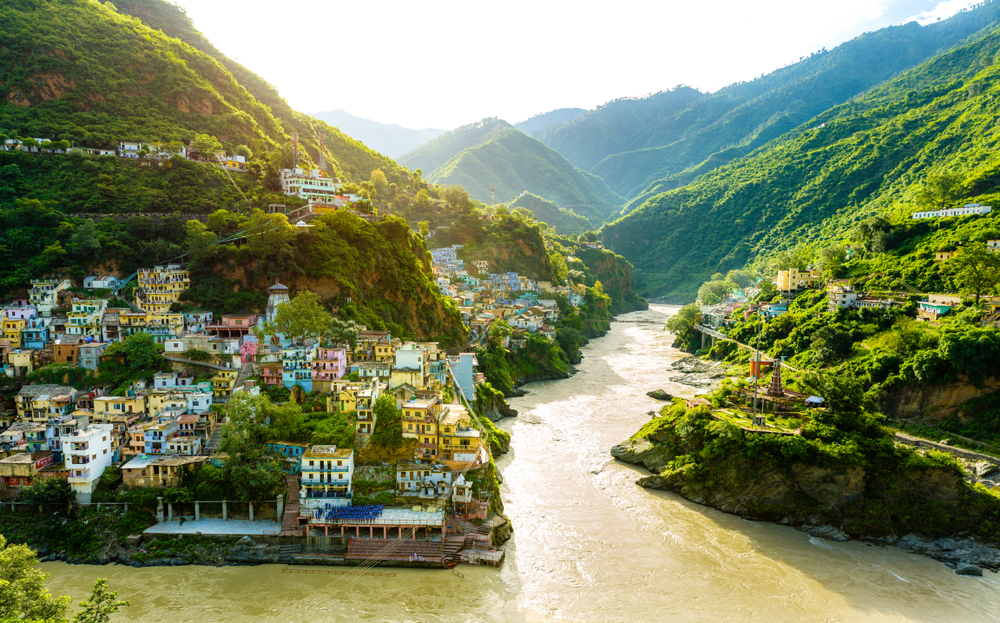 Life in the time of COVID-19 is proving to be challenging in ways the world could not have anticipated. The virus which has affected more than 4,65,000 people worldwide is not only disrupting the normal functioning of human beings, but also the working of institutional structures essential for maintaining the integrity of our society. What has been heartwarming is the resilience shown by these institutions, most importantly by governments which are going the extra mile to reassure their citizens. Same is seen in India, housing the world's second largest population, the government machinery across all levels is working with all hands on deck to provide necessary relief to the citizens.
The spotlight of this piece is on the state of Uttarakhand, specifically the Startup Uttarakhand team, which has been going all out to reach the startups of the state to spread awareness on precautionary measures to contain the spread of COVID-19. The team has set up a dedicated helpline (1800-274-8901) for startups along with an email ID (startupcelluk@gmail.com). This is in case startups face issues related to compliance and operations requiring assistance from the government of Uttarakhand. In difficult times such as these, it is reassuring for startups to know that their concerns are being heard.
From a business perspective as well, Startup Uttarakhand has some sound words of wisdom for startups as they face a 21-day halt in operations. This is essentially an opportunity to brainstorm on and revamp business models irrespective of the stage of the lifecycle of the startup. Specifically, the team is encouraging startups to work on the following points:
- Participation in webinars and other online networking sessions
- Development of a cost management strategy and improvised prototypes for market readiness post COVID-19
- Incorporation of a crisis management strategy as an essential part of the organization
- Creation of workplan and activities calendar for business normalization post COVID-19
To set an example for startups, members from the Startup Uttarakhand team have shared pictures of themselves working from home, promoting social distancing as directed by the central government.
Startup Uttarakhand is also assisting the state government in procuring essential medical supplies from startups. Procurement norms for such startups have been relaxed. Through the assembly of a swift response mechanism to this crisis, Startup Uttarakhand is seen to be at the top of things. A proactive and engaging approach is exactly what we need if we aim to catch up with this virus. Perhaps this is why, Startup Uttarakhand's message strikes a chord as this is indeed the time to stand together – albeit from a safe distance.