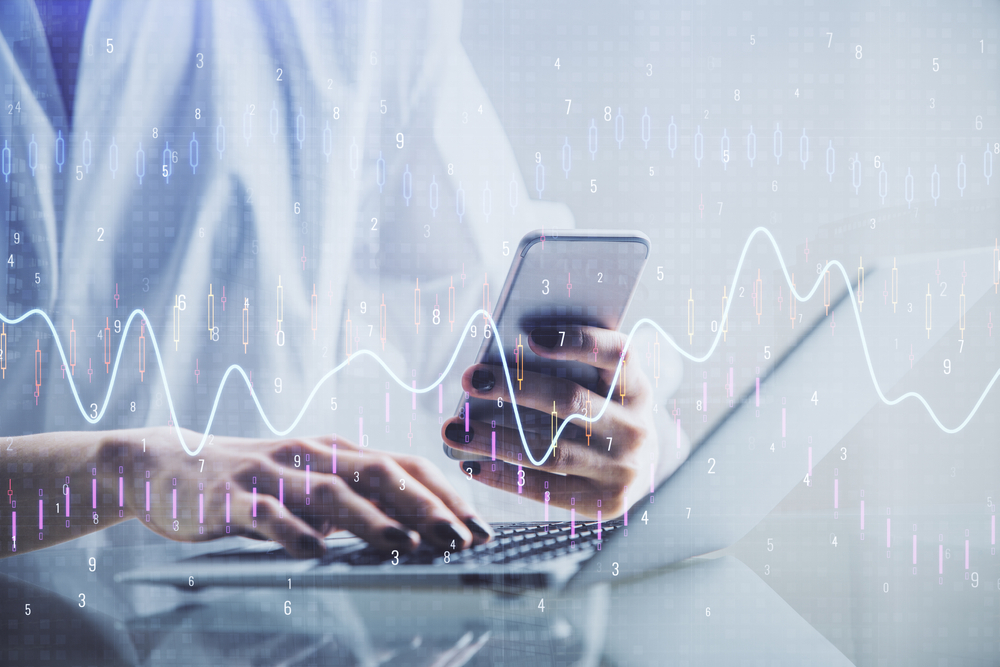 India has once again proven its mettle in the international innovation landscape and has firmly held its position as a global innovator. India's overall rank in the latest 2021 edition of the Global Innovation Index (GII), released recently on September 20, 2021 by the World Intellectual Property Organisation stood at 46, an improvement of two positions over its 48th rank in GII 2020. In fact, India's performance has consistently improved over the last seven years and its ranking has jumped from 81 in 2015 to 46 in 2021. Much to its credit, India also holds the record of being an innovation overachiever relative to its level of economic development continuously for the past 11 years. Consequently, India is among the top 50 most innovative nations of the world; is at the top of the ladder among Central and South Asian nations and has emerged as the second most innovative nation among lower-middle income countries after Vietnam.
Hence, it is evident that the concerted efforts of the Government of India to strengthen the innovation ecosystem have borne positive results. Improving India's innovation landscape is one of the primary agendas of both the government and policy makers as innovation is central to accelerating economic growth and providing solutions to some of the most pressing issues of human development. As such, over the years, several policies and programmes like Make in India, Atal Innovation Mission, Start-up India, to name a few have been oriented towards the same; with the latest policy thrust being provided by the clarion call for achieving an 'Atmanirbhar Bharat'. In this context, India's exemplary performance in GII 2021 despite the various disruptions brought forth by the COVID -19 pandemic substantiates that vocal for local has indeed given a spur to the indigenous innovation ecosystem.
Global Innovation Index
GII is an important policy tool that allows countries to assess their innovation performance and undertake a cross-country comparative analysis. The edifice of informed and successful policy making is built on the foundation of comprehensive data and its subsequent analysis. In this context, with respect to innovation related policy-making GII is extremely crucial as it helps countries in identification of specific pain points that need policy enablement. GII 2021 is a composite index comprising 81 sub-indicators that measure both inputs i.e., enablers needed to boost country's innovation as well as subsequent outputs i.e., country's innovation performance. Innovation input sub-index comprises of institutions, human capital and research, infrastructure, market sophistication, and business sophistication. Meanwhile, innovation output sub-index is adjudged on the basis of countries' knowledge and technology outputs, and creative outputs.
Hence, findings from GII provide national governments and policy makers with an overarching framework and specific indicators to assess if requisite steps are being taken to enable innovation and to also evaluate if the enablement is actualising into an improved and sustained innovation performance. This allows for holistic understanding of the pain-points and the gaps in the process of translating innovation inputs into outputs, which can then be resolved through specific action-oriented policies.
India's performance: Drivers and Barriers
India's continued and noteworthy performance in GII 2021 is based on a gamut of factors. The overall index performance is primarily led by outstanding ranks of 28 and 29 out of 132 countries in the market sophistication pillar (broad indicators - credit, investment, and trade diversification and market scale), and knowledge and technology outputs pillar (broad indicators – knowledge creation, knowledge impact, and knowledge diffusion) respectively. Meanwhile, if we consider countries based on income distribution then as highlighted in the report, India's innovation performance is above the average for upper middle-income group in five of the seven innovation pillars i.e., in institutions, human capital and research, market sophistication, business sophistication, and knowledge technology and outputs. In addition, it is also noteworthy that India is among the countries that are witnessing an emergence of new science and technology (S&T) clusters. Indian cities of Delhi, Mumbai and Bengaluru are among the top 100 S&T clusters; and a significant proliferation in S&T clusters has been observed in Delhi and Mumbai.
Further, if we delve deeper into the sub-indictors that constitute the GII, the indicators that emerge as India's key strengths include – percentage of graduates in science and engineering; global corporate R&D investors; QS University rankings; easing of protecting minority investors; domestic industry diversification; domestic market sale; citable documents; labor productivity growth; ICT services export as a percentage of total trade; and cultural and creative services exports as a percentage of total trade. Even among these, India's performance in the ICT services indicator deserves a special mention; India ranks number one on the same and posits itself as a world leader in development and trade of technologically sophisticated services.
At this juncture, it also becomes extremely critical to highlight the Achilles' Heel of India's innovation story. Among the seven innovation pillars, India's performance is the weakest with respect to infrastructure (rank 81) and creative outputs (rank 68). Sub-indicators that have been specifically highlighted as a weakness in the Indian context pertain to – school life expectancy; secondary pupil-teacher ratio; tertiary inbound mobility; ICT access; ICT use; environmental performance; females employed with advanced degrees; new businesses; entertainment and media market; printing and other media as a percentage of manufacturing. Thus, policy attention to these areas needs to be prioritised.
Way forward
Going ahead, India needs to strengthen India's performance in the infrastructure pillar. Since the beginning of this year, certain significant measures have been put in place that are expected to directly or indirectly boost the infrastructure sector. These include the National Asset Monetisation Pipeline; setting up of the National Asset Reconstruction Co. Limited; and Parliament passing the bill pertaining to National Bank for Financing Infrastructure and Development. Moreover, the easing of the COVID-19 situation and signs of economic recovery based on the first quarter GDP numbers of 2021-22 are also a silver lining.
Last but not the least, Invest India - the national investment promotion and facilitation agency, as the first point of contact for global companies looking to invest in India can play a very crucial and central role with respect to infrastructure development as financing remains one of the biggest sectoral challenges due to long gestation periods usually associated with infrastructure projects.
Thus, GII serves as an important policy tool to help identify the strengths and weaknesses of India's innovation journey, position the same in a global perspective and assist the government to accordingly manoeuver its innovation policies.
This article has been authored by Sanchita Joshi.