A scientist and a CEO say farm stubble can be profitable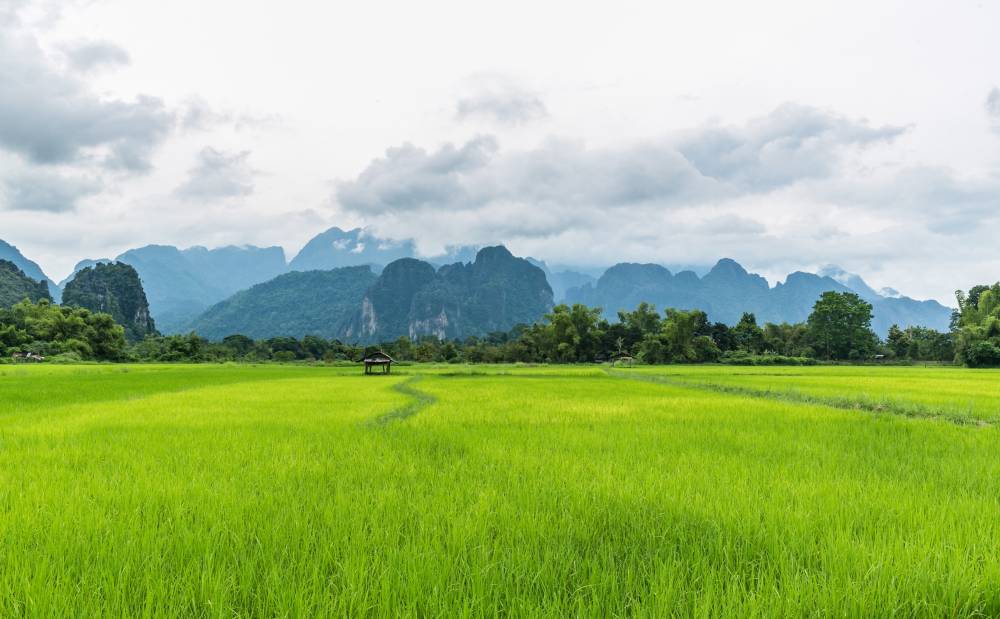 During the flurry of conversations about farm stubble burning in the last couple of days in north India, I chanced upon a series of tweets which triggered this essay. 

The question that I began with was: could there be a better way to dispose farm stubble? The answer was discovered, as answers often are these days, on Twitter. I spotted an exchange between the agricultural scientist M. S. Swaminathan, often referred to as the 'father of India's Green Revolution', and the CEO of Araku Coffee and the Naandi Foundation, Manoj Kumar.
Swaminathan pointed out that stubble burning was particularly prevalent in north India compared to south India where it was more valued as animal feed, and that he believed that the solution to stubble burning was to adopt what he called a 'do-ecology' approach where farmers are guided to convert rice stubble into a source of income with the many economic uses of rice straw. 
In fact, Swaminathan said that the government had already put this principle in practice by funding a rice biopark (paid for by India's Ministry of External Affairs and inaugurated by the President of India) that was established at Nay Pyi Taw in Myanmar. This biopark, said the scientist, showed how farm stubble could be profitably used to make paper and cardboard, and be used as animal feed. 
This idea, already successfully implemented in a comparable topography, could be adopted in many Indian states where stubble burning is prevalent, said Swaminathan. This would make farmers partners in the solution and also provide a clear, income-generating solution by giving an alternative use for farm stubble instead of merely burning it. 
As it turns out, and in response to Swaminathan's tweets, Manoj Kumar piped up with his own example to say that his company was already working in this direction. Kumar pointed out that under an urban farm initiative, which aims to brings organic farm products grown around Indian cities to consumers in those cities, his company had purchased 800 metric tonnes of paddy residue (what is commonly known as stubble) from Palla village in Delhi to ensure that it is not burnt. He said the stubble would be used as manure after a process of composting.  
The moral of the story, clearly, is that there are existing, innovative solutions on what do to with farm stubble and a successful collaboration between government know-how and initiative, and private enterprise could well be the key to resolving the farm stubble issue.
Farm stubble has myriad uses and could be made profitable for the farmer, who would then be less inclined to burn it. All this problem needs requires is the right model linkage between government initiative and entrepreneurial efforts.