A Review of India's Credit Ecosystem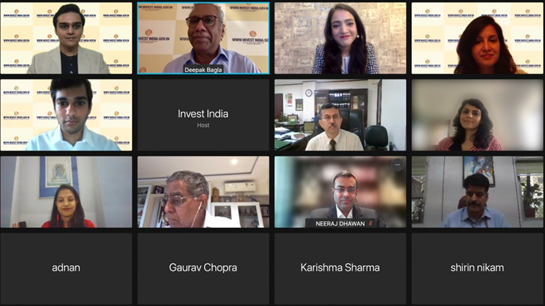 To understand and highlight India's fast evolving digital credit ecosystem and future trajectory, the Strategic Investment Research Unit and the BFSI team co-authored a report "A Review of India's Credit Ecosystem" with Experian, a leading credit information bureau.
The report was formally launched with participation of senior Government of India officials and industry stalwarts.  The report states that although the second wave of COVID-19 has hit the new sourcing of loans, India's credit ecosystem remains largely resilient. The Indian consumer credit market continues to expand at a rate higher than most other major economies globally with 22 million Indian consumers applying for new credits every month.