Resurgent India: Incentivizing Healthcare Sector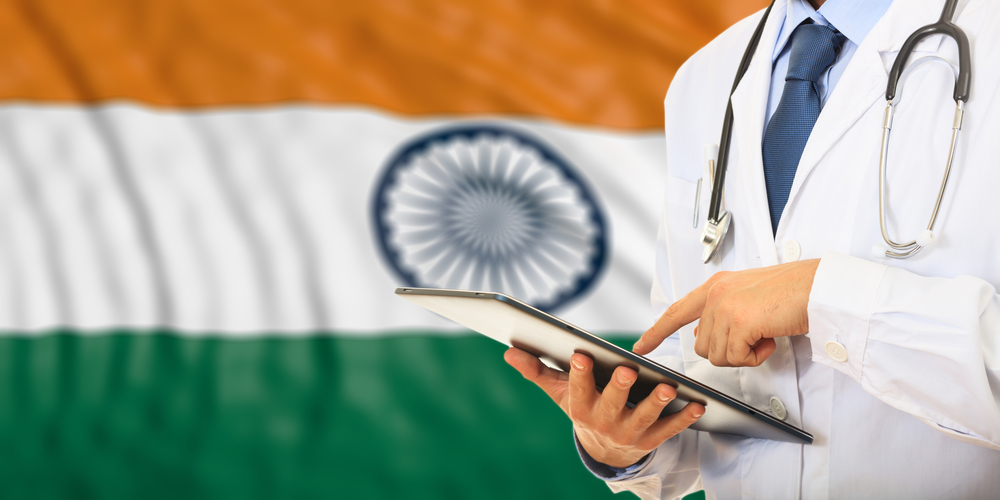 During the ongoing COVID-19 pandemic, the Indian healthcare industry has been in the midst of major global and local discontinuities, disruptions, and innovations. As a resurgent India rises from the COVID-19 crisis, the Hon'ble Finance Minister, Ms. Nirmala Sitharaman announced major relief measures to strengthen the resilience of the Indian healthcare ecosystem and to emerge stronger from the crisis. The announcements from the government come at a juncture when Indian states have started lifting restrictions amid a decline in COVID-19 cases with record-high administration of vaccine doses. Some of the key highlights and important measures announced for the Indian healthcare sector are as follows: 
Allocation of Rs. 50,000 crore as a loan guarantee scheme with a 50% federal guarantee coverage for expansion, 75% federal guarantee coverage for implementing new projects related to health/medical infrastructure in cities, and 75% federal guarantee coverage for aspirational districts for both expansion and new projects.
The loan guarantee scheme provisioned by the National Credit Guarantee Trustee Company Limited aims to provide a maximum loan of Rs. 100 crore capped at an interest rate of 7.95% up to 3 years.
The Hon'ble Finance Minister also reflected on the formulation of the Emergency Health Systems Project (2020-2021) with a total financial outlay of Rs. 15,000 crore which led to a 25-fold increase in COVID-19 designated hospitals, 7.5 times increase in oxygen supported beds, 42-fold increase in isolation beds, 45-fold increase in ICU beds and helped in setting up of 7,929 COVID-19 health centres and 9,954 COVID-19 care centres.
Rs. 23,220 crore earmarked to enhance public health facilities with special focus on short term emergency preparedness to strengthen healthcare facilities especially for children in under-served areas, boost private investment in medical infrastructure to particularly increase availability of ICU beds, oxygen supply at central, state, and sub- district level, and augmenting critical human resources and personnel to equip the healthcare ecosystem.
The additional allocation envisions to ensure availability of medical equipment, medicines, and last-mile access to teleconsultation and ambulatory services. 
With increased focus on new technologies within the healthcare sector, the Hon'ble FM also reflected on enhancing testing capacity and supportive diagnostics for surveillance and genome sequencing. 
The announcements stand as a testimony to India's commitment to the healthcare and well-being of its citizens and to help businesses navigate through the challenges arising due to the COVID-19 crisis. The measures provide a strong and resounding message that India is equipped to build a responsive and resilient system for healthcare services and infrastructure not only for now but also for the future.