Rebuilding India post Covid-19: Issues we should start tackling now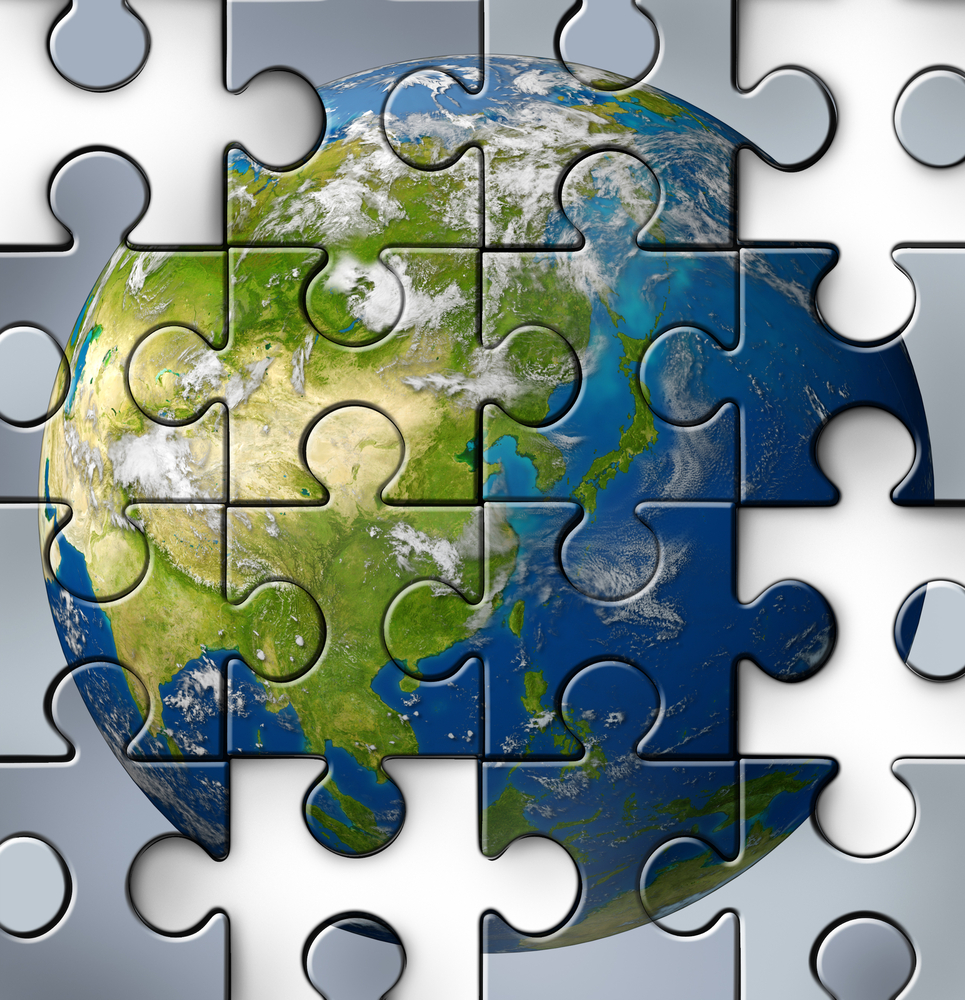 Covid-19 has changed the world fundamentally. With nations in lockdown to protect their people and businesses on hold, the wheels of economic growth have been brought to a halt. 
But like everything else, this too shall pass. And when it is gone, the countries with proper plans will take a lead. We have to make sure we are ready for the new world post- coronavirus. There are many steps that we can take now to make sure when the lockdown is lifted, our systems are ready for economic growth. If we can do scenario planning, we, as a country, will win.
Some major issues that we need to tackle now to make sure our economy takes up fast after the lockdown is lifted are:  
1.    Preventing another Covid-19 outbreak: This will be critical for any country or business. A new wave of covid-19 will be hard to recover from. We should start preparing detailed Covid-19 guidelines and make it a mandatory compliance for companies post-lockdown. Businesses should put in extra effort to make sure their factories are Covid-19 compliant. This step will also build confidence in the workforce and will ensure better production. 
2.    Lack of manpower- Another looming issue post-lockdown will be lack of workforce or manpower. Most of the workers are migrant and may not be able to return to work soon. Companies will end up operating at very low capacity. This will require businesses to take up substantial measures for worker safety and in providing benefits like housing near the  place of work etc. Businesses will also require to think out-of-the-box and establish processes to employ available workforce efficiently. For example- multiple shifts (as an all available workforce cannot work together due Covid-19 guidelines), providing other benefits to workers, utilizing available capacity of units etc.
3.    Unanticipated demand- The Covid-19 pandemic has impacted the supply chains across the globe. Post lockdown, it will be very difficult for businesses (except essential goods, FMCG etc.) to predict from where and what level of demand will come. Businesses should activate scenario planning teams. These teams will help cover multiple demand scenarios and plan solutions accordingly, managing other stakeholders like vendors to ensure supplies. 
4.    Liquidity crunch- Businesses have started facing massive working capital/cash flow issues due to lockdown and they will continue even post that because of reduced demand. MSME and startups are the worst hits. Though government has started taking steps via SIDBI and other schemes to help MSMEs but we still need to do more. To help these small businesses, government can also procure from MSMEs and startups thus, helping them sustain.
5.    Supply chain- Once lockdown is lifted one of the most crucial things to make sure we are on a path of exponential growth is ensure our 'physical supply chain' operates seamlessly without any obstruction. As a country, we would have to define clear guidelines on movement of goods. States, businesses and industry bodies would need to work together in making this happen. 
6.    Movement of people- Lockdown will have to be lifted in stages and the movement of people will have to be very restricted in the beginning as it could enable a second wave of Covid-19. 

Lockdown forces us to stay inside our houses but we can always contribute towards economy. We can see this happening in the IT industry. People are operating from home. The same can be implemented in other industries. Labour intensive businesses can provide housing within factories and people can operate from there once the area is sanitized. 
We will also have to focus on integrating technology with distribution. If consumption products can be delivered using technology, it will be a massive push in reviving MSMEs.
Lifting the lockdown will be not be an easy process. It is a bumpy road ahead but if we can plan for it in advance and tackle major issues, we will be on the right path towards rebuilding India.
#Covid_19