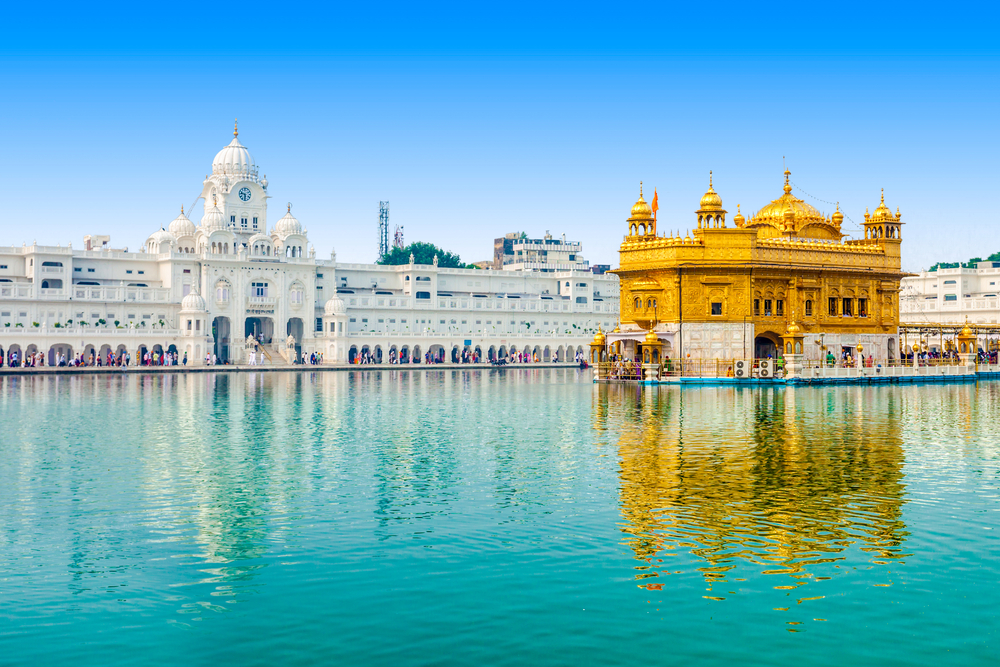 Punjab, India's leading agricultural state, is now emerging on the frontlines of the country's battle against the novel coronavirus by undertaking the production of Personal Protective Equipment (PPE) or the hazmat (hazardous materials suit) at the Phagwara-based Jagatjit Cotton Textiles (JCT) Mills Limited.
Already, a prototype of the PPE has been approved and certified for production by SITRA (South India Textile Research Association), an industry-sponsored and government-supported textile research institute based in Coimbatore.
This news was shared by Union Minister for Textiles, Mrs Smriti Irani. In her Twitter thread, she shared that the National Textiles Mission has "played a vital role in facilitating R&D and testing PPE." Already, 14 manufacturers have cleared the testing criteria and many others await approval.
The Union Minister also pointed that PPE has to undergo very high levels of testing to ensure the safety of medical and paramedical staff. India's manufacturers are adhering to the PPE Manufacturing Guidelines set by the WHO.
All the raw materials for the 100% polyester suits will also be sourced locally, Priya Thapar, the Strategic Business Development Director at JCT Mills shared. The production of the suits is already underway at the Phagwara Mill. Phagwara also happens to be the epicentre of the outbreak in the state.
Invest Punjab, the investment promotion agency of the Government of Punjab dealing with the state's industry, played a key role in securing the approval for the JCT produced Hazmat. Invest Punjab also sought approval from SITRA for five more Ludhiana-based PPE manufacturers. This includes Everyshine Industries, one of the oldest garments manufacturers in the city, who can commit 1,000 garments per day. Their production can start five days from approval.
Once JCT's operations begin, their representatives claim, they will be the bigger contributors to the production of PPE which, at the moment, is roughly 10,000 per day. A dozen companies contribute to this production figure.
Punjab is also taking steps to stock up on essential life-saving equipment, as per Additional Chief Secretary Vini Mahajan, stating that of the 1 lakh PPE that the government ordered, 7,640 have already been received. Cities across the state like Amritsar and Patiala, are headlining efforts to ensure adequate stock of gloves, masks, sanitisers, portable X-ray machines and ABG electrolyte enalyzers among others.
This blog is authored by Aarushi Aggarwal.