Public Private Partnerships Driving Economic Growth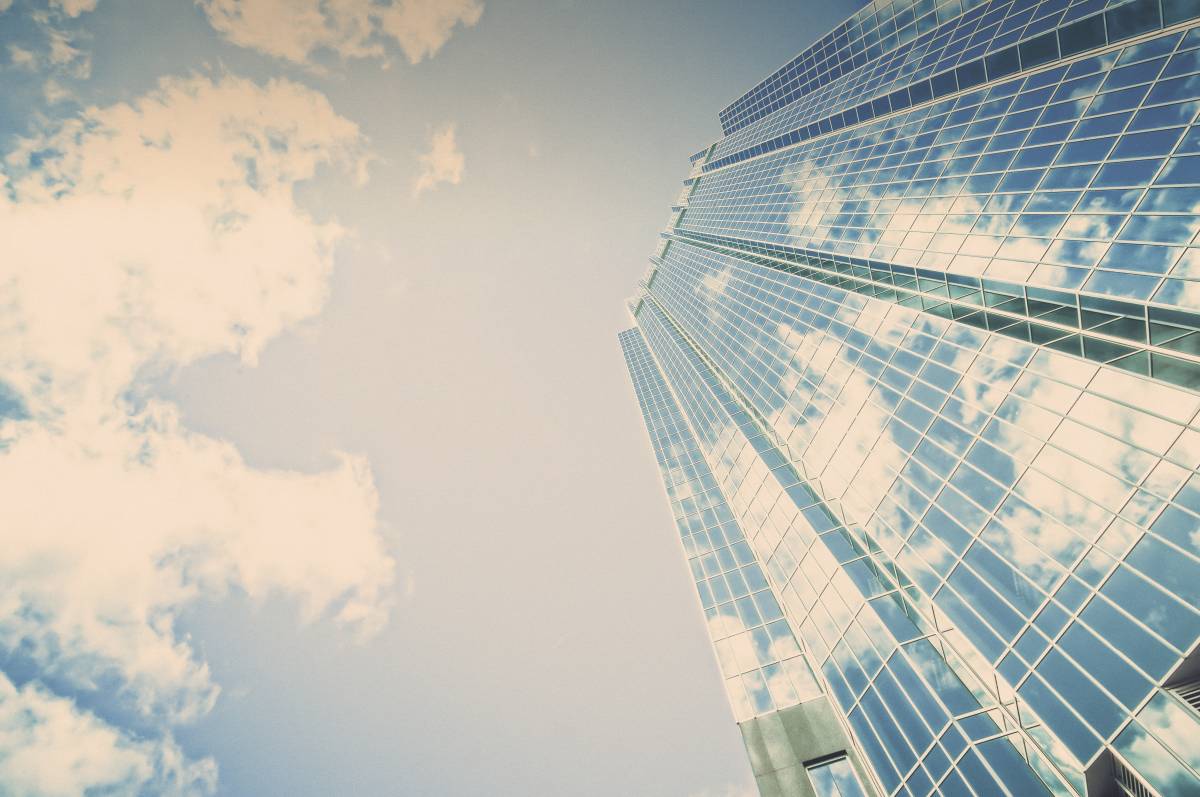 Public Private Partnerships (PPPs) have reportedly has gained much importance around the globe wherein, public and private sectors are not only collaborating within the country but also internationally. The 2008 financial crisis brought the attention of the world to exploring PPPs and heavily adopt the model to achieve unparalleled benefits in technology and innovation, project delivery, costing, management and maintenance, design, and execution, and further in boosting the economy. During the year 2020-2021, India appraised a total of 125 PPP projects costing INR 1,72,314 crore between the central and state projects. The National Monetisation Pipeline (NMP) is an initiative taken by the Indian government to promote potential financing opportunities to private sector investors and in turn increase efficiency and transparency of public assets.
PPPs began in India only in the 2000s but since then have transformed the infrastructure landscape to a huge extent. PPP projects have facilitated in enhancing road connectivity by supporting the public sector on large projects such as with the construction of Kishangarh-Udaipur-Ahmedabad Expressway with the help of GMR Kishangarh Udaipur Ahmedabad Expressway Limited, and recently the Telengana road with the help of Repallewada Highways Private Limited. Apart from collaborations in the transport industry, the PPP projects in India can be seen in the energy sector as well such as in the Mundra ultra-mega power plant build with the assistance of Coastal Gujarat Power Limited and Rajasthan Rajya Vidyut Prasaran Nigam 400MW Solar plant built in collaboration with Sembcorp Green Infra in an effort to promote clean and green sustainable future. Moreover, to promote further collaborations over PPP mode the government has also extended certain incentives including the Viability Gap Funding (VGF) to allow up to 40 per cent of project cost to be accessed in form of capital grant, India Infrastructure Project Development Fund (IIPDF) to provide central and state governments financial support for PPP projects, India Infrastructure Finance Company Limited (IIFCL) to finance long-term debt financing and, by offering up to 100 per cent Foreign Direct Investment (FDI) in equity of Special Purpose Vehicles (SPVs) on automatic route.
Investment led growth is increasingly becoming central to India's developmental agenda and after the Union Budget 2021, the Union Budget 2022 put further emphasis on PPP projects for infrastructure development and asset monetization. Finance Minister Nirmala Sitharaman on 1st February 2022 budget speech spoke of various sectors such as roadways, railways, airports, mass transport, waterways, and logistics, in which the role of private sector will be expanded. Approval for implementation of Multimodal Logistics Parks contracts through PPP at four locations was announced. This would prove prudent in reshaping the Indian logistics sector in a huge way by making it more modernized and equipped for storage, inventory management, transportation, etc. The Parvatmala project was also announced to be taken up in collaboration with the private sector to improve connectivity and make mass transit easier by expanding the national highways network by 25,000 kilometers. The project taken up in PPP mode would help the government explore new and innovative ways to commute in the hilly areas while also maintaining time and cost efficiency. Technology industry is another industry which will play a revolutionary role in infrastructure development in the country as the Finance Minister spoke of the necessity of taking up PPP projects in rural areas and for the benefit of the farmers. India's development agenda is highly inclusive and spreads across rural India with the government set to launch the 'Bharatnet' project to expand the network of e-services, communication facilities and usage of digital resources. The coming in of the private sector in such projects would help shift the focus of the private sector to the landscape of opportunities available in rural India and facilitate social and economic upliftment. Moreover, technological upliftment and advancement in the rural areas would also support other sectors as well such as agriculture by connecting farmers with the best and sustainable practices.
Public-private-partnerships have proved to be vital to the developmental process and the public and private sector have played complimentary role in their collaborations. With public investment stepping-up each year along with private capital, PPPs in India have increased the financial viability of projects and promoted the adoption of innovative methods of financing and better risk allocation. While PPPs are facilitating the public sector via investment and aiding in its battle against fundamental infrastructure deficits, they are also creating impetus for driving economic growth and providing upliftment opportunities for the poor and the marginalized. Also, with the PM Gati Shakti Master Plan and increasing collaborations taking place between the public and private sector in multiple sectors, infrastructure development is taking place at a much rapid pace and ensuring inclusivity and sustainability at its core.
This blog has been co-authored by Kanika Verma and Bhamini Rathore.