Project Monitoring Groups (PMG) Portal Upgraded; Projects worth INR 6.15 Lakh Crore Onboarded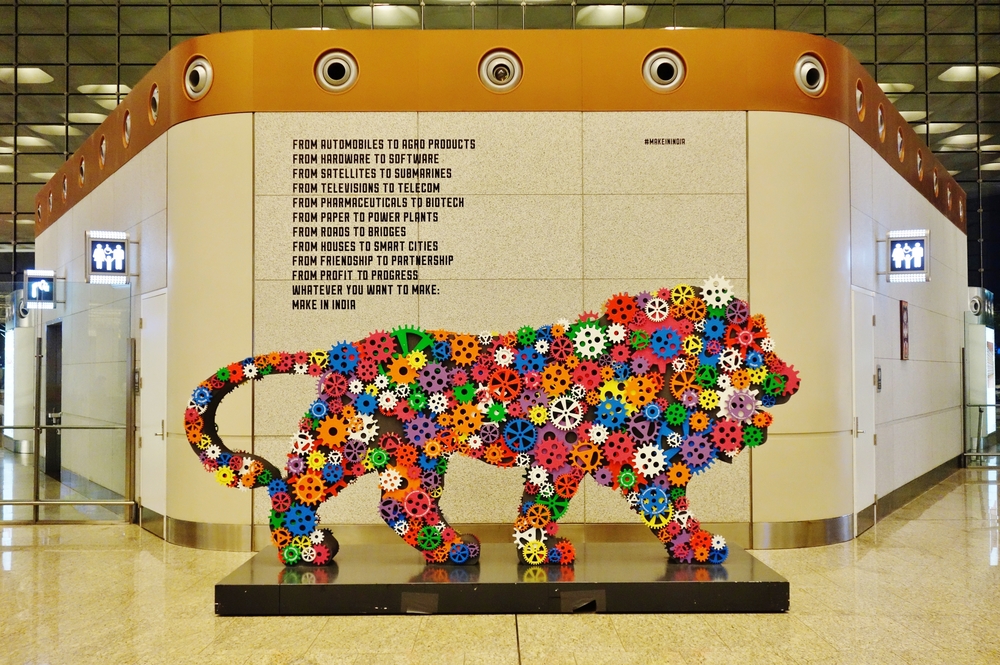 PMG conducted exhaustive consultations with central ministries and departments including, among other things, Ministry of Road, Transport and Highways, Ministry of Railways, Ministry of Power, and others in pursuance to the transitioning of PMG portal from an issue-based resolution mechanism to a milestone-based monitoring system. The milestone-based monitoring system will help ensure that delays are captured at specific stages during the execution of the project, which will ultimately contribute towards the reduction and mitigation of time and cost overruns of large-scale infrastructure projects in the country.
PMG helped onboard 250 new projects having an investment value of approximately INR 6.15 Lakh Crores on the PMG portal since September 01. All projects over the value of INR 500 crores and above are being uploaded by the ministries on the PMG portal, contributing to the monitoring, expeditious issue resolutions, and timely execution and commissioning of large-scale infrastructure projects.