PM Modi inaugurates key rural schemes on National Panchayati Raj Day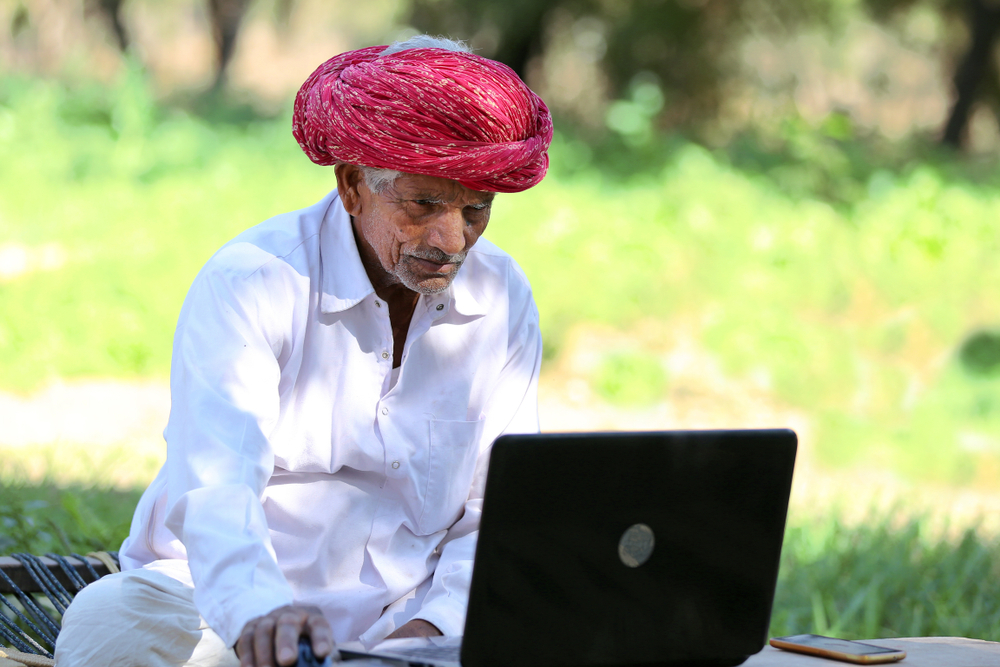 National Panchayati Raj Day is celebrated on April 24 as it signifies the decentralisation of power to the grassroots by institutionalisation of the Panchayati Raj through the Constitution (73rd Amendment) Act, 1992, which came into force on April 24, 1993.
On this occasion Prime Minister Modi interacted with various gram panchayats across the country through a video conference as the nation continues to battle COVID-19.
Addressing the nation today, he inaugurated two important schemes for rural welfare which seek to employ technology and connect gram panchayats on a seamless platform for advisory, regulation and service provision.
The first is the e-gram Swaraj portal that will help in the digitisation of gram panchayats across the country. This will be the single platform for all digital needs of gram panchayats. A single interface to prepare and implement the government's Gram Panchayat Development Plan (GPDP).
This portal will also help in settling land and property disputes and loan availability in the rural areas. To begin with, the service will be rolled out in six states, Uttar Pradesh, Madhya Pradesh, Uttarakhand, Maharashtra, Karnataka and Haryana before gradually expanding to other areas.
The Prime Minister also launched the Swamitva scheme which provides for an integrated property validation solution for rural India. Through this scheme, the surveying and demarcation of inhabited land in rural areas will be done by the use of latest surveying methods such as drone technology with the collaborated efforts of the Ministry of Panchayati Raj, State Panchayati Raj Departments, State Revenue Departments and Survey of India.
The Prime Minister noted that the government has worked tirelessly to improve the operations at panchayats, especially by bringing them under the umbrella of Digital India. He mentioned that less than 100 panchayats in India had a broadband connection until 2014 while that number has multiplied manifold since then, standing at more than 1.25 lakh connected gram panchayats today.
He further reiterated that social distancing (maintaining 'do gaj doori') and hand washing are some of the most effective methods to prevent the transmission of coronavirus and urged gram panchayats to abide with prescribed medical practices and follow through on national guidelines for coronavirus prevention such as the lockdown and social distancing.
#Covid_19