Partnerships of hope: Middle East supports India in a time of need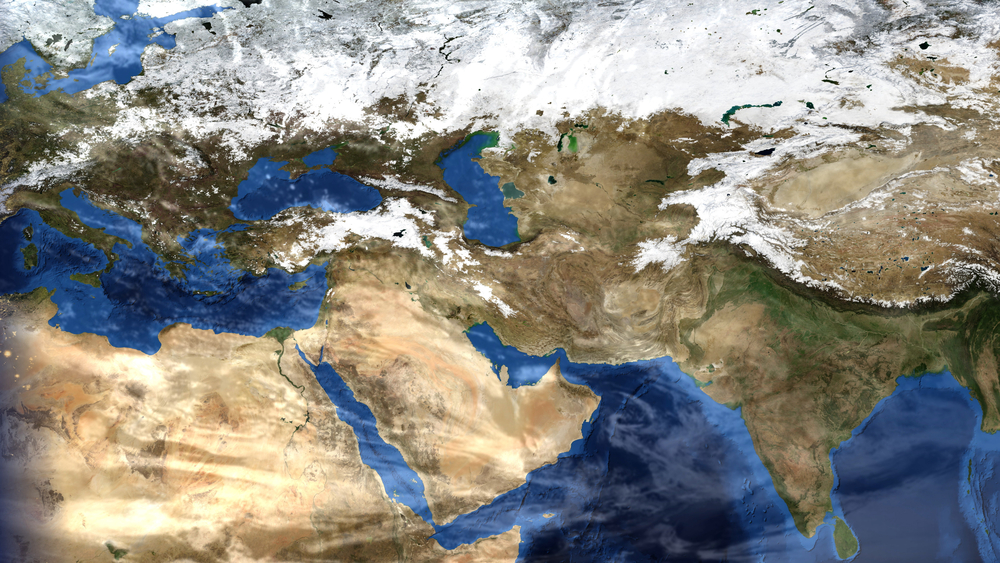 India drew an overwhelming global response of emergency support since the onset of second wave that caught most citizens unprepared. As the health system struggled to cope with the surge, many countries sent urgently required medical supplies and equipment to reach healthcare facilities that helped in saving several lives. The Middle East, too, a long trusted partner, is among the many who are continuing to offer aid and medical assistance to support India's ongoing battle with the virus.
The last few years have seen India's cooperation with the Middle East region become more comprehensive, extending their relations beyond the oil-energy trade to include military-security ties, maritime cooperation, joint energy exploration projects, and mutual investments. Nearly 10 million Indians reside in the Middle East sending over $ 40 billion as remittances annually. The growing Indian diaspora underscores the interdependence that both regions have on each other. Naturally, under the circumstances the Middle East countries have come to the fore to show their solidarity with India and offered much-needed relief to support to tide over the devastating effects of the second wave.   
India received a cargo of medical aid comprising 480 BiPAPs (for breathing support), 157 ventilators, seven cryogenic tankers and other medical supplies from the UAE. Besides sending aid, as a gesture of solidarity with India and its struggles with the situation, the world's tallest building in the heart of Dubai was lit up with the Tricolour representing the Indian national flag.
Taking forward deep-rooted ties that Qatar shares with India, it sent ventilators, oxygen concentrators, personal protective equipment, and other medical assistance weighing 300 tonnes. Kuwait lent its support by sending seven fully filled oxygen tankers, three semi-trailers with 25 MT oxygen each, 260 oxygen concentrators, 40 plus ventilators, 1282 oxygen cylinders, 4300 Remdesivir vials and other medical supplies. Oman sent 36 ventilators, 30 oxygen concentrators, 100 oxygen cylinders and other vital medicines.
Meriting India for being a first responder to countries in distress, Israeli Foreign Minister Gabi Ashkenazi said, "We stand by India the way it stood by us in the first weeks of the pandemic when they facilitated the arrival of vital medical equipment to Israel." Israel sent over oxygen generation units, 1,660 oxygen concentrators and 400 respirators. Saudi Arabia shipped 80 metric tonnes of liquid oxygen as India ran low on its reserves and a shipment of 40 MT of liquid oxygen and two cryogenic tankers was sent from Bahrain. Egypt sent 300 oxygen cylinders, 50 oxygen concentrators, 20 ventilators, 8,000 vials of Remdesivir and other medical equipment. Iran as well expressed its keenness to support India.
These acts of goodwill continue to reflect India's close bond with its Middle East counterparts, which seems to grow more. India is at a crucial juncture where it needs the support of the international community. Together with the aid and assistance offered by these countries, India will surely be able to tackle some of the Covid-related emergencies that lay ahead.