Participation in the Workshop on Private Investment in Infrastructure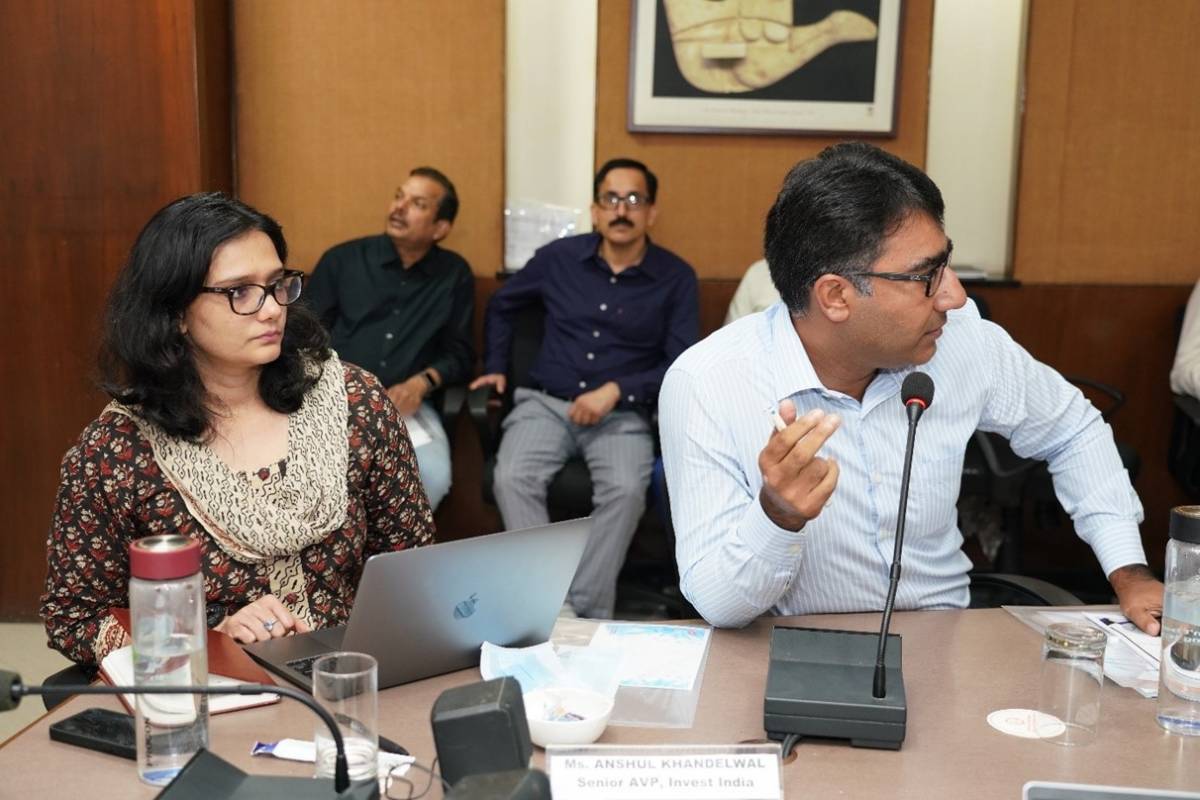 Invest India participated in the infrastructure outreach workshop conducted by the Infrastructure Finance Secretariat (IFS) at the Department of Economic Affairs (DEA), Ministry of Finance in Chandigarh. The workshop was inaugurated by Vijay Kumar Janjua, Chief Secretary Punjab and saw participation from 60 senior officials from the State Governments of Punjab, Himachal Pradesh, Uttarakhand and the Chandigarh, Jammu and Kashmir, and Ladakh Union Territories. The key discussion points included the importance of infrastructure development for economic growth, the need to facilitate private investment through better Public Private Partnership (PPP) policies and to improve dispute resolution for better project quality.  
The workshop also demonstrated the India Investment Grid (IIG) portal as a platform investor can use to identify and establish direct connections with project promoters.