Paradiplomacy: Globalization of Localism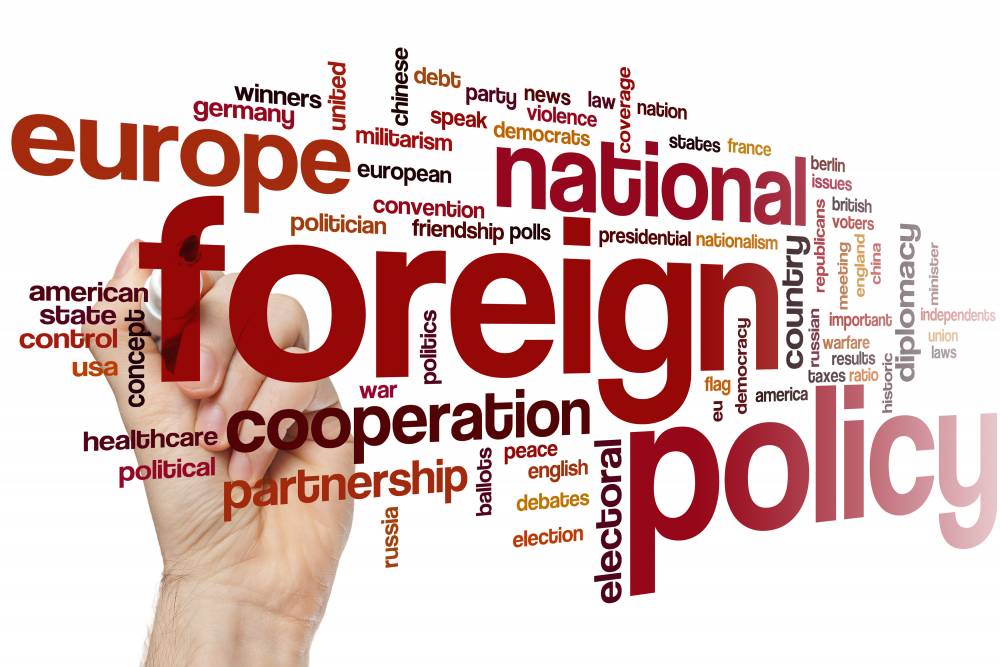 The concept of paradiplomacy brings the powers of diplomacy to the regional level. Here regions within nation-states craft relatively independent diplomatic endeavours, both formal and informal, especially to bring in investment and build social ties with foreign countries or regions within those countries.  
Due to globalization and transborder flows of information, technology, economy and culture, we have seen a significant rise in people-to-people interactions at various levels taking place irrespective of national borders. This has resulted in sub-national entities of federal democracies enhancing their international engagement or conducting paradiplomacy.
From Sao Paulo to Macau, many models of paradiplomacy have emerged, usually seeking stronger economic ties. Sao Paulo has aggressively pursued 'city-diplomacy' and has not only become the first subnational government in the Southern Hemisphere to sign direct bilateral agreements with the United States and Britain. It has also been crowned Latin American State of the Future 2018-19. Sao Paulo boasts of being one of the most attractive destinations in the region, contributing to its first place in the business friendliness category.
India is going through an interesting phase, where it is transitioning from a regional power to a global one and has a dynamic foreign policy to support the growth. Over the last few years, Indian states are playing a larger role in setting up sub-regional initiatives and have greater latitude in shaping the agenda of regional cooperation.
It is also emerging as a great example of cooperative federalism, placing greater emphasis on states acting as equal partners in the development of the country. The importance of such efforts at paradiplomacy also lies in the fact that projects are spread across many areas from solving the financial crisis and environment degradation to attracting investments at a regional level. States are often equipped better to undertake diplomatic measures in areas of trade, commerce, FDI, education and cultural exchanges.
At Invest India, we work very closely with state governments and over the years we have seen a steady rise in the number of investment promotion agencies in Punjab, Manipur and Himachal Pradesh. There are around 19 state investment teams across the country working towards successfully implementing projects.
There have also been a series of major investment summits organised by various states like Vibrant Gujarat, Progressive Punjab and Vibrant Goa. These have proved to be great platforms to showcase their investible projects on a larger canvas. States are acting as entrepreneurs and are rolling out pathbreaking initiatives coupled with fiscal prudence to scale new heights. This helps to build trust and provide a congenial investment climate spreading a positive investment sentiment.
There have been several high-powered ministerial delegations, such as the one held in August 2019 led by Indian Prime Minister Narendra Modi to Vladivostok that included four chief minsters to explore the potential of outward investments and strike partnership with Far East provinces.
In addition to this, the Indian government intends to reconfigure Indian missions abroad, turning them into business and investment centres, and incorporating a greater role for the states in the country's foreign policy.
Paradiplomacy has the potential to not only strengthen the federal structure of the Indian government but may also help rationalise the whole foreign policy process and help regional government realise their fullest potential in the conduct of cross-border relations.
India is such a diverse country where each of the 29 states has its own strategic advantage and opportunities. States should use its competencies to exploit the globalised market economy for their development. The role of states is propelling their economic advantage would play a crucial role in India's rise to becoming a five trillion-dollar economy in the next few years.
~