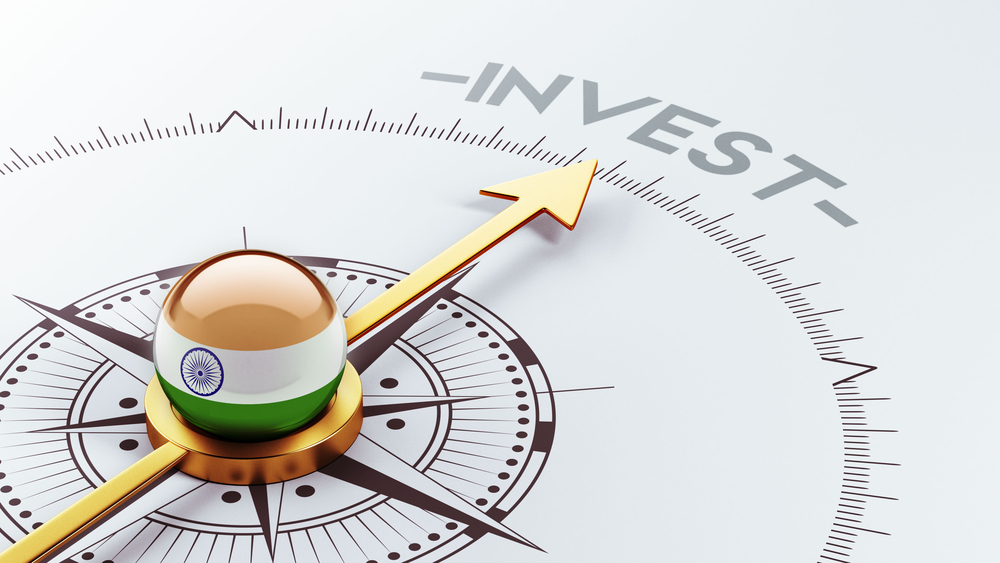 As India continues to clock in some of the highest foreign investment figures globally, the country has time and again proved its economic mettle and resilience. Just today, it was announced that India had received a humungous amount of Foreign Direct Investment (FDI) in the last two decades, amounting to well over $ 500 Billion! This is just months after the news came out of India receiving the highest-ever FDI during the first five months of this financial year (April-August 2020), of over $ 35 Billion, one of the highest FDI figures for any major country this year. In a year when major global economies witnessed massive economic losses, India's FDI story presents a bright, and hopeful picture for the world, one that many other countries are looking to replicate.
The country's multiple-award winning investment promotion agency, Invest India, has also followed a similar trajectory of growth and success.
The most recent, and perhaps the strongest, testament of this growth is Invest India being declared the winner of the 2020 edition of Investment Promotion Awards of the United Nations Conference on Trade and Development (UNCTAD). The award ceremony was organized today in Geneva and highlighted Invest India's consistent efforts in promoting best investment practices.
The UNCTAD IPA 2020 Awards are widely considered the 'Oscars' of the investment promotion world and evaluate the performance of global IPAs on a comprehensive set of parameters. This year, however, was different.
With the Covid-19 pandemic causing severe disruptions across the world, IPAs too, were faced with uncertainties and challenges and had to shift their investment promotion strategies towards crisis management, disbursing information on emergency relief and providing support to businesses affected by the pandemic. As a result, UNCTAD in March 2020, constituted a team to supervise the IPAs on their Covid-19 response as well as their best practices, which formed an important parameter for choosing the winner of the Investment Promotion Award 2020.
While announcing the award, UNCTAD acknowledged and appreciated the many best practices and initiatives introduced and spearheaded by Invest India such as the Business Immunity Platform, Exclusive Investment Forum webinar series, stakeholder and supplier outreach and business reconstruction activities.
Invest India's victory in this year's UNCTAD Investment Promotion Awards is a strong demonstration of our constant pursuit of excellence in investment promotion and facilitation. As the world's most awarded investment promotion agency, Invest India has always endeavored to provide the best support to all our stakeholders. We constantly strive to improve and outdo ourselves by learning from all our partners and ensuring that India receives the best investments out there. This award is yet another reaffirmation of our commitment to tell the New India story to the world in the best possible way.