One District One Product (ODOP) Programme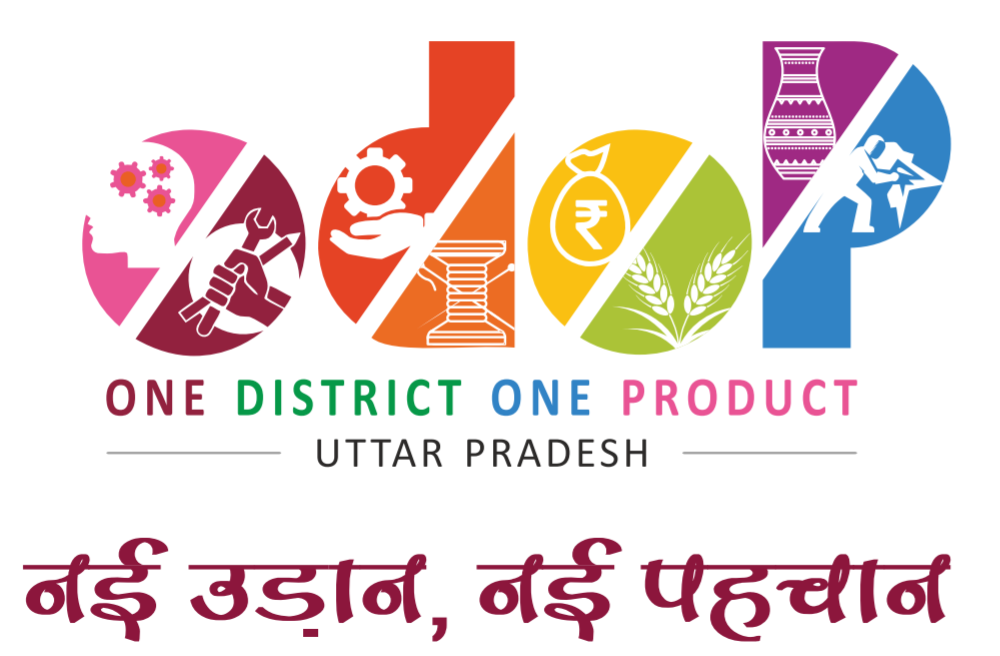 About the programme
The State of Uttar Pradesh (UP), fourth largest in India, has been leading in the export of handicrafts, processed food, engineering goods, carpet, readymade garments and leather products. It is famous for the traditional products manufactured by local Micro, Small and Medium Enterprises (MSMEs) in the state and possess immense potential for generating employment.
To encourage indigenous and specialized products in the state, the UP government has launched the One District One Product (ODOP) programme which aims to create product-specific traditional industrial hubs across 75 districts of UP. This is going to provide an impetus to the traditional industries across respective districts in the state. The Hon'ble Prime Minister of India, Shri Narendra Modi has also praised the ODOP programme describing it as "An extension of Make in India".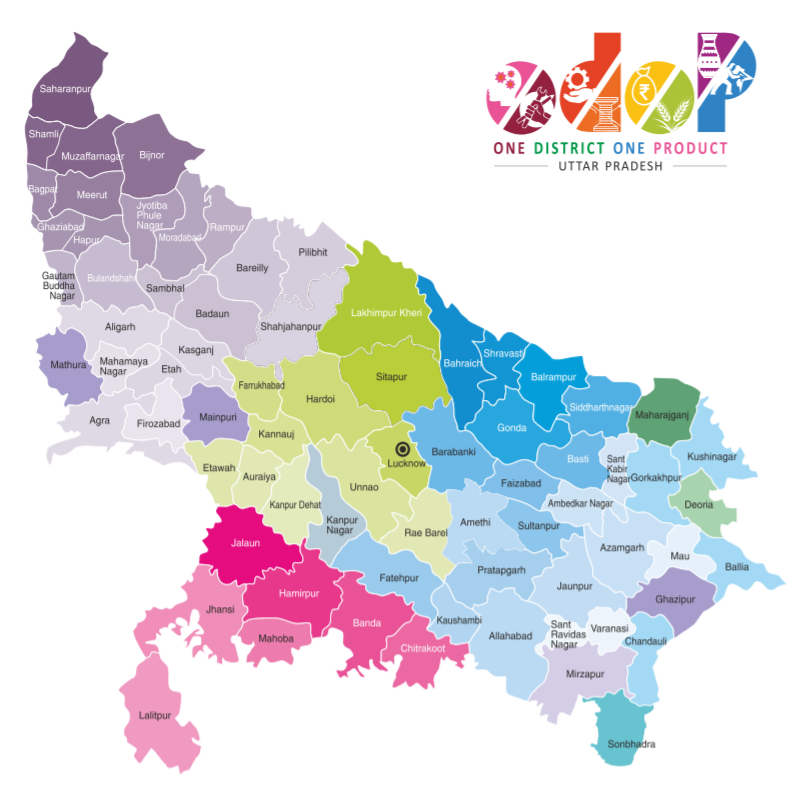 ODOP Objectives
Preserve and develop local crafts and promote traditional art

Increase incomes and local employment which will in turn result in decline in migration for employment

Improve product quality and develop local skills
Transform local products in an artistic way through packaging, branding
Connect production with tourism through live demos and sales outlets for gifts and souvenirs
Resolve issues of economic difference and regional imbalance
Take the idea of ODOP programme to national and international levels after successfully implementing it at the state level
Financial Assistance under ODOP
The ODOP programme provides aid in the form of following major schemes:
Common Facility Centre (CFC) Scheme –Under this scheme, financial assistance of up to 90% of the project cost of a CFC would be provided by the state government.
Marketing Development Assistance Scheme – Under this scheme, financial assistance will be provided to participants of national and international fairs/ exhibitions for display and sale of their products selected under ODOP programme.
Finance Assistance Scheme (Margin Money Scheme) – Under this scheme, a certain margin of the project cost will be paid to the applicants in the form of subsidy to setup the project.
Skill Development Scheme – Under this scheme, skilled artisans will be trained through RPL (Recognition of Prior Learning) and will be certified through relevant Sector Skill Councils (SSCs) while the unskilled artisans will be provided a 10-day training and an advanced toolkit which will be free of cost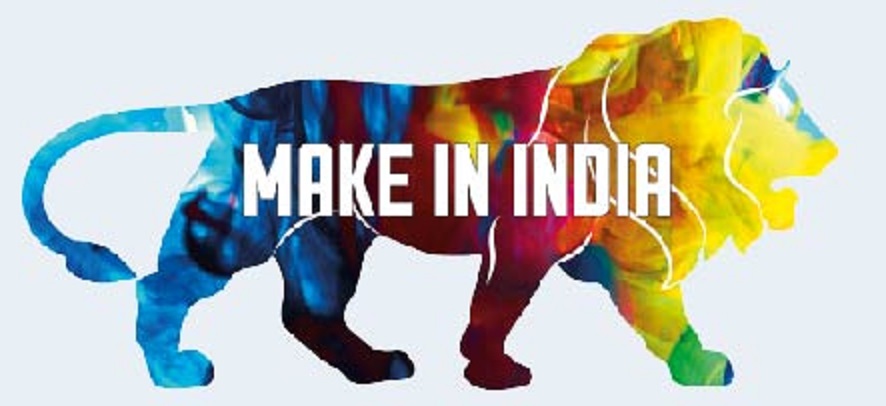 Thrust to Make in India  
The ODOP programme and the various sub schemes launched by the Government of UP focus on promoting local manufacturing by giving a much-needed support to Micro, Small and Medium Enterprises (MSMEs). The programme is particularly supportive in providing quality training to the youth and in turn generate employment in the state.
The ODOP programme provides a holistic solution to the makers of the products. Making the lives of common people better, the programme is an empowering example of the country's efforts towards Make in India initiative.