The President of India on the eve of 71st Independence Day called for the creation of "New India" by 2022. New India is characterised by elements such as a house for every family, power on demand, better roads and telecom, a modern railway network, rapid and sustained growth. The targets set out in the vision of New India, encompass the Sustainable Development Goals (SDGs) developed by UNDP. The Indian leadership has integrated the elements of SDGs into important Government policies and schemes.
According to UNCTAD's estimates, SDGs will require $ 2.5 tn in funding for its achievement. The extent of this funding gap is unlikely to be met by government spending and foreign aid alone. Hence, there is a critical need for private sector funding for development-related projects.
UNCTAD has over the years stressed on the ever-increasing role of agencies promoting and facilitating private sector investment in boosting prosperity in developing countries. This puts an onus on the national investment promotion agencies to mainstream SDGs and facilitate investments to achieve the SDGs.
Invest India, India's national investment promotion and facilitation agency, has continued to work in this direction. Invest India winning the 'UNCTAD Investment Promotion Awards' twice for boosting investments in sustainable sectors, is testimony to its continued efforts.
India Investment Grid (IIG) is one of the important recent initiatives by the Department for Promotion of Industry and Internal Trade, Government of India and Invest India. IIG is an online web portal that showcases several opportunities with Indian promoters (Government and Private) across Indian states, industry sectors and Government schemes. Investors anywhere in the world can easily search, identify and track investible opportunities, while also being able to connect with Indian promoters and participate in critical opportunities.
User-friendly design and classification of projects into Government Schemes, Districts and sub-sectors are some of the unique aspects of IIG. These help in channelizing investor attention to crucial government schemes, aspiring districts and green energy sub-sectors that directly seeks to meet the SDGs. IIG is the only project database in India that captures investible opportunities at the local self-government level and those with MSMEs.
IIG facilitates investments into opportunities that directly translate into meeting decisive SDGs:
SDG-6: Clean Water and Sanitation
Water and sanitation is a pressing issue in urban and rural India. According to a World Bank report, a little over 60% of the urban population have access to basic sanitation, while less than 50% of the urban population have access to piped drinking water. The government has undertaken several measures to boost investments towards achieving clean water and sanitation.
The 'Waste and Water' sector on IIG consists of over 600 projects, spanning 200 districts that are being promoted by over 180 promoters. The sector can be further broken down into sub-sectors like "Sewerage", "Solid Waste Treatment" and "Waste Infra" that are covered under Government schemes such as Swachh Bharath, JNNURM and Namami Gange.
SDG-7: Affordable and Clean energy
The importance of energy can be realized form the statement made by the Prime Minister of India, at the International Energy Forum Ministerial Meeting. He said, "We are entering an era of energy abundance. However, 1.2 billion people still do not have access to electricity. Many more do not have access to clean cooking fuel. We must ensure that this situation is not exploited to the detriment of the underprivileged. People must have universal access to clean, affordable, sustainable and equitable supply of energy."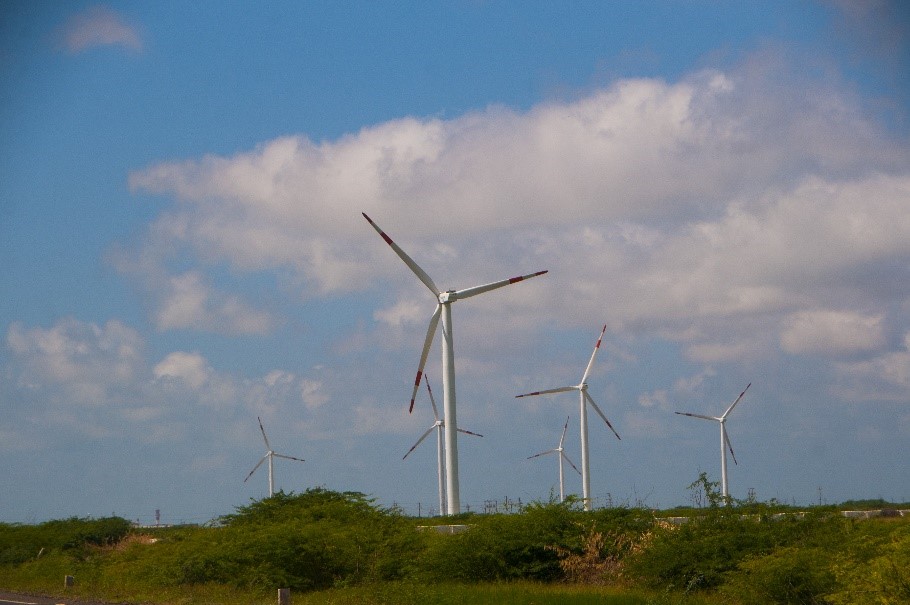 India has set an ambitious target to achieve 175 GW of renewable energy capacity to address its energy needs by 2030.
IIG offers huge opportunities in the renewable energy space with more than 390 projects listed on its portal. Projects are spread across 180 districts in sub-sectors such as Bio-Power, Hydro, Solar, Tidal and Wind energy. Visit our sectors page to know more about renewable energy in India.
SDG-9: Industry, Innovation and Infrastructure
IIG is an innovation that drives investments for industrial, innovation and infrastructure growth. IIG hosts over 5000 projects across 36 states and Union Territories, and across 25 sectors and 69 subsectors. IIG showcases investible projects to global investors, who can participate in the Indian growth story.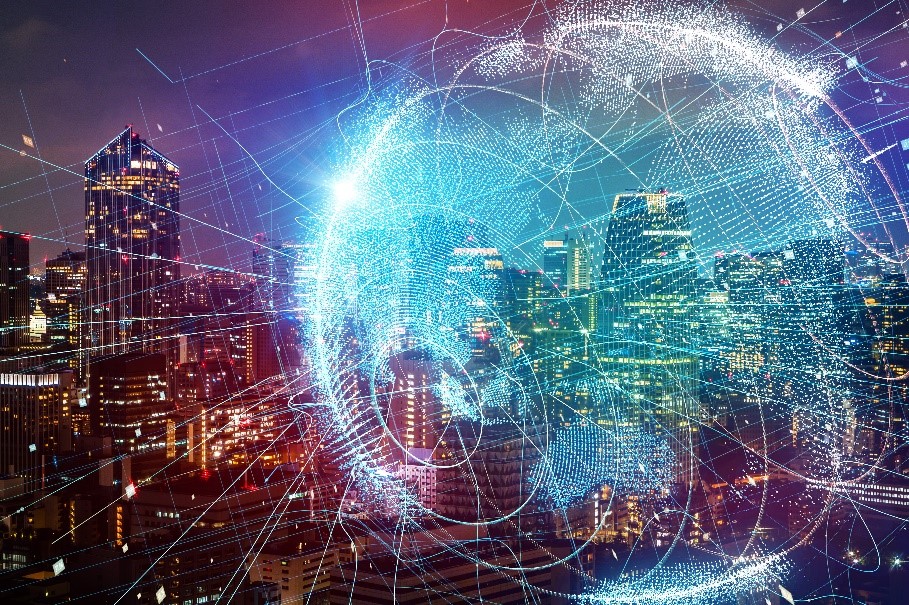 IIG creates an enabling environment for MSMEs to shine on. Much of the MSMEs in India fail to realise their potential as they lack relevant funding and technology. IIG as a platform allows MSMEs to showcase their projects to seek the attention of global investors and technology providers. IIG can provide the much-needed vigour to the MSMEs, the backbone of the Indian Economy.
SDG -11: Sustainable cities and communities
New India envisions "Housing for all" by 2022. This would mean construction of 10 million houses in the rural and urban areas.
Smart City Mission, the Government of India's flagship initiative to develop 100 sustainable and inclusive cities, aims to provide a clean environment and improve access to basic amenities.
IIG consists of over 330 projects under residential areas development. Smart city mission alone records more than 2000 projects while PMAY (Housing for All) scheme consists of over 100 projects.
IIG is a pioneering initiative that can deliver a sustainable socio-economic development of India through targeted promotion and facilitation of investments. The initiative aims at fulfilling UNCTAD's mission to achieve the SDGs by encouraging private investments.
IIG is the new tool for New India.
Visit www.indiainvestmentgrid.com now!

Note: The numbers listed as the number of projects on IIG are as on the end of 31 January 2019. Projects on IIG are increasing at the rate of 50 projects a week and is continuing to present exciting opportunities to the global investor community.