NDRF- AGNIi Feild Technology Showcase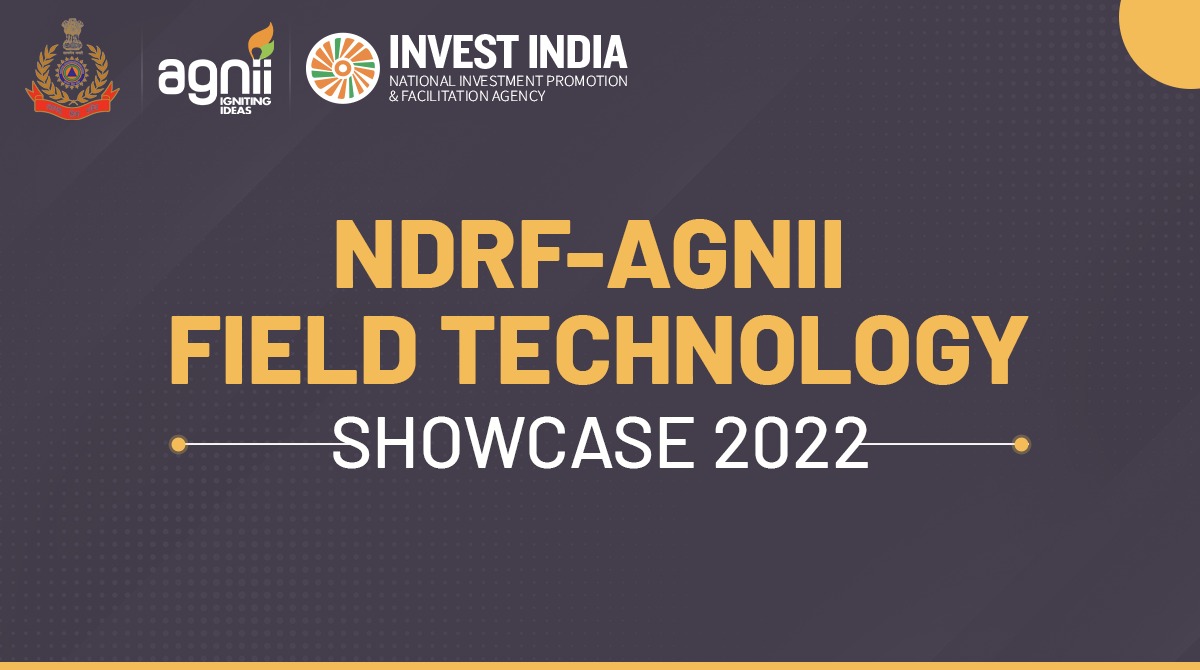 The National Disaster Response Force has been among the AGNIi Mission's closest partners in terms of spearheading high-impact initiatives. As the central agency in India tasked with disaster responses throughout the country, it plays a key role in shaping the disaster preparedness of our country, something that is bound to become of great importance as we deal with climate change and try to secure our most vulnerable people.
Recently AGNIi organized a field technology showcase at Benaras, Uttar Pradesh for the NDRF. The team targeted two key locations - one near the bank of the Ganges and the other in the Battalion camp site. The Ganges site was chosen due to being flood-prone and possessing varying flow conditions, making it an important target for technological interventions that would serve both a prevention and mitigation role while the camp site was chosen for drone trials and firefighting exercises.
The technologies trialled were related to flood water rescue operations, that included remotely operated Lifebuoys, Steel-Integrated Modular Floating Docks as well as field capacity enhancements like Passive Exoskeletons, Autonomous Drones for Surveillance and Payload drop, Firefighting motorbikes and Spraying drones as well as Command and Control centre for Aerial Mapping and Disaster Preparedness. With this showcase, AGNIi aims to further strengthen its partnership with NDRF as we continue to work towards our long-term goals of creating a National Disaster Capability Grid, as well as ensuring that India's ability to prepare for and manage disasters remains world-class.