Ministry of Health and NITI Aayog release 'Telemedicine' guidelines amidst COVID-19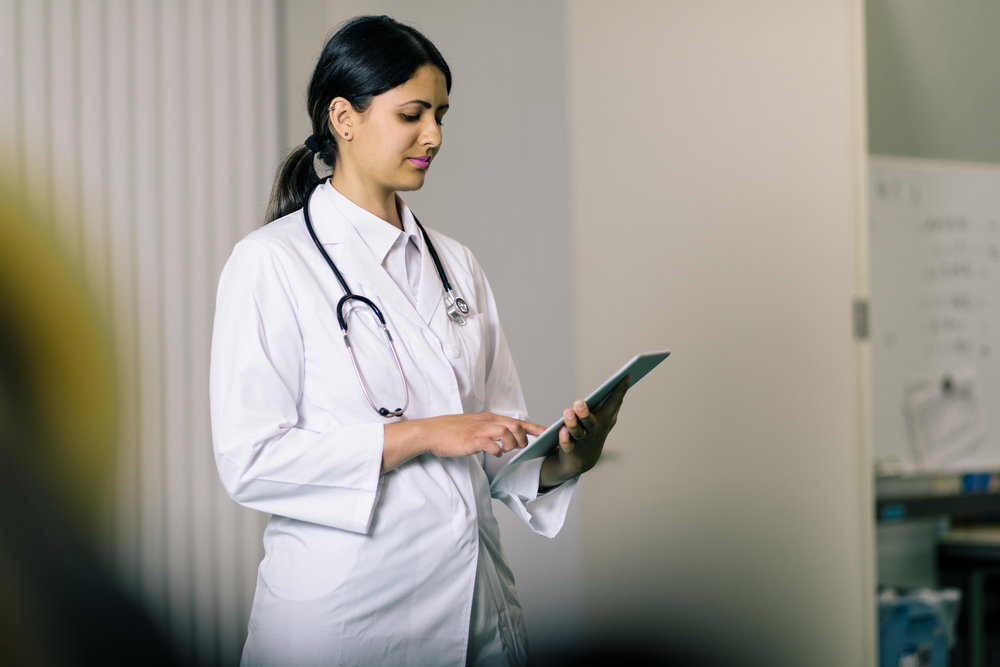 Telemedicine is defined as the delivery of health care services, where distance is a critical factor, by all health care professionals using information and communication technologies for the exchange of valid information for diagnosis, treatment and prevention of disease and injuries, research and evaluation, and for the continuing education of health care providers, all in the interests of advancing the health of individuals and their communities.
In India, providing in-person healthcare is challenging, particularly given the large geographical distances and limited resources. In this backdrop, telemedicine becomes all the more important owing to its major advantages– 
•    Saving of cost and effort especially of rural patients, as they need not travel long distances for obtaining consultation and treatment. 
•    Reducing the inconvenience/impact to family and caregivers and social factors. 
•    Reducing the burden on the secondary hospitals. 
•    Higher likelihood of maintenance of records and documentation, hence, minimizes the likelihood of missing out advice from the doctor and other health care staff. 
•    The doctor has an exact document of the advice provided via tele-consultation. Written documentation increases the legal protection of both the parties. It provides patient's safety, as well as health workers' safety especially in situations where there is a risk of contagious infections. 
•    Enables the availability of vital parameters of the patient available to the physician with the help of medical devices such as blood pressure, blood glucose, management.
The government is committed to providing equal access to quality care to all and digital health is a critical enabler for the overall transformation of the health system. Hence, mainstreaming telemedicine in health systems will minimize inequity and barriers to access. India's digital health policy advocates the use of digital tools for improving the efficiency and outcomes of the healthcare system and lays significant focus on the use of telemedicine services, especially in the health and wellness centers at the grassroots level wherein a midlevel provider/health worker can connect the patients to the doctors through technology platforms in providing timely and best possible care. 
However, there has been concern on the practice of telemedicine. Lack of clear guidelines had created significant ambiguity for registered medical professionals, raising doubts on the practice of telemedicine. Given the current situation, the need for telemedicine has become most important.
Hence, the Ministry of Health and Family Welfare with NITI Aayog released the official guidelines for telemedicine practices in the country. These are aimed at allowing registered medical practitioners to providing remote consultation in supersession of the Medical Council of India (MCI).
"These guidelines will provide information on various aspects of telemedicine including information on technology platforms and tools available to medical practitioners and how to integrate these technologies to provide health care delivery. It also spells out how technology and transmission of voice, data, images and information should be used in conjunction with other clinical standards, protocols, policies and procedures for the provision of care. Where clinically appropriate, telemedicine is a safe, effective and a valuable modality to support patient care. Like any other technology, the technology used for telemedicine services can be abused. It has some risks, drawbacks and limitations, which can be mitigated through appropriate training, enforcement of standards, protocols and guidelines. These guidelines, therefore, should be used in conjunction with other national clinical standards, protocols, policies and procedures." the document mentioned. 
#Covid_19