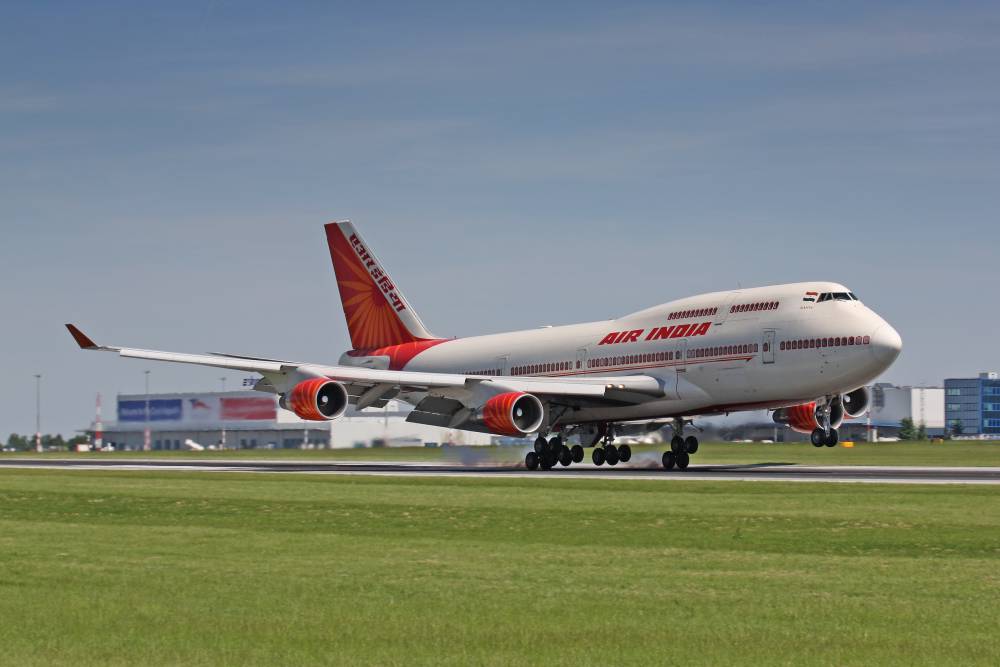 On March 24, 2020 as the Indian Prime Minister Narendra Modi announced a nationwide lockdown in the fight against Covid-19, the whole country came to a standstill. However, as each one of us stayed in during this pandemic and fought it with social distancing, it became even more important to make sure the supply of essentials was not disrupted.
To ensure a steady supply of essentials, even in the most remote locations, the Union Civil Aviation Ministry launched 'Lifeline Udan'. According to the ministry these flights are being operated to transport essential medical cargo to remote parts of the country amid the lockdown to support India's fight against Covid-19. Under the initiative 'Lifeline Udan' more than 138 tonnes of medical supplies have been supplied through 107 flights across the country till April 3. The central government gave information about this on Saturday.
The flights under the initiative 'Lifeline Udan' have been operated by Air India, Alliance Air, Indian Air Force, Pawan Hans and private carriers. The Union Ministry of Civil Aviation issued a statement saying, "The cargo compulsorily supplies goods such as regents, enzymes, medical equipment, testing kits and PPE, masks, gloves and other essential items as applicable by the State and Union Territory Governments."
Government run Air India and Alliance Air operate 79 flights. In between March 24, 2020 and April 3, 2020, SpiceJet operated 153 cargo flights on its behalf. Additionally, Blue Dart, SpiceJet and IndiGo are operating cargo flights on a commercial basis. Similarly, Blue Dart operated 48 domestic cargo flights from March 25, 2020 to April 3,2020. On March 3, the budget airline IndiGo operated five cargo flights carrying 2.33 tonnes of cargo.
Honorable Minister of State for Civil Aviaition, Hardeep S. Puri, expressed his views on the Lifeline Udan' initiative, "My deepest appreciation for the Corona Warriors operating and facilitating the 'Lifeline Udan' flights for transporting essential medical cargo to the remotest corners of our country. India will win the war against COVID-19, definitely and decisively. "