MHA asks states to take measures for migrants amid COVID-19 lockdown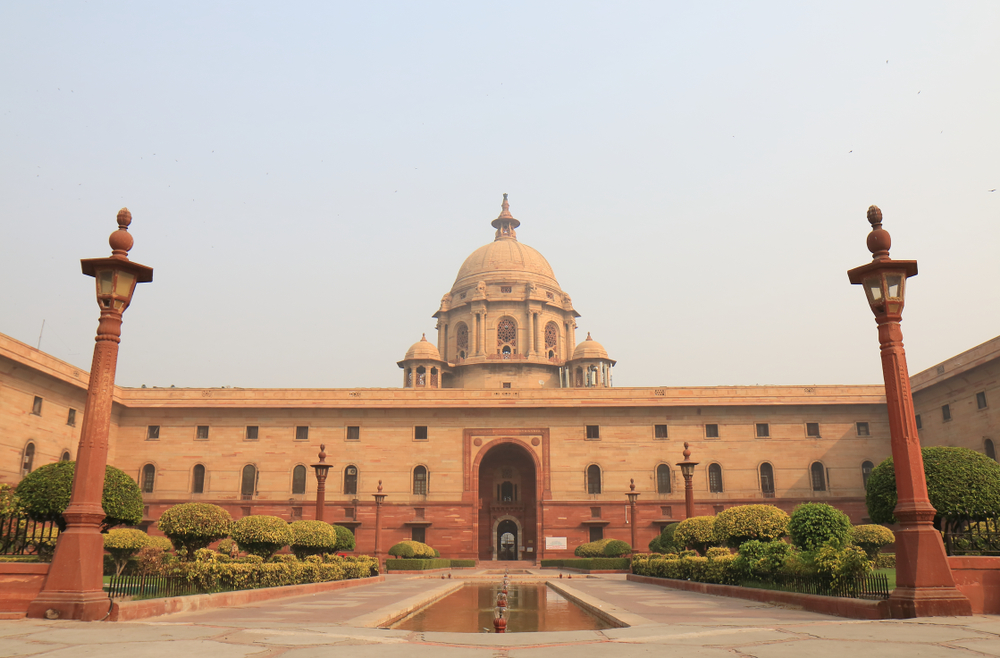 India's nationwide lockdown enters its sixth day as infections continue to rise and economic activity witnesses sharp declines. Since the lockdown was announced by Prime Minister Modi and implemented Wednesday last week, the government has repeatedly stressed the significance of adhering to the strict measures and observing social distancing. 
The lockdown has proven largely successful in most parts of the country with adequate supplies of essentials running unhampered. However, there are growing cokukncerns over the movement of migrant workers who, owing to suspension of economic activity,find themselves without work, shelter and food in their host cities. This has led to a mass exodus from Delhi to their respective home states of Bihar, Uttar Pradesh, Rajasthan and Madhya Pradesh. Large hordes are seen collecting at bus depots in Delhi from which no services are being run because of the lockdown. Their movement restricted, many workers have taken to travelling hundreds of kilometres on foot to reach their destination. 
Two points of concern emerge from this widespread movement of workers. First,of course, is the threat of the spread of virus among these workers. Having been in such large groups over the last few days, the presence of the virus among them cannot be overwritten. Untested for the coronavirus, if they do reach their homes, they could spread the virus among hinterland communities,who are especially vulnerable during situations like the current one. The second concern emerges over their safety within the city. Questions are being raised about their access to adequate shelter and safe food and water.
To address this situation, the Chairperson of the National Executive Committee has directed state/Union Territory governments, District Magistrate/Deputy Commissioner and the Police departments to take additional measures to ensure the safety of migrant workers and prevent the violation of the lockdown. 
First,state governments have been asked to create provisions of adequate temporary shelter and food to the poor, needy and migrant labourers who might find themselves stranded without these provisions in this period of lockdown.
 Second, migrant workers who are on the move (have left their city of work) must be identified. The concerned state governments should quarantine them in the nearest shelter for a period of at least 14 days after proper screening. 
Third, all employers (industries, shops, commercial establishments) must pay their employees full wages on the due date without deduction of any amount for the period of the lockdown. 
Fourth, workers and migrant labour living in rented accommodation cannot be demanded their rent for a period of one month. 
Last, forceful eviction of labour and students from their rented accommodation will be liable for action under the Act. Non-adherence to any of the mentioned directives will be punishable. State and local police and magistrate offices have been deemed personally responsible for the strict implantation of these orders. 
This blog has been co-authored by Aarushi Aggarwal and Devika Chawla.
#Covid_19