Metaverse – The Internet's Successor
The tech industry is making strides every year and virtual reality is not new, the gaming industry has been exploring the trend but when Facebook changed its name to Meta, it brought the attention of the world to Augmented Reality (AR)/ Virtual Reality (VR) like never before. Top tech companies around the world including Apple, Google and Microsoft have been working on metaverse related technologies for years and believe that metaverse is right around the corner. The market for metaverse technologies is estimated to have topped $49 billion in 2020 with a promise to grow by 40 percent each year. The metaverse can potentially become the next technology platform, after the internet, to attract game makers and technology leaders to be part of a $800 billion market opportunity which will cater to the need of the entertainment industry to capitalize on new revenue streams. 
The future of internet involves virtual worlds where humans can network without the confinements of the physical world. This collection of shared online worlds wherein physical, augmented, and virtual reality converges, and people are able to meet other people, buy products and services, work and visit places and events, is called the Metaverse. But the term 'metaverse' and its idea is an old one coined in Neal Stephenson's 1992 novel, Snow Crash and while many virtual worlds exist online, the challenge for today's idea of metaverse is to turn these online worlds into one entity. Though internet has revolutionized the world, the metaverse has the capability of revolutionizing everything imaginable from e-commerce to social media, education, and even real estate. This convergence of our social lives and virtual reality has created virtual goods consumer economy which is fueled by the craze of NFTs (Non-fungible Tokens) which is boosting the digital goods economy. For example, Decentraland, a popular virtual world, has sold virtual plots of land worth $1 million, while two Indians, Vignesh Sundaresan and Anand Venkateswaran, bought NFT-backed digital artwork for $69 million in 2021.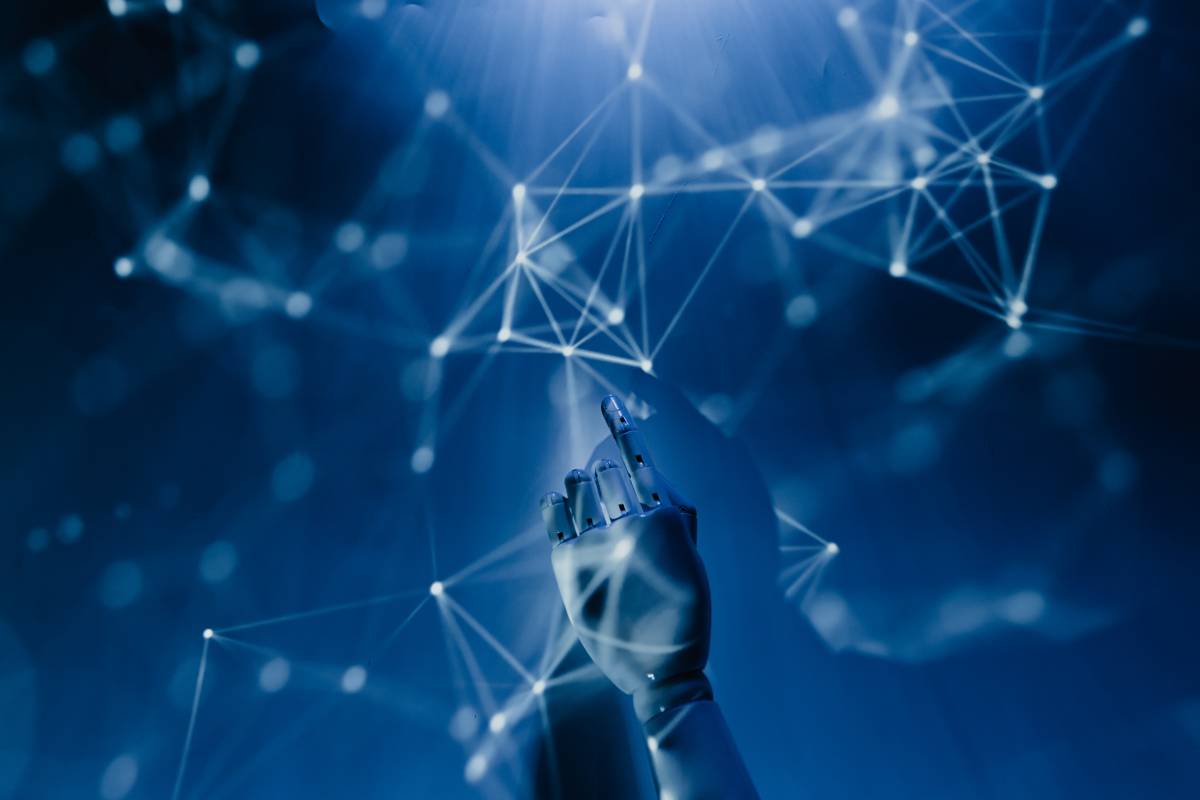 The digital ecosystem in India has drastically changed in the past 20 years and the fundamental advantage of the young population in India that can embrace and adopt new technologies has been very valuable. India is on track to become the largest app developer of the world by 2024, it has the largest Spark AR developer communities and therefore has a huge role to play in shaping what the metaverse can become. Industry leaders such as Tata Consultancy Services, Infosys, HCL Technologies and Wipro have already geared up for the race by piloting new initiatives, building proof of concept and virtual laboratories to equip themselves for the transition. These companies are already offering digital solutions in Blockchain, crypto currency, virtual reality, and augmented reality, etc, with such services accounting for 30% and 60% of their revenue. Globally, Indian IT firms have won 60% and 80% of new digital transformation deals and the country has been acknowledged by CEO Mark Zuckerberg for its potential role in metaverse' creation. Besides these tech giants, several start-ups are also working on metaverse such as 'Bolly Heroes' which is a parallel Bollywood world, 'Loka' which is a multiplayer gamified metaverse with real world cities and locations, and 'NextMeet' an avatar based immersive platform for networking to eliminate isolation fatigue. Furthermore, the entertainment industry in India has begun to acquaint itself with metaverse as India witnessed its first metaverse concert on the celebration of the 73rd Republic Day this year and T-Series along with Hungama Digital Media aims to launch its digital art work and NFTs for its movies. 
The metaverse has opened a whole new spectrum of opportunities for creators, innovators, investors and entrepreneurs. People have already started creating digital assets in the virtual world. The metaverse brings the possibility that everything can be traded. Artists and collectors are trading digital assets using NFTs, people are buying, renting and selling virtual land, building games, buying and selling goods like clothes, etc. Now, may the increase of interest around the metaverse be understood as the effect covid-19 forced virtualisation of life or the advancements in technology, the adoption of VR/AR can prove to be extremely beneficial in real time connectivity between businesses and consumers. The metaverse will present new opportunities to connect for buyers and sellers and enhance digital commerce, and lead to a boom in the gaming and entertainment industry. AR/VR can also be huge for business related opportunities as people can attend meetings and conduct work from the comfort of home but with the experience of the office environment.  Moreover, the technology can help train workers on machine operation and protocols, enhance the learning experience at schools, and more importantly help keep the demand and supply chains of the economy intact without risking exposure to covid-19. 
 
This article is co-authored by Kanika Verma and Bhamini Rathore.