Looking at India's fast-evolving music industry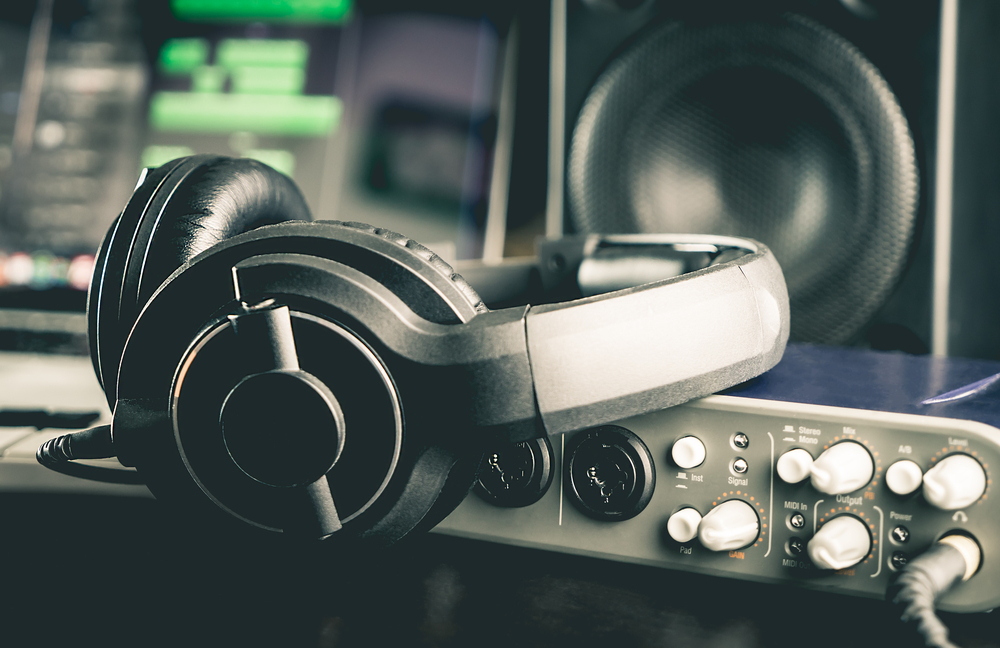 The Indian music scene is making the most of new technology and social media to emerge as a strong global influence with a diverse range of music genres gaining popularity in the Indian market. Iconic Bollywood numbers as well as Indian classical music are already world renowned. What makes the evolution of this industry interesting is how similar it is to the adaptations seen elsewhere in the world. The availability of streaming platforms having a direct relationship with their customers is allowing more content creation as well as enabling them to find an audience without middlemen.

The Indian Media and Entertainment (M&E) industry's overall summary would be as a sunrise sector for the economy. This industry is on the cusp of a strong phase of growth, backed by rising consumer demand and improving advertising revenues.

The main drivers of this industry are increased countrywide digitisation and internet penetration. Internet has almost become a mainstream medium for entertainment for most people. These have factors have facilitated a steady growth as a result of which, the Indian market is currently ranked 15th largest globally with estimations of entering the Top 10 music markets by 2022.

By 2023, the number of internet users in India is projected to reach 750 million to 800 million, a drastic increase from the current 500 million. This data boom has sent internet sectors such as OTT (over-the-top) consumption, music streaming, and e-commerce, into overdrive.

Entertainment options are now on the rise. Podcasts, for example, are now an area of growing interest. According to a recent PwC report, Indian podcast listeners numbered at 40 million by the end of 2018, which was a 58 per cent rise from the year before.

Recent Developments in the Indian music industry: 
•    Chinese internet investment company Tencent Holdings Ltd has acquired a minority stake in Gaana, a leading music streaming platform, for $ 115 million.
•    Reliance Industries recently acquired further shareholding in Saavn India.

The evolution taking place in the music industry is changing the ways music is available to consumers and driving the global music industry towards more openness, transparency and customised choices based on individual preferences. This is allowing a larger number of artists to find suitable audiences, thus, boosting their professional careers. 

However, there are also a few drawbacks. While streaming services continue to evolve rapidly, the mechanisms through which artists are paid for their music hasn't evolved proportionately. This means that many artists are still paid very little and usually after major music labels take their cut. Furthermore, streaming pay-outs to artists also vary significantly, depending on whether they are signed to a major or independent label, and if they are the songwriters of an individual tune, as well as the performers. Therefore, the terms of contracts also differ from artist to artist and so can be unfair sometimes.
Consequently, this change calls for a better system of checks and balances within the industry because larger companies such as record labels and Bollywood music producers should have greater accountability owing to their wider exposure and higher social standing. There also needs to be a shift towards creating more awareness among budding musicians and professionals in the industry about their rights, duties and redressal mechanisms which would not only enhance their exposure to the best in their fields but also open up new opportunities for them in an ever-evolving industry like music.
This blog was authored by Kartikeya Saigal.